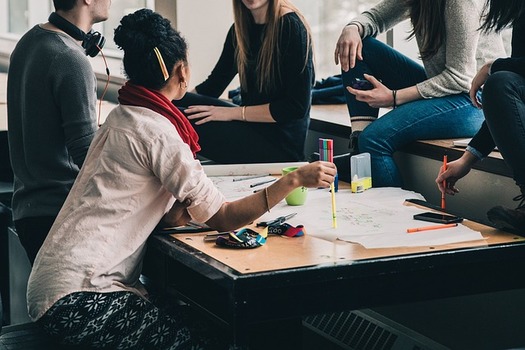 Friday, February 10, 2023
A growing group of U.S. Senators are supporting legislation to remove the time limit placed on ratifying the Equal Rights Amendment.

When originally passed by Congress in 1972, there was a seven-year time limit to get the ERA ratified by 38 states. In 2020, Virginia became the 38th state to ratify the amendment, but the next steps may be an uphill battle.

Sen. Mark Warner, D-Va., said the general feeling seems to be women's equality is not as much an issue now as it was in the 1970s, but he thinks the Supreme Court's decision to end federal abortion rights is reason enough to cement the ERA.

"There are an awful lot of people in this country that thought the protections under Roe v. Wade would be preserved," Warner pointed out. "You've got a Supreme Court that's willing to roll back judicial precedent. I don't know all the case law around protecting women's rights, but if you've got a Supreme Court that was willing to undo women's health care rights, you can see them undo other rights."

In the meantime, states have taken the matter into their own hands. More than 20 have ratified Equal Rights Amendments into their own constitutions. In New York, a state ERA will be on the 2024 ballot.

Aside from how long it took to get 38 states to ratify the ERA, Warner noted the current makeup of Congress could be a problem as well. He said he is hopeful but not convinced there is enough bipartisan support for it in both houses of Congress. He described what needs to happen to change it.

"In many ways, it would be great if community groups and others outside of the normal political group would just say, 'This is important.' You know, just kind of take this out of the 'liberal-conservative, left-right' battle," Warner explained. "We're talking about something that's as simple as guaranteeing women equal rights under law."

He added as the father of three daughters, he feels it is important for them to have the same rights as every other American.


get more stories like this via email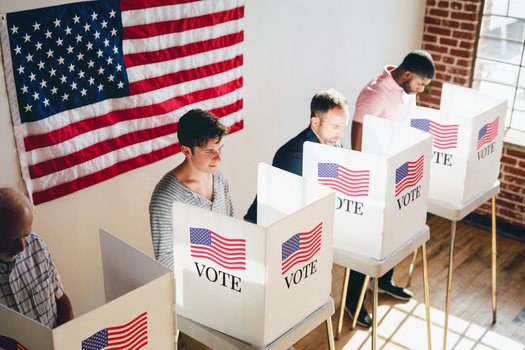 Social Issues
The youngest North Carolina voters could end up shifting the political landscape of the state in the not-too-distant future. New data from the …
Social Issues
Protests have heightened in New York as Israeli Prime Minister Benjamin Netanyahu joins the United Nations General Assembly today. Sonya Meyerson-…
Environment
Many across the state of Nevada will celebrate National Public Lands Day tomorrow. Nevadans will be able to visit state parks for free on Saturday…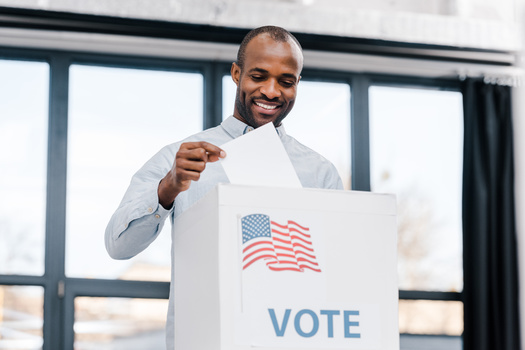 Social Issues
Across Utah, 10 cities will be using ranked choice voting in the general election in November. In 2018, Utah passed a bill to establish a pilot …
Social Issues
While North Dakota does not have voter registration, civic engagement groups say efforts are still needed to help underserved populations get …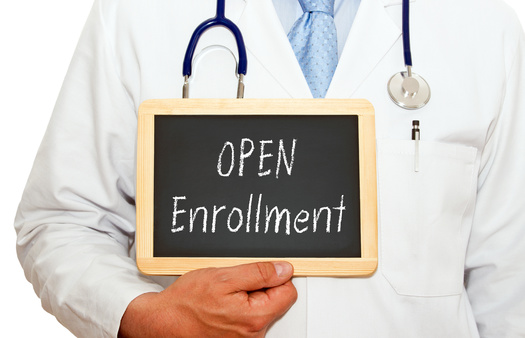 Health and Wellness
Open enrollment begins soon for employer-sponsored health insurance for coverage starting Jan 1. Most people will have multiple options to choose …
Health and Wellness
Health care advocates are urging Gov. Gavin Newsom to sign four bills aiming to lower medical bills, improve transparency, and make health care more …
Environment
Rural advocates are supporting the Farmland for Farmers Act in Congress. It would restrict the amount of Iowa farmland large corporations can own…