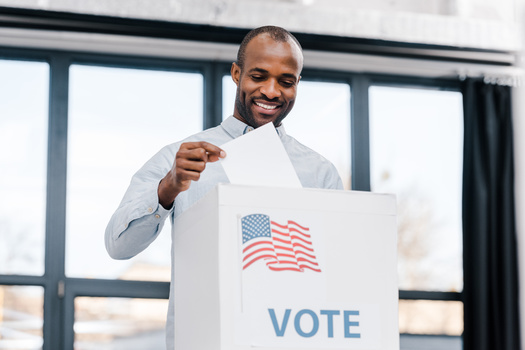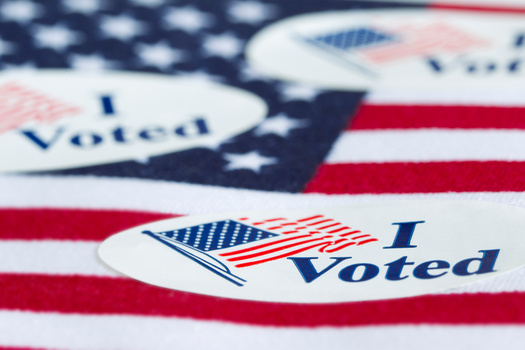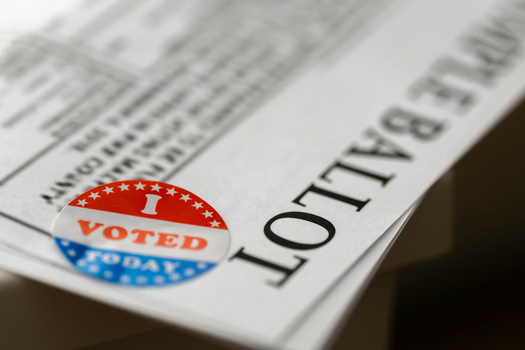 Monday, February 13, 2023
An increasing number of North Carolina businesses are shifting toward social impact and sustainable business practices.

James Montague, president and CEO of F7 International Development, is a Raleigh-based Black real estate developer, recently honored for his commitment to improving the community and carving out a space for local mom-and-pop shops to thrive.

Montague said F7 stands for "Faith in Action," because faith drives him to work with local suppliers and maintain a business in the area's historically marginalized neighborhoods.

"We're looking to add innovation into the neighborhood," Montague explained. "And give the young folks an opportunity to create and make products, and have ideas and have dreams, and bring those dreams into life and fruition."

Montague, who received the North Carolina Business Council's "Visionary Leadership in Business Sustainability" award is one of more than a dozen business leaders honored at the 6th Annual Business Sustainability Awards Luncheon in Raleigh.

Tami Schwerin co-founder and owner of The Plant, an eco-business park in Pittsboro, said she and her partner originally purchased land to build a biodiesel plant. More than 20 years later, the park is home to a native plant nursery, brewery, and 20 eco-friendly local businesses. Schwerin was awarded "Sustainable Business of the Year."

"This is a hard way to go," Schwerin pointed out. "It's way easier to do things in a conventional manner. But our values are all similar at The Plant. All the businesses have an environmental, sustainable, local focus."

Vicki Lee Parker-High, executive director of the North Carolina Business Council, said they saw a record number of nominees for this year's awards. She added more residents want "green," civic-minded local businesses in their communities.

"They want to buy from these companies," Parker-High stressed. "They want to make certain that they can see who their vendors are, who their suppliers are, because more and more consumers are becoming driven by those criteria."

Parker-High added a focus on social impact; environmental, social and governance investing; tax benefits; and allowing a business to incorporate as a public benefit corporation are all ways state policymakers could encourage environmentally and socially responsible business practices.


Disclosure: The North Carolina Business Council contributes to our fund for reporting on Budget Policy & Priorities, Civic Engagement, Environment, and Health Issues. If you would like to help support news in the public interest,
click here.
get more stories like this via email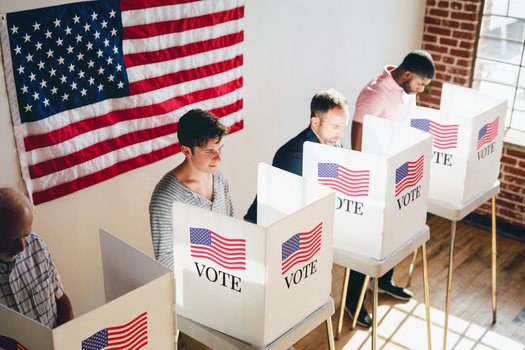 Social Issues
The youngest North Carolina voters could end up shifting the political landscape of the state in the not-too-distant future. New data from the …
Social Issues
Protests have heightened in New York as Israeli Prime Minister Benjamin Netanyahu joins the United Nations General Assembly today. Sonya Meyerson-…
Environment
Many across the state of Nevada will celebrate National Public Lands Day tomorrow. Nevadans will be able to visit state parks for free on Saturday…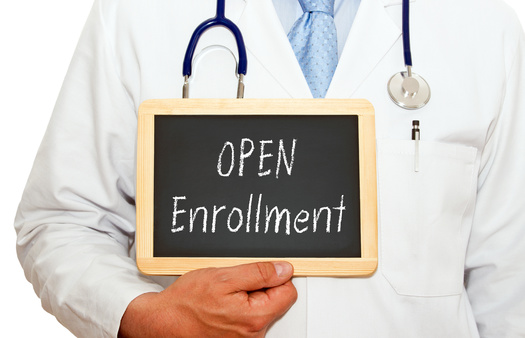 Health and Wellness
Open enrollment begins soon for employer-sponsored health insurance for coverage starting Jan 1. Most people will have multiple options to choose …
Health and Wellness
Health care advocates are urging Gov. Gavin Newsom to sign four bills aiming to lower medical bills, improve transparency, and make health care more …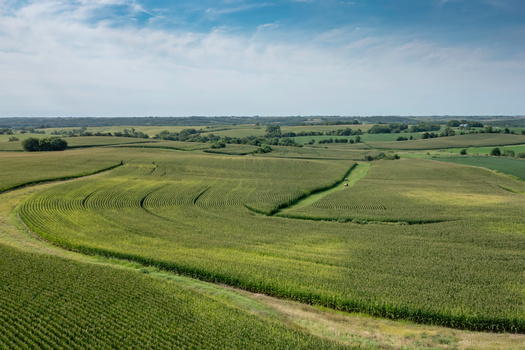 Environment
Rural advocates are supporting the Farmland for Farmers Act in Congress. It would restrict the amount of Iowa farmland large corporations can own…
Health and Wellness
In the wake of the devastating overdose epidemic in North Carolina, the state's Department of Health and Human Services is stepping up to aid …
Social Issues
In cities across the globe, including the Michigan city of Midland, various organizations are commemorating International Day of Peace today…