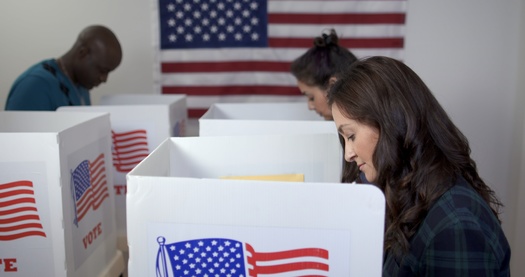 Tuesday, February 14, 2023
Supporters of ranked choice voting say the system could improve Washington state's presidential primary elections. A bill in Olympia would create a ranked system in which candidates are ranked by a voter's preference.

Stephanie Houghton, managing director of FairVote Washington, said the measure, which her group supports, would alleviate a problem caused when voters are asked to vote early, including in primaries.

"Unfortunately, if you did that in the 2020 primary, you were punished, possibly, because your vote was cast for someone who then dropped out," Houghton said. "There are no re-dos."

Houghton said voters in the 2020 Democratic primary later expressed regret that their vote did not matter. Washington state's Democratic and Republican primaries were in March in 2020, more than a month after the Iowa caucuses, the first contest in the country. In 2022, Seattle voters approved a measure to bring ranked choice voting to city primary elections.

Houghton said after the primaries, the ranked choice ballots would be in the hands of the parties to decide what to do with them, and added as it stands now, people have to strategize about which candidate is going to be viable by the time the primary gets to their state.

"Instead of just saying, 'My favorite candidate is blank. I'm going to vote for that person. If they don't make the threshold set by the party, I would like my vote to go toward this second person.' Same for the third," she said.

She added the state would join a host of other states that used ranked choice voting in primaries and caucuses in 2020, including Alaska, Hawaii, Kansas and Wyoming. Maine is joining those states in 2024. The bill would have to be passed by the House State Government and Tribal Relations committee by Friday to stay in play this legislative session.


get more stories like this via email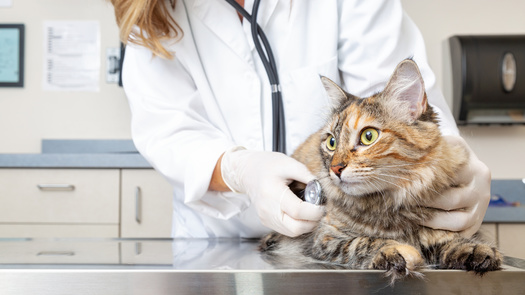 Environment
In Arizona, telemedicine is now not only available for humans but also for people's beloved animals. Last month Governor Katie Hobbs signed Senate …
Environment
Ruybal Fox Creek Ranch sits in a dramatic canyon in the foothills of southern Colorado's San Juan Mountains, right next to the Rio Grande National …
Health and Wellness
North Dakota officials are urging people receiving health coverage through a key public program to stay on top of their renewal if they are still elig…
Health and Wellness
Nevada has received an overall score of 43 in the nation for the health and well-being of its seniors in the state. According to the United Health …
Social Issues
Indiana ranks closer to the bottom of U.S. states where you will find healthy seniors living than the top, according to a new report. …
Social Issues
The last day of school for Texas kids is typically one of elation, but for children in rural areas with high poverty rates, it also can mean …
Environment
Virginia environmental advocates are not happy with the U.S. Supreme Court's recent decision on the Clean Water Act. The ruling in Sackett versus E-P-…
Social Issues
Record-high demand has prompted the Ohio Association of Food Banks to request additional funding in the biennial budget to increase the capacity of fo…