Tuesday, February 14, 2023
More people living with disabilities will be eligible to open state-based savings accounts known as ABLE accounts.

They're part of the "Achieving a Better Life Experience Act," passed by Congress in 2014. They allow people who became disabled prior to age 26 to save money without jeopardizing any public benefits they receive, from Supplemental Security Income to food assistance.

And a new provision, passed in December, will raise the age threshold from 26 to 46, although not until 2026.

Jolene Wyler, state coordinator for the ABLE Utah Program, said it means more people will be eligible to open ABLE accounts.

"There are some estimates saying that it could open it up to six million more people nationwide, including up to a million more veterans that may be eligible for ABLE accounts," Wyler outlined.

Wyler pointed out people receiving federal benefits generally have a $2,000 limit on personal savings, but money in an ABLE account does not count toward the limit. However, she explained the money has to be used for qualified, disability-related expenses to help maintain or improve a person's health, independence or quality of life.

People can contribute up to $17,000 a year to an ABLE account. If the person is employed, they can contribute an additional $13,590 dollars this year, for a possible savings total of just over $30,000 a year.

Wyler emphasized ABLE accounts can also be started for children with disabilities who are not yet eligible for public benefits, but will be in the future.

She noted in Utah, a person gets a 5% tax credit on contributions to ABLE accounts as well.

"People with disabilities have kind of not been able to have in the past, is that financial freedom to have more than $2,000, in money in the bank," Wyler explained. "They have the ability to save that money and invest that money."

Wyler added ABLE account contributions can be withdrawn tax-free. More information about these accounts is at ableUT.com.


get more stories like this via email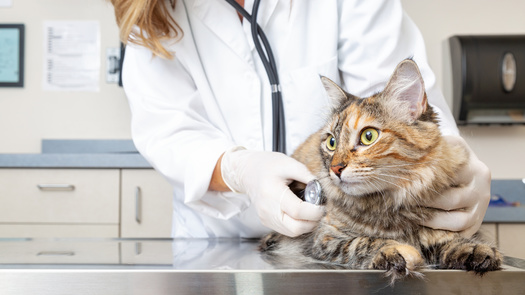 Environment
In Arizona, telemedicine is now not only available for humans but also for people's beloved animals. Last month Governor Katie Hobbs signed Senate …
Environment
Ruybal Fox Creek Ranch sits in a dramatic canyon in the foothills of southern Colorado's San Juan Mountains, right next to the Rio Grande National …
Health and Wellness
North Dakota officials are urging people receiving health coverage through a key public program to stay on top of their renewal if they are still elig…
Health and Wellness
Nevada has received an overall score of 43 in the nation for the health and well-being of its seniors in the state. According to the United Health …
Social Issues
A court hearing next week could help determine whether an eastern South Dakota mayor will face a recall election. Events are rare for this state…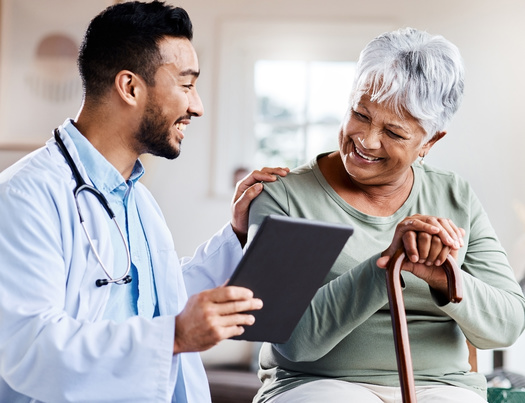 Social Issues
Indiana ranks closer to the bottom of U.S. states where you will find healthy seniors living than the top, according to a new report. …
Social Issues
The last day of school for Texas kids is typically one of elation, but for children in rural areas with high poverty rates, it also can mean …
Environment
Virginia environmental advocates are not happy with the U.S. Supreme Court's recent decision on the Clean Water Act. The ruling in Sackett versus E-P-…