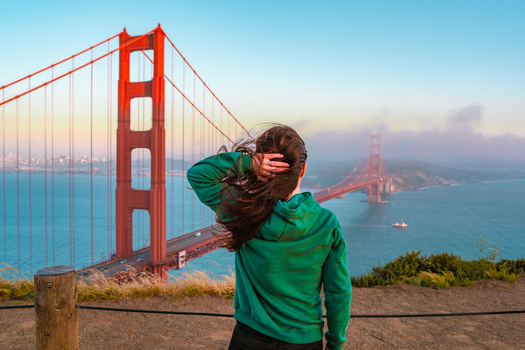 Tuesday, February 14, 2023
A new study shows despite a long-term increase in mentoring over time, there has still been recent backsliding with Generation Z, who appear to be less likely than millennials to have a mentor. More than 2,600 people participated in the Who Mentored You? study, which revisits the mentoring gap to see if the mentoring movement has succeeded in closing it.

Tim Wills, chief impact officer with MENTOR, said the report found fewer than half of baby boomers reported having a mentor, seven in 10 millennials had a mentor and one in three Generation Z youths reported growing up without one.

Willis said Pennsylvania needs Black male mentors most acutely.

"So there's a real gap for male mentors to step up," Willis said. "There's a gap when you look at African American mentors as well. So folks of color, stepping forward to be mentors, as well. And then just throughout the entire state, there's over 1,000 young people who are sitting on waiting lists today, waiting for mentors in the state of Pennsylvania."

The study noted the growth of mentoring has been slower in rural areas than in suburban or urban locations. Wills emphasized that young people in rural parts of Pennsylvania as well as those in foster care are less likely to have a mentor, and more mentors are still needed to close the gap.

The MENTOR study found that Americans attribute a little more than half of their success in life to the mentoring they had growing up. Wills said young people have experienced some trauma because of the pandemic, and having a mentor has helped some of them with their mental-health needs.

"Young people say time and time again that when there's a mentor in their life, the quality mentor in her life, more than half of them equate that to the success they've had in life," he said. "And so, young people need these caring adults to show up for them."

Wills encouraged Pennsylvanians interested in mentoring to visit mentoring.org, and review the resources document on Becoming a Better Mentor. It is a 12-part series on strategies and how adult mentors can provide quality relationships that help elevate youth in their communities.


get more stories like this via email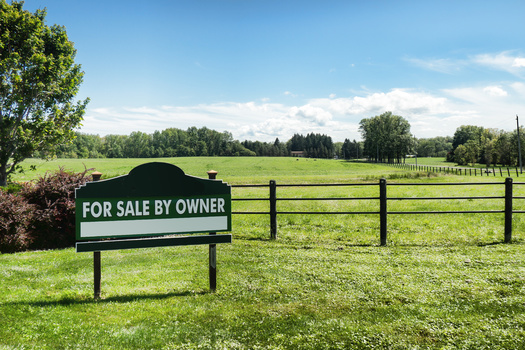 Environment
North Dakota's farming landscape is seeing policy shifts dealing with corporate ownership of agricultural interests. Now, there's fresh debate at the …
Social Issues
Advocates for unpaid family caregivers in Maine say they'll need continued support beyond the recently passed paid family and medical leave program…
Social Issues
The Students for Justice in Palestine chapters at the University of Florida and the University of South Florida are filing lawsuits against the deacti…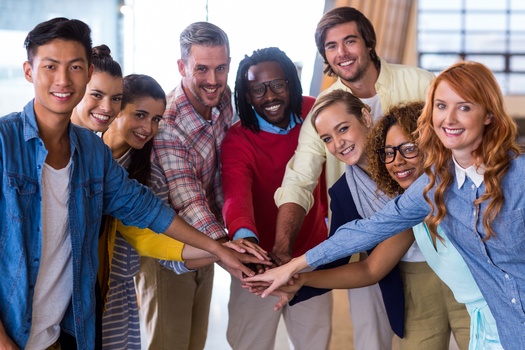 A new report from WGU Labs, a nonprofit affiliate of Western Governors University based in Millcreek, Utah, is shedding light on the importance of …
Social Issues
Many older residents of Washington state are facing strains on their budgets -- and the government programs that could assist them are underused…
Environment
Bloomington and Indianapolis are getting some international recognition for the work they're doing to help the environment. The two have been named …
Health and Wellness
New Mexico activists are tapping today's World AIDS Day, Dec. 1, to announce they'll ask the State Legislature to provide more money for treatment …
Bipartisan legislation that proposes the installation of solar panels in schools across Pennsylvania awaits a vote in the state Senate. The Solar …