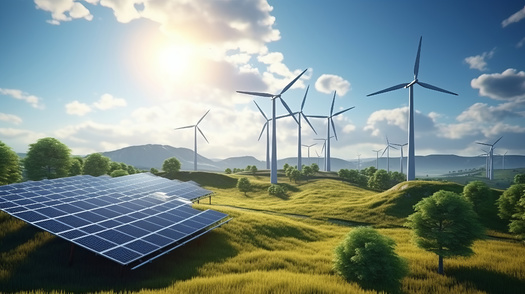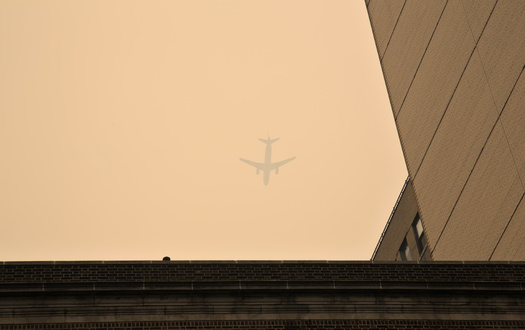 Wednesday, February 15, 2023
Supporters of a California law to ban oil and gas drilling within 3,200 feet of sensitive sites like homes and schools are gearing up to fight a new ballot measure which would invalidate the law.

Last week, a referendum qualified for the ballot to overturn Senate Bill 1137, which automatically put the 2022 drilling restrictions on hold.

Katie Valenzuela is a member of the Sacramento City Council who grew up in Oildale in Kern County, and she supports the ban.

"My elementary school, my home -- places where we would shop, the parks we went to -- are all very close to some very large oil fields," Valenzuela pointed out. "I take asthma inhalers every single day to keep me being able to breathe. And I will be doing that for the rest of my life."

A 2021 study from Stanford found increased levels of toxic air pollution downwind of oil and gas wells. As of December, the oil industry had contributed about $20 million to the referendum effort, known as "Stop the Energy Shutdown." The group's Facebook page asserted the ban would cost 50,000 jobs in the industry, and increase dependence on foreign oil.

Valenzuela believes petition gatherers misrepresented the effects of the referendum.

"The oil industry didn't hesitate to drop millions of dollars to lie to voters," Valenzuela contended. "I saw some that had signs up saying this would lower gas prices, this would do all sorts of things that the measure wouldn't do."

The measure will now be on the California ballot in 2024. Cal GEM, the state agency regulating oil and gas, has been working on regulations to phase out new drilling for the past few years. Cal GEM's director resigned in January, so environmental groups are pressing Gov. Gavin Newsom to appoint someone who will prioritize the health of front line communities.


get more stories like this via email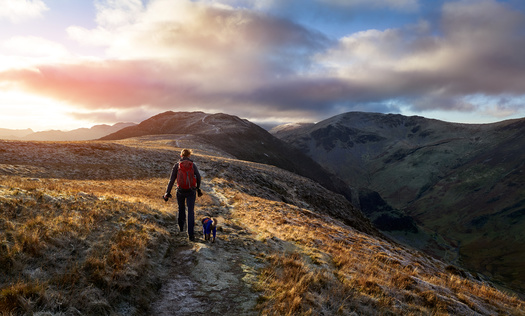 Environment
This is the last weekend to get involved in a photo competition designed to encourage Montanans to explore the wilderness with their pets. There …
In a new poll, about a quarter of Hispanic students in post-high school education and training programs report feeling discriminated against…
Social Issues
New Yorkers are preparing for an impending government shutdown. State officials are worried about how it could impact the work state agencies have …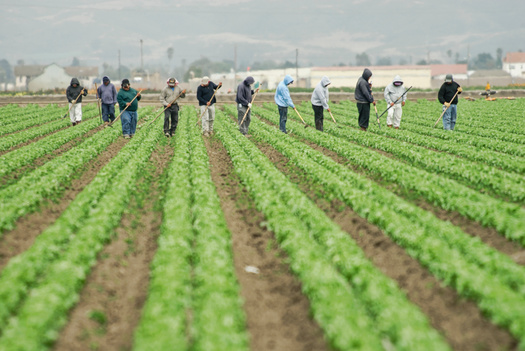 Environment
Advocates are drawing attention to systemic racism in farming across North Carolina and the nation. The National Farm Worker Ministry is hosting its …
Environment
Researchers have found the amount of land affected by saltwater intrusion on the Delmarva Peninsula has dramatically increased in recent years…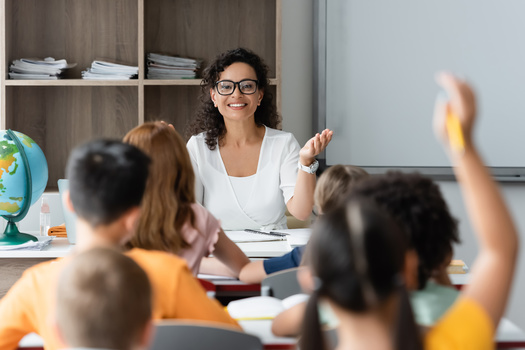 Social Issues
This weekend marks the kickoff of National Bullying Prevention Month. Those raising awareness hope schools in South Dakota and elsewhere work toward …
Environment
The arrival of fall has farmers transitioning to the harvest season, but what if some gathered their crops with rows of solar panels right alongside …
Environment
A new report finds more than half of the sewage facilities in Idaho had pollution violations in 2022. The sixth annual analysis by the Idaho …