Proposed Mine Near Superior Draws AZ Tribal, Environmental Pushback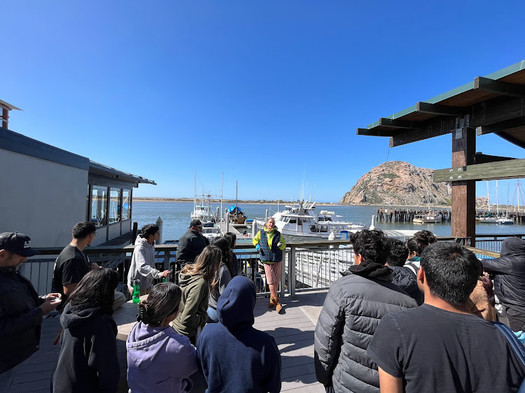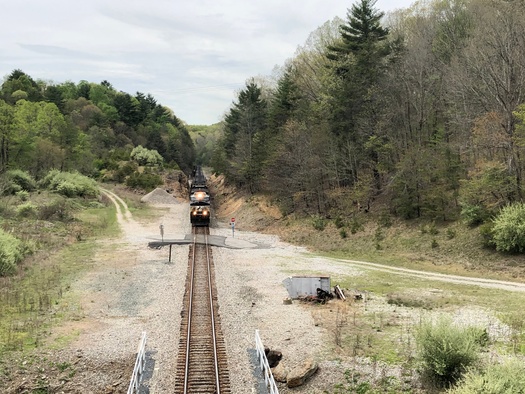 Wednesday, February 15, 2023
Members of the San Carlos Apache Tribe are planning a march and other events this week to oppose what they're calling a destructive mining project slated for Oak Flat near the town of Superior, in south central Arizona.

Resolution Copper is a joint venture by Rio Tinto and BHP. Both corporations say the mine will bring thousands of jobs to the area.

But Vanessa Nosie, a member of the Apache Stronghold, said Oak Flat is ancestral and sacred land. She said she believes the project would destroy the land and their way of life.

Nosie said as a mother of four girls, she feels it's her job to protect them and their culture.

"If Oak Flat is gone, I can't pass that on," said Nosie. "And who we are spiritually, we'd be gone forever. It is the same tactic that the United States government has always used on Indian people."

The protest events begin this Thursday.

The ninth U.S. Circuit Court of Appeals hears an appeal next month that seeks to prohibit the transfer of sacred tribal lands, with Oak Flat at the center of the controversy.

The land transfer to Resolution Copper was part of the 2014 National Defense Authorization Act. Apache Stronghold has argued that it violated the Religious Freedom Restoration Act.

As a fifth-generation miner, Henry C. Muñoz Sr. said the mining technique known as 'block caving' would have serious environmental impacts to the area.

Muñoz said he isn't opposed to mining. But as chair of the Concerned Citizens and Retired Miners Coalition of Superior, he said this type of mining puts drinking water preservation at risk and the town's livelihood on the line.

"You are going to end up with a two-mile (wide) crater, 1,000 feet deep," said Muñoz. "The BLM report and the FEIS both say that the contamination of the area's water supply is going to be affected. That will not only destroy your aquifers, but it will also contaminate it."

Muñoz said he would like to see more copper recyclable initiatives considered, and claims there is no shortage of copper.

In an effort to be more "green," he said he doesn't understand why companies aren't tapping into current copper reserves, like the one at the closed San Manuel mine north of Tucson.




get more stories like this via email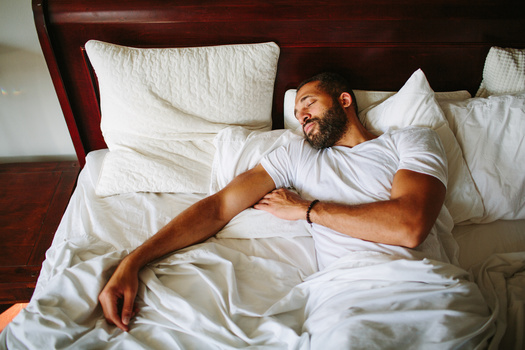 Health and Wellness
March is Sleep Awareness Month and health experts say Americans are not getting enough of it. United Health Foundation data found more than 32% of …
Environment
Environmental groups are seeking greater input as California puts the finishing touches on its application to become a hub for hydrogen fuel productio…
Social Issues
This month marks 160 years since the first Medal of Honor was awarded by President Abraham Lincoln. More than a dozen of the 65 recipients alive …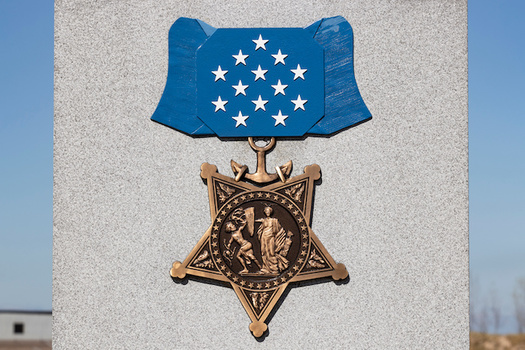 Social Issues
160 years ago, Civil War soldiers were awarded the first Medals of Honor. Now, a Medal of Honor Monument will soon be built on the National Mall in …
Social Issues
The meat processing industry continues to face scrutiny over labor practices in states like Minnesota. Proposed legislation would update a 2007 law…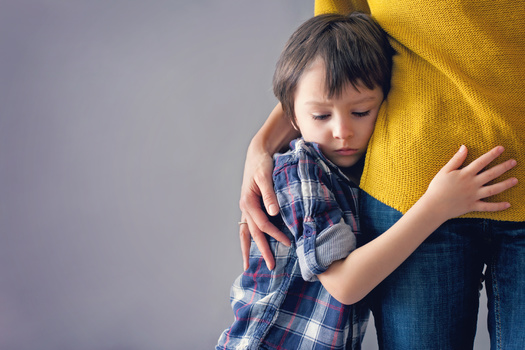 Social Issues
New findings suggest health effects stemming from child maltreatment can be passed on to the next generation. In South Dakota, leaders in early-…
Social Issues
Mexican fast-food chain Chipotle will pay workers at its former location in Augusta, Maine as part of a settlement over labor law violations…
Environment
One Arizona mayor is among the more than 2,800 elected city officials in Washington, D.C., this week for The National League of Cities' Congressional …