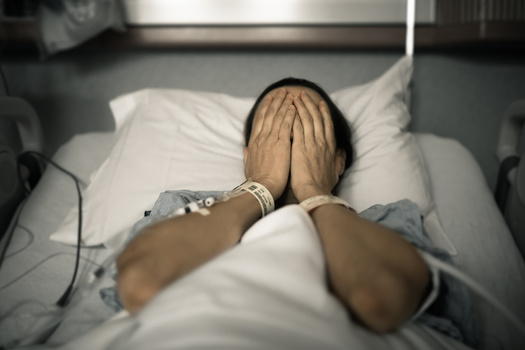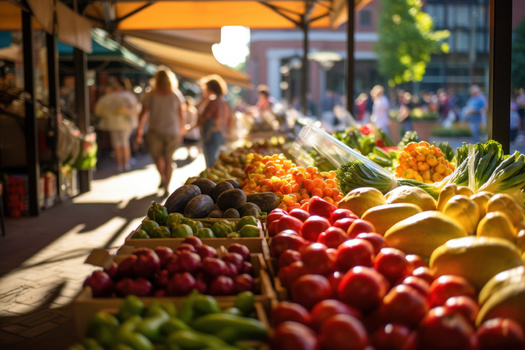 Thursday, February 16, 2023
Learning how to manage your finances is an important skill, but one educators believe many young people lack.

A bill in the Idaho Legislature would work to fix it with financial literacy courses for high school students.

Todd Christensen, chief marketing officer for CapEd Credit Union, which has branches in the Treasure Valley and Magic Valley and works to teach young people about finances, said research shows they lack knowledge of many basic money management principles.

"Recent surveys indicated that over 82% of high school seniors felt as though they didn't receive enough information to be prepared around financial literacy," Christensen reported. "Checking accounts, saving accounts, debit cards, credit cards."

The legislation passed the House unanimously this week and has moved on to the Senate. It would require high schools to provide one or more courses in personal financial literacy. Idaho Superintendent of Public Instruction Debbie Critchfield is among the bill's supporters.

Christensen noted money management skills are important like other skills people learn in school.

"We talk a lot about emotional intelligence," Christensen pointed out. "In this case, it's financial intelligence of how do you earn money and how do you best expend that money?"

Idaho's credit unions provided nearly 3,800 hours of free financial education to students and adults in 2021.


get more stories like this via email
Health and Wellness
Most people probably never give a second thought to their visits to the dentist, but not everyone can navigate this process with ease. People with …
Social Issues
Christmas is a little more than two weeks away, and toy drives around the country are in full swing. A North Dakota organizer shares some things to …
Social Issues
A federal judge in Nevada has dealt three tribal nations a legal setback in their efforts to stop what could be the construction of the country's larg…

Environment
Hoosiers could get their holiday trees from any of about 200 tree farms in the state, according to the Indiana Christmas Tree Growers Association…
Health and Wellness
The holiday season is filled with recipes passed down from years before, and feasting with family and friends. But think again before you have …
Environment
Connecticut lawmakers are reluctant to approve new emission standards that would require 90% cleaner emissions from internal-combustion engines and re…
Social Issues
Another controversial move in Florida's education system is a proposal to drop sociology, the study of social life and the causes and consequences of …
Social Issues
There are at least three victims after a shooting incident that happened at the University of Nevada, Las Vegas campus on Wednesday. By afternoon…