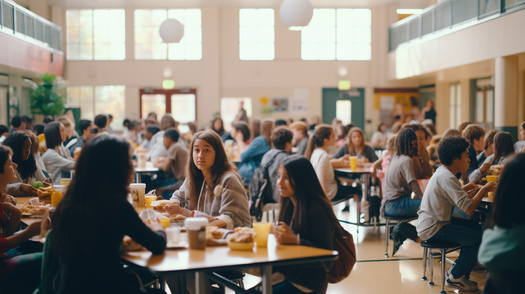 Thursday, February 16, 2023
The Indiana Senate has approved a bill to simplify access to the Supplemental Nutrition Assistance Program for people older than 60 or those with disabilities.

The U.S. Department of Agriculture's anti-hunger program, formerly known as food stamps, is considered a lifeline by its low-income recipients. The measure would not extend or increase SNAP benefits but would require senior recipients to renew their application only once every three years.

Linda Dunno, state president of AARP Indiana, said SNAP benefits are vital to many retired seniors.

"A lot of the people in that age group either aren't driving, don't have mobility, where they can go somewhere, they're not computer savvy," Dunno outlined. "The fact that they've lessened the application process is going to help a lot of people that were struggling with it vital."

According to the USDA, almost 10% of seniors living alone or with disabilities reported being somewhat or very food insecure in 2021. Eligible household members receive about $182 a month in benefits based on household size, income and resources.

Dunno noted prior to Senate Bill 334, Indiana seniors often became frustrated and discouraged with SNAP's extensive paperwork, waiting in welfare offices, and low benefits, but for those who are eligible, it is worth it.

"They've been in the program, and those that have been using it obviously have a need," Dunno stated. "With today's inflation and the simple thing of food, the basic needs, it's wonderful that they're not going to have to work so hard to get it."

Indiana SNAP recipients receive monthly benefits on an electronic-benefits card called Hoosier Works. Dunno observed recipients would still be required to update income information every 12 months but would opt out of the annual interview.

"Unfortunately, there's probably people out there that don't even know it exists," Dunno lamented. "Hopefully, by bringing this to the forefront on a legislative issue, more people will be able to take advantage of it."


get more stories like this via email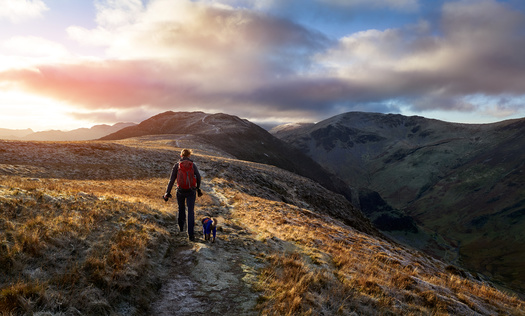 Environment
This is the last weekend to get involved in a photo competition designed to encourage Montanans to explore the wilderness with their pets. There …
In a new poll, about a quarter of Hispanic students in post-high school education and training programs report feeling discriminated against…
Social Issues
New Yorkers are preparing for an impending government shutdown. State officials are worried about how it could impact the work state agencies have …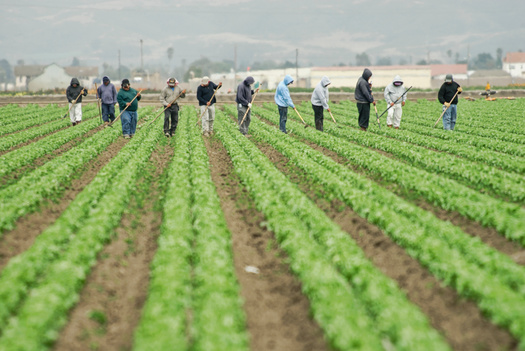 Environment
Advocates are drawing attention to systemic racism in farming across North Carolina and the nation. The National Farm Worker Ministry is hosting its …
Environment
Researchers have found the amount of land affected by saltwater intrusion on the Delmarva Peninsula has dramatically increased in recent years…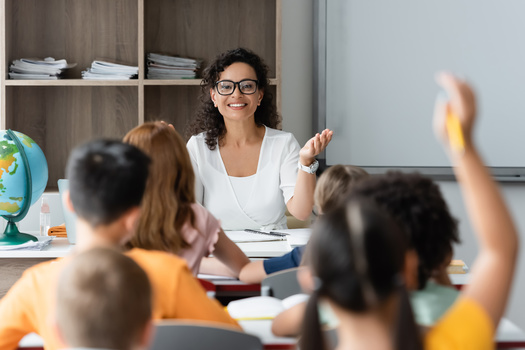 Social Issues
This weekend marks the kickoff of National Bullying Prevention Month. Those raising awareness hope schools in South Dakota and elsewhere work toward …
Environment
The arrival of fall has farmers transitioning to the harvest season, but what if some gathered their crops with rows of solar panels right alongside …
Environment
A new report finds more than half of the sewage facilities in Idaho had pollution violations in 2022. The sixth annual analysis by the Idaho …