Friday, February 17, 2023
With the rise in digital device use, more people are expressing concern about exposure to blue light.

While blue light is around us daily as part of sunlight, artificial sources of blue light from device screens are often adding hours of exposure after dusk. Experts recommend heavy users take periodic breaks from device screens by using the 20-20-20 rule, which is a 20-second break, every 20 minutes to look at something 20 feet away.

Dr. Bryce St. Clair, instructor in the Department of Ophthalmology at Johns Hopkins University, said the concern over blue light is exaggerated, but it can affect sleep in some people.

"Blue light, we know will signal your brain to stay more stimulated," St. Clair pointed out. "Some people will say when they are on a phone or on a laptop before bed, that they stay awake longer than usual. And we know there's evidence to suggest that it affects circadian rhythms mildly."

He added people who experience difficulty falling asleep should use the blue light blocker or night mode on their devices.

Some people experience symptoms of eye strain with long periods of screen time. St. Clair explained with device use there is some evidence of reduced blinking.

"There's anecdotal evidence to suggest that if you are somehow involved with blue light devices, that you blink less often than those who don't use blue light devices," St. Clair noted.

He used the example of a physical book, emphasizing readers will blink significantly more often compared to those reading on a device, which may cause irritation for people who already have dry eyes.

St. Clair stressed ultraviolet radiation from the sun is a primary concern. He advised the single best thing you can do for your eyes is to wear sunglasses outdoors.

"Why are sunglasses fantastic? One, anytime you're squinting because it's too bright outside. That is your eye's way of telling you that's too much light. Number two, it prevents UV radiation and UV damage to the lens of your eye which can cause cataracts, to the retina which can cause macular degeneration," St. Clair outlined.

He also stated sunglasses help protect the eyelids against skin cancer. He recommended polarized sunglasses with UVA and UVB protection.


get more stories like this via email
Social Issues
Christmas is a little more than two weeks away, and toy drives around the country are in full swing. A North Dakota organizer shares some things to …
Social Issues
A federal judge in Nevada has dealt three tribal nations a legal setback in their efforts to stop what could be the construction of the country's larg…
Environment
Hoosiers could get their holiday trees from any of about 200 tree farms in the state, according to the Indiana Christmas Tree Growers Association…
Social Issues
Reports from the Insurance Commissioner's office and the state Attorney General reveal an analysis of what they call "the true costs of health care" i…
Environment
Connecticut lawmakers are reluctant to approve new emission standards that would require 90% cleaner emissions from internal-combustion engines and re…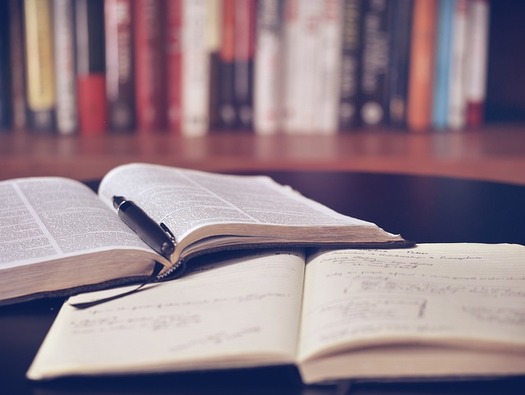 Social Issues
Another controversial move in Florida's education system is a proposal to drop sociology, the study of social life and the causes and consequences of …
Social Issues
There are at least three victims after a shooting incident that happened at the University of Nevada, Las Vegas campus on Wednesday. By afternoon…
Environment
There's a new resource for Nebraska communities and organizations facing environmental justice issues: the Heartland Environmental Justice Center (HEJ…