Monday, February 20, 2023
Oil and gas operators waste more than $500 million worth of natural gas on public lands every year, according to a new report.

Chad Franke, president of the Rocky Mountain Farmers Union, said farmers, along with other members of rural communities, would benefit if operators were to capture and sell lost natural gas. He pointed out many rural counties are facing budget cuts for things like K-12 education and health care.

"These rural communities are ones that are reliant upon some of that severance tax from the wells and the minerals that are extracted," Franke noted. "And by not capturing that methane, that natural gas, that value is never captured as well. So the tax severance is never paid on that."

Roughly $63 million in state, tribal and federal revenues are lost each year through routine venting, flaring and leaks. Some oil and gas producers have balked at investing in tools to capture lost gas citing upfront costs. Others argued the costs, taken on by companies in states like Colorado which regulate emissions, are negligible once lost gas is sold at market.

Autumn Hanna, vice president of Taxpayers for Common Sense, said the Biden administration has an opportunity to make all states play by the same rules. The Environmental Protection Agency is considering rules to help identify sources of methane pollution to protect public health. And the Bureau of Land Management is considering rules to push companies to capture lost gas, bring it to market, and then collect royalties to be shared with states.

"So through these two rulemakings, they can ratchet down waste and increase revenue for taxpayers, and
decrease the climate risks that are associated with all this methane pollution," Hanna contended.

The report estimated the amount of wasted gas is enough to meet the energy needs of more than two million households. Methane is at least 85 times more potent at trapping heat in the atmosphere than carbon.

Franke believes stopping routine flaring, venting and leaks would be an important step toward mitigating the impacts of a changing climate.

"As our farmers deal with more catastrophes and more extreme weather, we need to be doing everything we can to minimize that, if possible," Franke stressed.


get more stories like this via email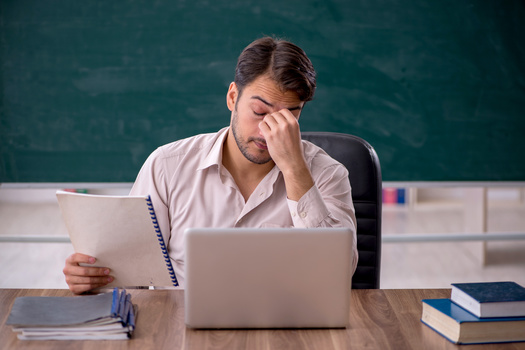 Social Issues
As the school year ends, Connecticut's teacher shortage seems to have only worsened. In March, school districts across the state reported having 2,60…
Social Issues
A Muslim rights group is taking the Kent County Sheriff's Office to court for forcing a Michigan woman to remove her hijab for a booking photo…
Social Issues
A rally was held in Salem Thursday to urge passage of a bill to provide food assistance to Oregonians regardless of their immigration status…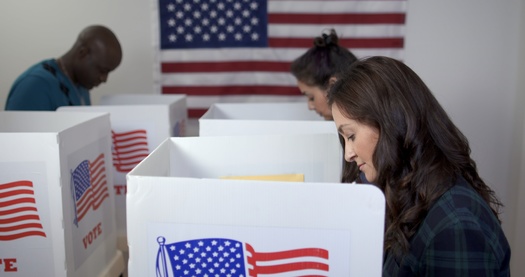 Social Issues
The Keystone State's general election is less than six months away and a nonpartisan, grassroots organization is already getting the word out to …
Social Issues
This week's debt ceiling deal saw federal policymakers compromise on budget-related matters, but a new awareness campaign from a Wisconsin grassroots …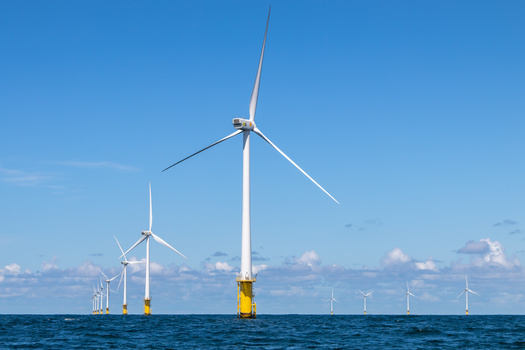 Environment
Offshore wind in New York and New Jersey is becoming a large contributor to job growth. New York's offshore wind investments are slated to create …
Social Issues
Hoosiers could play a pivotal role in pushing back against a surge of hate and violence against Jews in America. Nearly two-thirds of all …
Environment
The Nevada hunting and fishing community is sharing its top 10 conservation priorities for 2023 with Gov. Joe Lombardo's office, as they seek to …