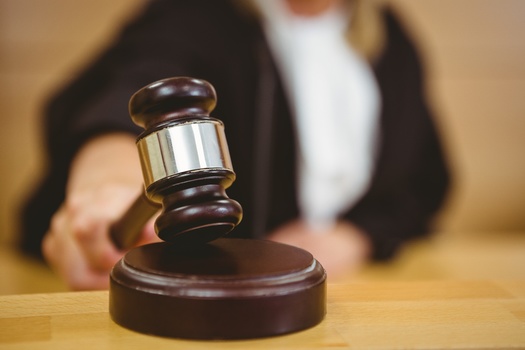 Monday, February 20, 2023
The Maryland Legislature this session will again take up the issue of medical aid in dying, and prospects for its passage look favorable.

New polling shows support for the bill has increased over previous years. The poll, conducted by Gonzales Research, showed 71% of Maryland voters support the bill, up from 69% in 2021. Support among pro-choice voters was 82%, while 49% of pro-life voters also support the measure.

The movement to push legislation has grown, as 10 states plus the District of Columbia have legalized medical aid in dying.

Sen. Jeff Waldstreicher, D-Montgomery County, introduced the legislation in the upper chamber and said the state will ensure there are safeguards in place.

"This is not a choice that can or should be made lightly," Waldstreicher acknowledged. "It involves big questions about the nature of human existence, but also needs rules to provide guardrails, and we have those rules in this legislation."

There is a companion version of the bill in the House. Committee hearings with testimony from supporters and opponents are scheduled for early March.

The Maryland Senate came within one vote of passing a medical aid-in-dying bill in 2019. Waldstreicher believes the prospects for the bill to pass this term are excellent.

"What I've heard from colleagues is they've either experienced it with their own parents, or people with whom they're close," Waldstreicher explained. "They want to make sure this option is available for their loved ones."

Earlier this year, Gov. Wes Moore expressed his support for the bill, saying the state should protect people's ability to make "independent decisions about the suffering that they are enduring." Waldstreicher is hopeful the governor's support will improve the bill's chances.

"I'm so honored to have his support," Waldstreicher added. "Hopefully my colleagues will see his support and consider it in making their own decision."


get more stories like this via email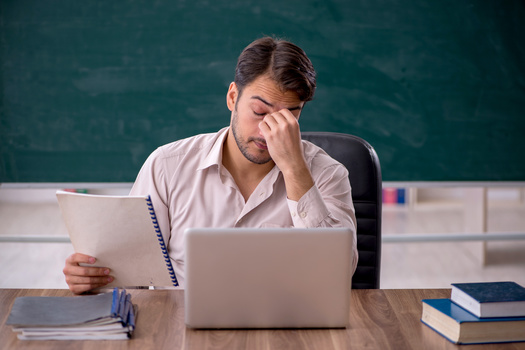 Social Issues
As the school year ends, Connecticut's teacher shortage seems to have only worsened. In March, school districts across the state reported having 2,60…
Social Issues
A Muslim rights group is taking the Kent County Sheriff's Office to court for forcing a Michigan woman to remove her hijab for a booking photo…
Social Issues
A rally was held in Salem Thursday to urge passage of a bill to provide food assistance to Oregonians regardless of their immigration status…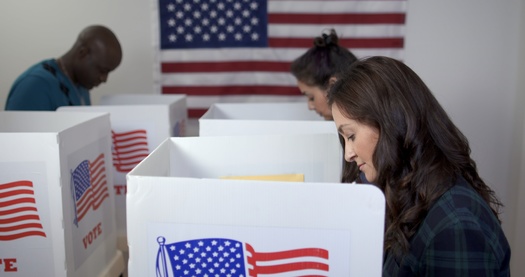 Social Issues
The Keystone State's general election is less than six months away and a nonpartisan, grassroots organization is already getting the word out to …
Social Issues
This week's debt ceiling deal saw federal policymakers compromise on budget-related matters, but a new awareness campaign from a Wisconsin grassroots …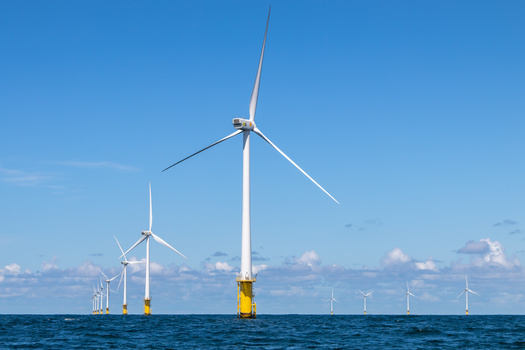 Environment
Offshore wind in New York and New Jersey is becoming a large contributor to job growth. New York's offshore wind investments are slated to create …
Social Issues
Hoosiers could play a pivotal role in pushing back against a surge of hate and violence against Jews in America. Nearly two-thirds of all …
Environment
The Nevada hunting and fishing community is sharing its top 10 conservation priorities for 2023 with Gov. Joe Lombardo's office, as they seek to …