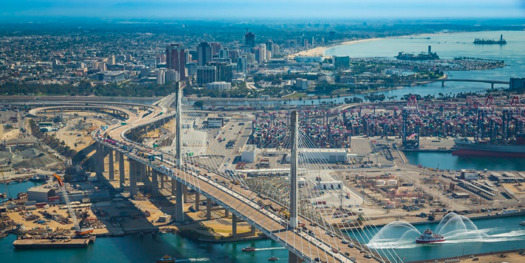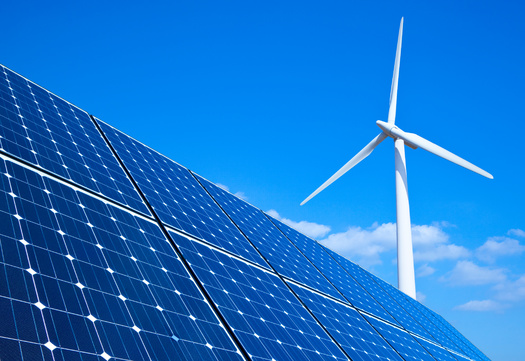 Tuesday, February 21, 2023
Oil and gas operators waste a half billion dollars worth of natural gas on public lands every year, according to a new report.

Chad Franke, president of the Rocky Mountain Farmers Union said farmers, along with other members of rural communities, would benefit if operators were to capture and sell lost natural gas. He added many rural counties are facing budget cuts for things such as K-through-12 education and health care.

"These rural communities are ones that are reliant upon some of that severance tax from the wells and the minerals that are extracted," Franke said. "And by not capturing that methane, that natural gas, that value is never captured as well. So the tax severance is never paid on that."

Roughly $63-million in state, tribal and federal revenues are lost each year through routine venting, flaring and leaks. Some oil and gas producers have balked at investing in tools to capture lost gas citing upfront costs. Others argue that the costs, taken on by companies in states such as Colorado and Wyoming, which regulate emissions, are negligible once lost gas is sold at market.

The EPA is currently considering rules that would help identify sources of methane pollution to protect public health. And the BLM is considering rules that would push companies to capture lost gas, bring it to market, and then collect royalties that are shared with states.

Autumn Hanna, vice president of Taxpayers for Common Sense, said these agencies have an opportunity to make all states play by the same rules, and keep 163-billion cubic feet of gas from going straight into the air.

"That's enough natural gas to power 2.2 million households." she said. "That's as many households as there are in New Mexico, North Dakota, Utah and Wyoming - some of our largest oil and gas producers. So it's a significant amount of gas that we're wasting."

Methane is at least 85 times more potent at trapping heat in the atmosphere than carbon over a 20 year period. Stopping routine flaring, venting and leaks would be an important step toward mitigating climate disruptions, according to Franke.

"As our farmers deal with more catastrophes and more extreme weather, we need to be doing everything we can to minimize that, if possible," he said.


get more stories like this via email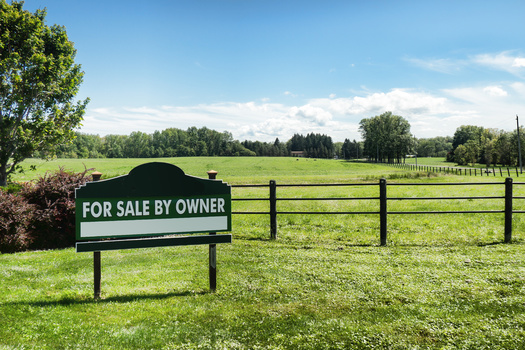 Environment
North Dakota's farming landscape is seeing policy shifts dealing with corporate ownership of agricultural interests. Now, there's fresh debate at the …
Social Issues
Advocates for unpaid family caregivers in Maine say they'll need continued support beyond the recently passed paid family and medical leave program…
Social Issues
The Students for Justice in Palestine chapters at the University of Florida and the University of South Florida are filing lawsuits against the deacti…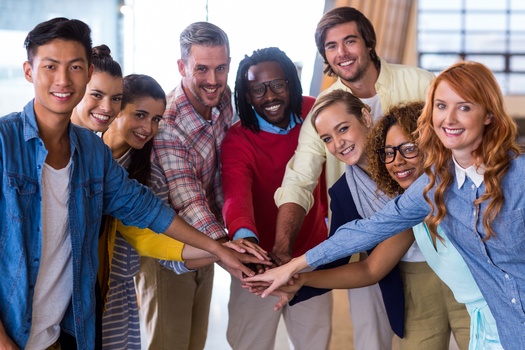 A new report from WGU Labs, a nonprofit affiliate of Western Governors University based in Millcreek, Utah, is shedding light on the importance of …
Social Issues
Many older residents of Washington state are facing strains on their budgets -- and the government programs that could assist them are underused…
Environment
Bloomington and Indianapolis are getting some international recognition for the work they're doing to help the environment. The two have been named …
Health and Wellness
New Mexico activists are tapping today's World AIDS Day, Dec. 1, to announce they'll ask the State Legislature to provide more money for treatment …
Bipartisan legislation that proposes the installation of solar panels in schools across Pennsylvania awaits a vote in the state Senate. The Solar …