Tuesday, February 21, 2023
Lawmakers in Maine are considering a bill to compensate farmers for the widespread use of state-sanctioned PFAS, or "forever chemicals" on their land. The chemicals are a byproduct of sewage processing once used as fertilizer and have caused irreversible damage to soil and water resources on at least 50 farms in the state.

Heather Spalding, deputy director of the Maine Organic Farmers and Gardeners Association, said while struggling farmers deserve help, the bill may be getting ahead of a special state fund already set up to identify the extent of the problem.

"We just really want to support this PFAS Fund Advisory Committee and let them do their work," she said. "They're working incredibly hard to figure out where the funds need to go."

While the majority of farmland is not contaminated, hundreds of farms still require further testing, Spalding said.

Maine became the first state in the nation last year to ban the land application of PFAS sludge. Governor Janet Mills set aside $60-million to help farmers recoup lost income, pay for any needed health monitoring and set up a buyout program.

The current legislation would put a specific dollar amount on Maine farmland into a statute that she's reluctant to support, Spalding added.

"The goal is not just to buy up all the land and put farmers out of business. The goal is to work with farmers and make sure they can keep producing," she said.

Spalding added a lack of federal standards related to PFAS limits in food and water does not help. The governor's PFAS committee is expected to release its report in March and Spalding said funds could start to reach farmers this summer.


get more stories like this via email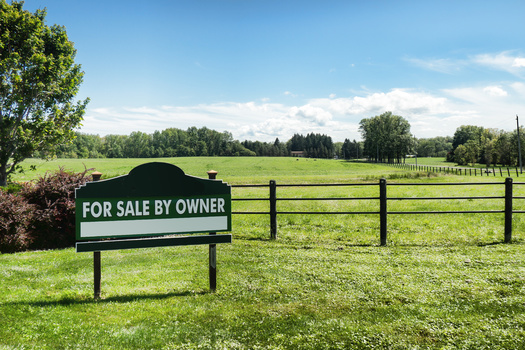 Environment
North Dakota's farming landscape is seeing policy shifts dealing with corporate ownership of agricultural interests. Now, there's fresh debate at the …
Social Issues
Advocates for unpaid family caregivers in Maine say they'll need continued support beyond the recently passed paid family and medical leave program…
Social Issues
The Students for Justice in Palestine chapters at the University of Florida and the University of South Florida are filing lawsuits against the deacti…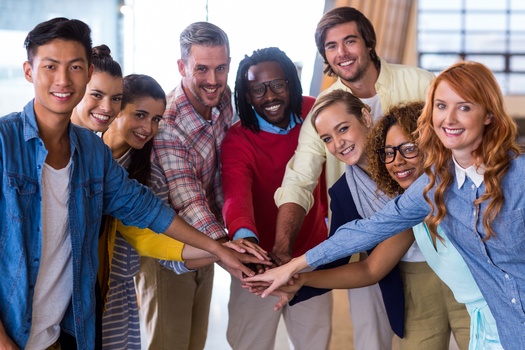 A new report from WGU Labs, a nonprofit affiliate of Western Governors University based in Millcreek, Utah, is shedding light on the importance of …
Social Issues
Many older residents of Washington state are facing strains on their budgets -- and the government programs that could assist them are underused…
Environment
Bloomington and Indianapolis are getting some international recognition for the work they're doing to help the environment. The two have been named …
Health and Wellness
New Mexico activists are tapping today's World AIDS Day, Dec. 1, to announce they'll ask the State Legislature to provide more money for treatment …
Bipartisan legislation that proposes the installation of solar panels in schools across Pennsylvania awaits a vote in the state Senate. The Solar …