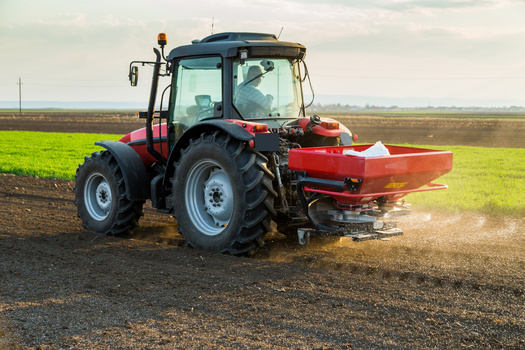 Wednesday, February 22, 2023
The federal government is on the verge of announcing which states will receive $2 billion to create "blue" hydrogen hubs, and West Virginia, along with Pennsylvania, Ohio and other Appalachian states, are expected to be awarded funds.

Critics say the technology is radically expensive, inefficient, and isn't as "clean" as advertised. "Blue" hydrogen is produced using a process called steam reforming, which brings together natural gas and steam, releasing carbon dioxide as a byproduct.

Sean O'Leary, senior researcher at the Ohio River Valley Institute, explained residents will likely wind up covering the high cost of developing hydrogen hubs in the form of increased monthly energy bills.

"So while the federal government might hand over $2 billion, we have to come up with $2 billion of our own," O'Leary pointed out. "That money is going to have to be recovered, and it most likely will have to be recovered from ratepayers."

The Biden administration said the hubs will help slash emissions from carbon-intensive sectors and open up economic opportunity for clean energy businesses.

According to the Bureau of Labor Statistics, consumers paid more than 14% more for electricity last year. O'Leary contended without a shift to low-cost renewables, a greater chunk of residents' household budgets will likely go toward energy bills.

"Those costs which have already for the last decade, been skyrocketing at one of the fastest rates in the nation, will continue to skyrocket and go up even more as the portion of funding that's required for the hydrogen hub gets passed through to ratepayers," O'Leary stressed.

O'Leary also pointed out most of the infrastructure for blue hydrogen hubs still relies on fracking used to tap into natural gas, and the same carbon capture technology involved in retrofitting coal-fired power plants and gas fired power plants.

"In fact, most of the carbon that would be captured would come from coal and gas fired power plants, and not the manufacturer of hydrogen," O'Leary added.

A 2021 study published in the journal Energy Science and Engineering found blue hydrogen might be just as bad or worse for the environment than burning coal.


Disclosure: The Ohio River Valley Institute contributes to our fund for reporting on Budget Policy and Priorities, Climate Change/Air Quality, Energy Policy, and Public Lands/Wilderness. If you would like to help support news in the public interest,
click here.
get more stories like this via email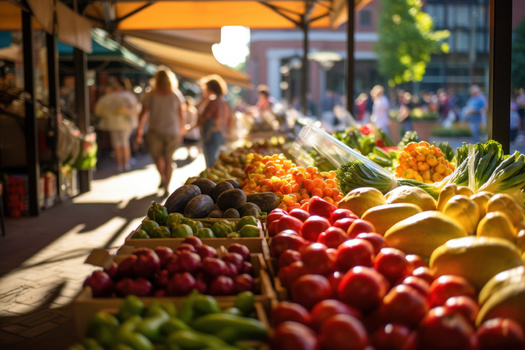 Social Issues
Small Business Saturday has come and gone and the North Carolina Sustainable Business Council urged people to keep "shopping local" this season…
Social Issues
Gun-safety advocates in New Hampshire are urging Gov. Chris Sununu to back policies proven to reduce gun violence following a series of deadly …
Social Issues
A new report from the Consumer Financial Protection Bureau found the repayment process for federal student loans has been filled with errors…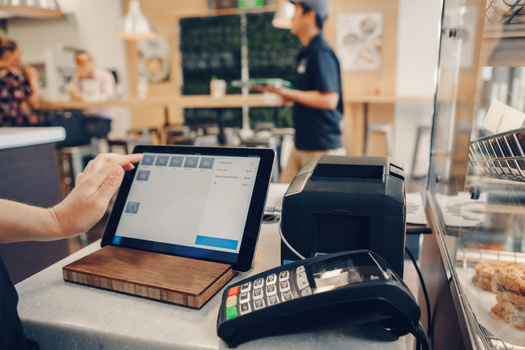 Social Issues
Minnesota is two years away from enacting its new paid leave law and while the debate over costs has resurfaced, some in the small business community …
Social Issues
A lawsuit challenging Wisconsin's collective near-total bargaining ban for most public workers is by some seen as a way to bolster the state's beleagu…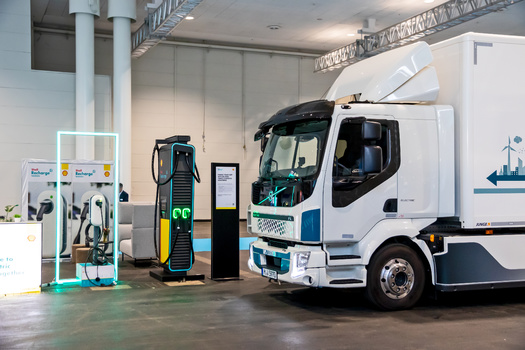 As the 2023 United Nations Climate Change Conference in Dubai wraps up, Democratic lawmakers and clean-air advocates are calling on the Environmental …
The American Gas Association misled the public on the health effects of burning gas for decades. Now, a coalition wants the Washington State …
Social Issues
Workers at the Tacoma Art Museum are celebrating a unique union victory that could be a model for other museums. The 26 members of Tacoma Art …