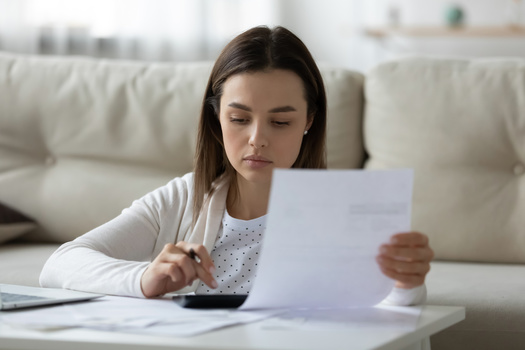 Wednesday, February 22, 2023
Virginia's General Assembly is reviewing legislation to improve mental health services in schools.

Currently, Virginia ranks 48th among states for youth mental health, according to a report from Mental Health America.

One bill would require teachers to get trauma-informed care training every three years. And Gov. Glenn Youngkin's "Right Help, Right Now" plan allocates $230 million for upgrades to the state's behavioral-health system.

Emily Griffey, chief policy officer at Voices for Virginia's Children, said more could be done, and the right approach is needed to ensure schools are on the right path.

"We see the overall approach being, it's great to have those trusted individuals in the school building, as well as schools to be able to have the resources they need to look outside -- to community providers, to experts in the mental health field -- and access those resources when they can," Griffey explained.

She said one challenge is getting enough people to take on the work. In a 2022 Kaiser Family Foundation survey, 57% of schools reported having insufficient access to licensed mental health professionals.

Griffey said youth mental health is one issue Democrats and Republicans have been able to come together to work on. The legislation to bring more mental health services to schools has strong bipartisan support. She is hopeful the General Assembly will be able to iron out the details.

"Our hope is that all of these initiatives move forward in the General Assembly within the next two weeks," Griffey noted. "Within the next two weeks, our lawmakers will look across party, across the House and Senate, and look at the solutions that need to be in place, so that kids can get additional mental health services."

She added there appears to be less stigma attached to mental health issues, as today's students are more willing to talk about their own struggles. Griffey stressed now, legislators need to step up to provide the help these young people need.


get more stories like this via email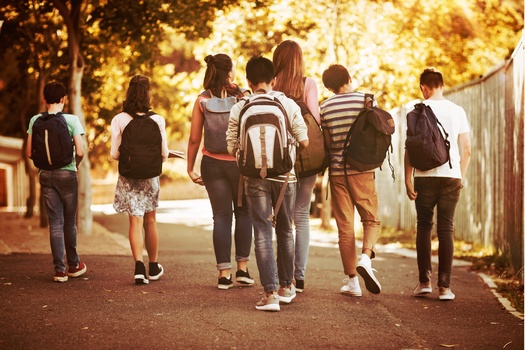 Health and Wellness
In the wake of the devastating overdose epidemic in North Carolina, the state's Department of Health and Human Services is stepping up to aid …
Social Issues
In cities across the globe, including the Michigan city of Midland, various organizations are commemorating International Day of Peace today…
Social Issues
Georgia's young people could shift the political landscape of the state in the near future. New data from the Brookings Institution indicates that …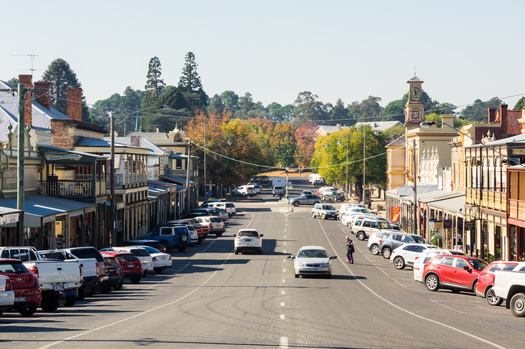 Environment
In rural Alabama, where hurricanes and tornadoes are a constant threat, communities often struggle with damage and limited resources for extended …
Social Issues
While many Wyomingites of Hispanic descent came from Mexico, there is a lesser-known population from the old Spanish settlements of northern New …
People in rural America are five times as likely to live in so-called "ambulance deserts," areas far from an ambulance service or station, than those …
Health and Wellness
The prevalence of Type 2 diabetes is on the rise in Mississippi. About one in seven Mississippians lives with diabetes. Jernard A. Wells, cookbook …
Social Issues
This week, feminism passes a milestone of sorts as the iconic publication, Ms. Magazine, looks back on its first fifty years. A new book has just …