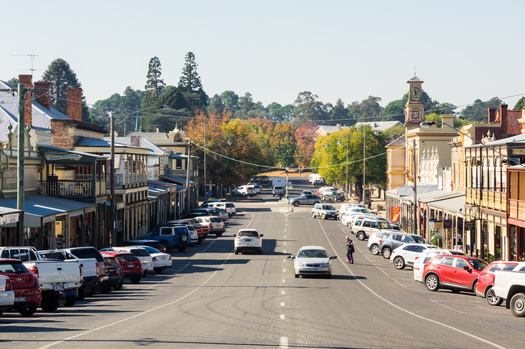 Thursday, February 23, 2023
Environmentalists are calling a new air-quality standard from the federal government a good start but say it does not go far enough to protect the public.

For the first time in a decade, the Environmental Protection Agency has proposed updating the standard for soot, fine particulate matter linked to asthma, heart disease and even early death.

The proposal brings the annual standard down from 12 micrograms per cubic meter to between nine and 10, but scientists say in high-pollution states such as Indiana, more lives could be saved with a level of eight micrograms.

Patrick Drupp, director of climate policy for the Sierra Club, said he's glad the EPA is reviewing the standards, but it needs to go further.

"Strengthening the standard from where it is currently at 12 down to the low end of what EPA proposes of nine would be an important step forward," Drupp contended. "But really there is no safe level of particle pollution, so they need to be a bit more bold in this proposal."

The American Lung Association ranks the Indianapolis metro area among the top 15 worst cities for particle pollution, and many parts of the state are near or at nonattainment status. Opponents to updating the standard in the manufacturing industry say they are already leading the way to improve air quality and do not need more rules from the EPA.

According to the EPA analysis, adopting their standard could save up to 20,000 lives per year. It finds another 4,200 lives could be saved if the standard were eight micrograms per cubic meter. Drupp pointed out soot pollution is a big issue in Indiana and across the country.

"Over 63 million Americans live with unhealthy particle pollution spikes, and 20 million live with dangerous levels of particle pollution year-round," Drupp reported. "It's not a small amount of people who are impacted by this."

Drupp emphasized highways and industrial facilities are hot spots for particulate matter in Indiana, which the E-P-A ranks as one of the highest states for particulate pollution. He added many sites are located near marginalized communities, perpetuating environmental injustice.

"The health burdens are really disproportionately borne by people who live near heavy, polluting facilities, who live near coal-fired power plants, who live near high-traffic roadways and highways," Drupp stressed. "Not surprisingly, those communities tend to be communities of color and low-income communities."


Disclosure: The Sierra Club contributes to our fund for reporting on Climate Change/Air Quality, Energy Policy, Environment, and Environmental Justice. If you would like to help support news in the public interest,
click here.
get more stories like this via email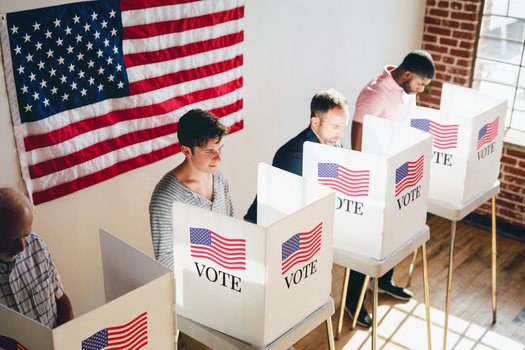 Social Issues
The youngest North Carolina voters could end up shifting the political landscape of the state in the not-too-distant future. New data from the …
Social Issues
Protests have heightened in New York as Israeli Prime Minister Benjamin Netanyahu joins the United Nations General Assembly today. Sonya Meyerson-…
Environment
Many across the state of Nevada will celebrate National Public Lands Day tomorrow. Nevadans will be able to visit state parks for free on Saturday…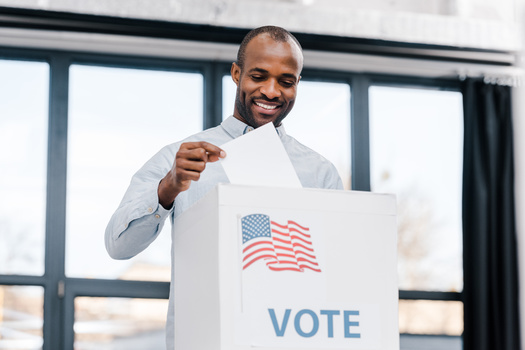 Social Issues
Across Utah, 10 cities will be using ranked choice voting in the general election in November. In 2018, Utah passed a bill to establish a pilot …
Social Issues
While North Dakota does not have voter registration, civic engagement groups say efforts are still needed to help underserved populations get …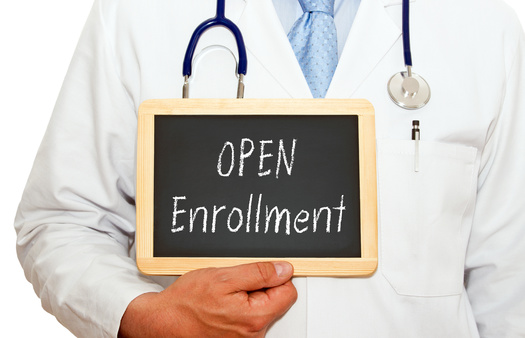 Health and Wellness
Open enrollment begins soon for employer-sponsored health insurance for coverage starting Jan 1. Most people will have multiple options to choose …
Health and Wellness
Health care advocates are urging Gov. Gavin Newsom to sign four bills aiming to lower medical bills, improve transparency, and make health care more …
Environment
Rural advocates are supporting the Farmland for Farmers Act in Congress. It would restrict the amount of Iowa farmland large corporations can own…