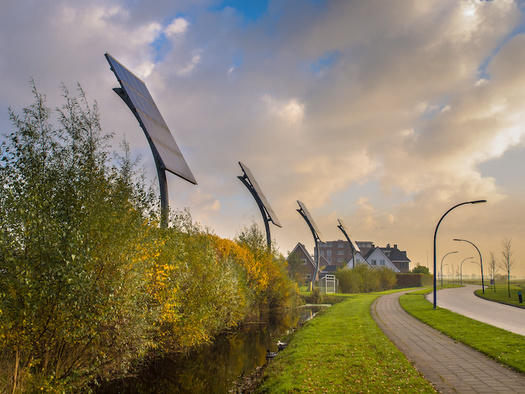 Thursday, February 23, 2023
Iowa utilities regulators have published previously undisclosed information on Des Moines-based energy giant MidAmerican Energy's proposal to construct a massive alternative-energy system called Wind PRIME. The studies cited cost-effective ways to build the project without relying on fossil fuels as a secondary energy source.

The $4 billion project would dot even more of Iowa's landscape with wind turbines. The state is already among the largest wind producers in the nation, but MidAmerican has been tight-lipped about plans for Wind PRIME, specifically what other sources of energy it will continue to use and how economical the wind project would be.

Laurie Williams, senior attorney for the Sierra Club, said the Iowa Utilities Board's choice to publicize MidAmerican's studies on the project is crucial to the people who will ultimately pay for it.

"Ratepayers deserve to know what kinds of investment decisions MidAmerican is making on their behalf," Williams contended. "And whether MidAmerican is truly planning for the carbon-free electricity system they've said that they're going to bring to customers."

MidAmerican has said Wind PRIME could generate 50 megawatts of solar power and more than 2,000 megawatts of wind energy, and is part of its commitment to provide net-zero emissions to its customers.

While Wind PRIME will reportedly produce additional solar and wind power for its customers, it will still fall back on coal as a secondary energy source, which Williams contended is not a true commitment to clean energy.

"If they were truly committed to delivering carbon-free electricity, they should probably be pursuing battery storage additions and should be making plans to retire their coal plants," Williams argued. "That's not what they're currently proposing to do."

Regulators have not given MidAmerican final approval to build Wind PRIME and there is no timeline on when a decision will be made.


get more stories like this via email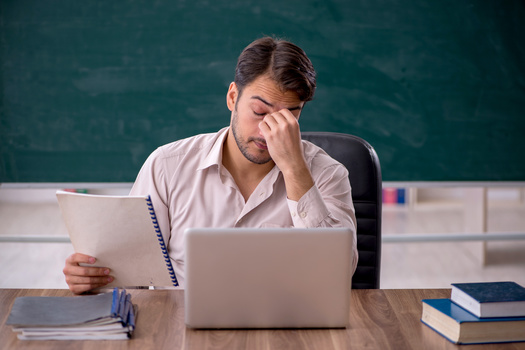 Social Issues
As the school year ends, Connecticut's teacher shortage seems to have only worsened. In March, school districts across the state reported having 2,60…
Social Issues
A Muslim rights group is taking the Kent County Sheriff's Office to court for forcing a Michigan woman to remove her hijab for a booking photo…
Social Issues
A rally was held in Salem Thursday to urge passage of a bill to provide food assistance to Oregonians regardless of their immigration status…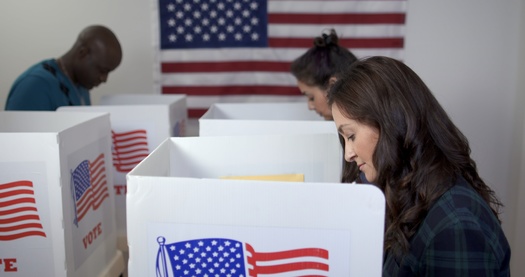 Social Issues
The Keystone State's general election is less than six months away and a nonpartisan, grassroots organization is already getting the word out to …
Social Issues
This week's debt ceiling deal saw federal policymakers compromise on budget-related matters, but a new awareness campaign from a Wisconsin grassroots …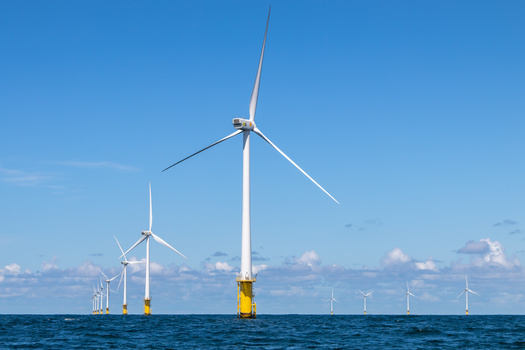 Environment
Offshore wind in New York and New Jersey is becoming a large contributor to job growth. New York's offshore wind investments are slated to create …
Social Issues
Hoosiers could play a pivotal role in pushing back against a surge of hate and violence against Jews in America. Nearly two-thirds of all …
Environment
The Nevada hunting and fishing community is sharing its top 10 conservation priorities for 2023 with Gov. Joe Lombardo's office, as they seek to …