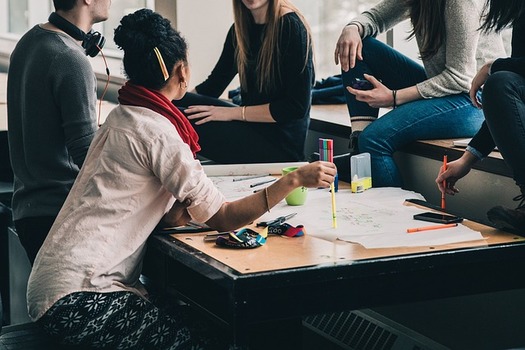 Thursday, February 23, 2023
Research explored Utah's female representation in Congress, the Legislature and concluded the state's executive branch is not where it should be.

This year, Utah ranks 40th in the nation in terms of women serving in the state Legislature, a ranking that fell from 32nd in 2020.

The report released by the Utah Women and Leadership Project at Utah State University noted no women occupy any of the state's six congressional seats in the 118th Congress.

Susan Madsen, founding director of the Utah Women and Leadership Project at Utah State University, said the data clearly depicts a lack of representation in the Beehive State. She argued when there are more equal numbers of women and men in elected roles, there is more innovation and creativity.

"We need to shake that up because men and women both need to use their voices," Madsen asserted. "What we know from the extensive research from different countries and around the United States is that really matters."

According to the research, women hold 26% of the state's legislative seats compared with the national average of just above 32%. When it comes to the state's executive-branch seats, Utah women occupy 20% of those, while the national average sits at 30%.

Madsen noted currently one woman, Deidre Henderson, serves in statewide elective office in Utah after having won her bid for lieutenant governor in 2020.

Madsen reported a slight increase was seen in the number of women as county commissioners this year. In 2023, of 78 county commissioners, 65 are men and 13 are women. She pointed out conservative states such as Utah typically see more men in what she calls "public roles" with women occupying more "private roles."

Madsen noted when girls don't see women in more public roles, they may not see the need for women to occupy those spaces of influence.

"If we really care about our society, to do the best thing we can for the people we serve, we will have more equal numbers of men and women and be more inclusive of people from different races and ethnicities and cultures," Madsen emphasized.

Madsen is pleased to see some male lawmakers within the state assembly leading key legislative efforts relating to domestic violence and sexual assault this year. She acknowledged it is the most she has ever seen step forward to be what she calls "male allies."


get more stories like this via email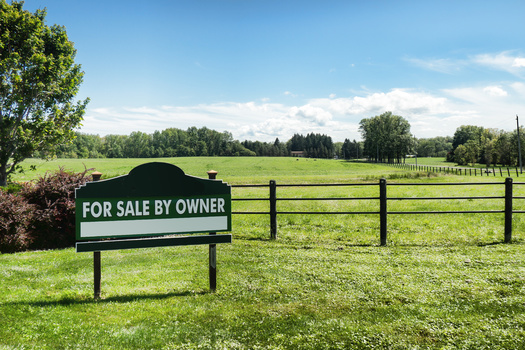 Environment
North Dakota's farming landscape is seeing policy shifts dealing with corporate ownership of agricultural interests. Now, there's fresh debate at the …
Social Issues
Advocates for unpaid family caregivers in Maine say they'll need continued support beyond the recently passed paid family and medical leave program…
Social Issues
The Students for Justice in Palestine chapters at the University of Florida and the University of South Florida are filing lawsuits against the deacti…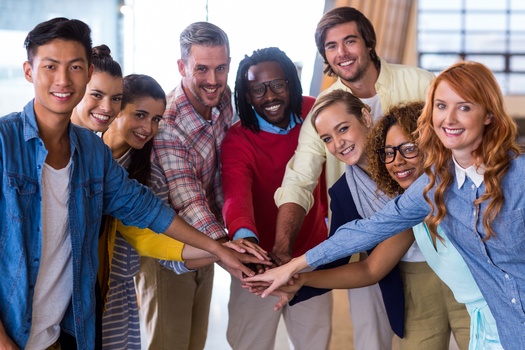 A new report from WGU Labs, a nonprofit affiliate of Western Governors University based in Millcreek, Utah, is shedding light on the importance of …
Social Issues
Many older residents of Washington state are facing strains on their budgets -- and the government programs that could assist them are underused…
Environment
Bloomington and Indianapolis are getting some international recognition for the work they're doing to help the environment. The two have been named …
Health and Wellness
New Mexico activists are tapping today's World AIDS Day, Dec. 1, to announce they'll ask the State Legislature to provide more money for treatment …
Bipartisan legislation that proposes the installation of solar panels in schools across Pennsylvania awaits a vote in the state Senate. The Solar …