Friday, February 24, 2023
The Town of Ticonderoga has received a Downtown Revitalization Initiative Grant from the state. The $10 million grant will go toward a series of projects designed to revitalize some buildings and align with the community's vision.

Numerous projects were submitted in the town's application, but not every one of them will make the cut after being vetted by the state. At first, said Nicole Justin Green, executive director of Pride of Ticonderoga, it felt "surreal" to have won the grant. One project she's hoping will be approved is the downtown streetscape plan.

"This plan would redo all of our sidewalks and lighting, add in different trees and shrubbery, and just really highlight and make the historic downtown just more welcoming," she said. "It's a pretty expansive project, and we've slowly been doing sections of this project over the past 15 years."

Other projects up for funding include reconstruction of an 18th-century sawmill, which could draw more people to the historic downtown. From here, the state assigns consultants to work with the town to create a final planning committee. This new committee will work to gather public input and coordinate the final roster of projects to be developed.

Getting the grant was not without challenges. Ticonderoga Town Supervisor Mark Wright said it took about nine months to coordinate meetings and gather information to ensure they had a strong application for the grant. Wright said public engagement has been a big focus, and one of the most important parts of the process.

"If you don't have public buy-in on this, it just won't work," he said. "They have to feel invested in what their future is, and you have to get their input. And that's exactly what we did."

The town even had a Downtown Revitalization Initiative float in last year's Independence Day parade. Wright said he feels public and private investment into Ticonderoga over the last several years has helped demonstrate the town's commitment to revitalization plans.


get more stories like this via email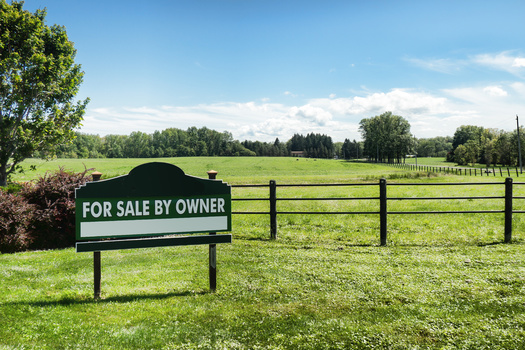 Environment
North Dakota's farming landscape is seeing policy shifts dealing with corporate ownership of agricultural interests. Now, there's fresh debate at the …
Social Issues
Advocates for unpaid family caregivers in Maine say they'll need continued support beyond the recently passed paid family and medical leave program…
Social Issues
The Students for Justice in Palestine chapters at the University of Florida and the University of South Florida are filing lawsuits against the deacti…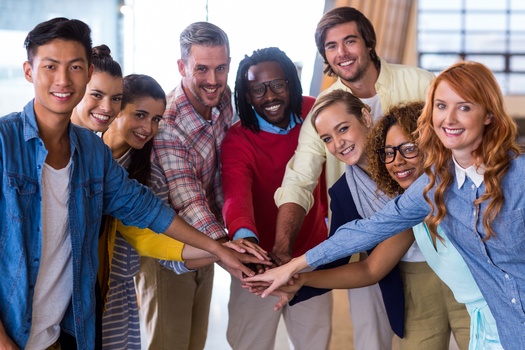 A new report from WGU Labs, a nonprofit affiliate of Western Governors University based in Millcreek, Utah, is shedding light on the importance of …
Social Issues
Many older residents of Washington state are facing strains on their budgets -- and the government programs that could assist them are underused…
Environment
Bloomington and Indianapolis are getting some international recognition for the work they're doing to help the environment. The two have been named …
Health and Wellness
New Mexico activists are tapping today's World AIDS Day, Dec. 1, to announce they'll ask the State Legislature to provide more money for treatment …
Bipartisan legislation that proposes the installation of solar panels in schools across Pennsylvania awaits a vote in the state Senate. The Solar …