Friday, February 24, 2023
Gov. Mike DeWine recently announced he's providing $30 million to boost rape crisis services statewide, after years of federal funding cuts.

Jennifer Seifert, executive director of the Ohio Survivor Advocacy Outreach Program, said the trauma associated with sexual violence demands a tailored response that crisis centers are staffed and trained to address.

"And that can be all the way from a civil protection order to perhaps filing a Title IX complaint, if they're a college student," she said, "or all the way to maybe mobilizing some housing resources or reporting to law enforcement, getting the evidence collection done at a medical facility."

Since the start of the pandemic, crisis centers have had to cut staff and reduce service areas, as centers saw a 55% jump in monthly hotline calls, along with a rise in survivors seeking emergency shelter, legal advocacy and mental-health services.

Emily Gemar, director of public policy at the Ohio Alliance to End Sexual Violence, explained that the services people need throughout their lifetime to recover from sexual violence, and that the response from law enforcement and prosecutors offices can be costly. She said for every act of sexual violence prevented, more than $122,000 in lifetime costs are averted.

"We know that by investing money into prevention, which was one of the primary reasons for the state funding for sexual assault services, that we are actually saving our state money and improving the quality of life for for all Ohioans," she said.

Rose Beltre, the alliance's executive director, said centers are grappling with how to expand coverage across the state, retain existing services and reach into new areas, and asked, "How can the centers maintain adequate staff to be able to provide services for survivors, holistic and comprehensive services?"

According to the National Intimate Partner and Sexual Violence Victimization Survey, nearly one in five women and one in 67 men have experienced some form of sexual violence in their lives.


get more stories like this via email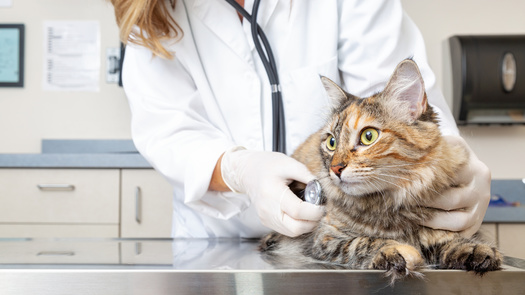 Environment
In Arizona, telemedicine is now not only available for humans but also for people's beloved animals. Last month Governor Katie Hobbs signed Senate …
Environment
Ruybal Fox Creek Ranch sits in a dramatic canyon in the foothills of southern Colorado's San Juan Mountains, right next to the Rio Grande National …
Health and Wellness
North Dakota officials are urging people receiving health coverage through a key public program to stay on top of their renewal if they are still elig…
Health and Wellness
Nevada has received an overall score of 43 in the nation for the health and well-being of its seniors in the state. According to the United Health …
Social Issues
A court hearing next week could help determine whether an eastern South Dakota mayor will face a recall election. Events are rare for this state…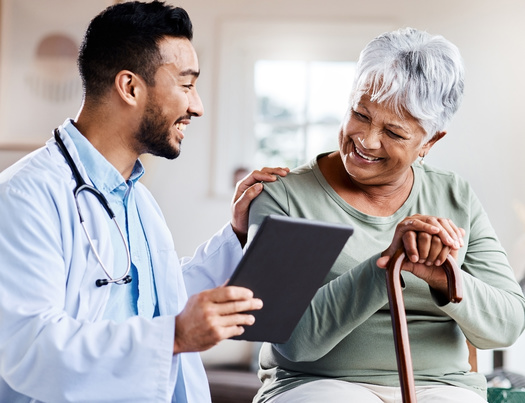 Social Issues
Indiana ranks closer to the bottom of U.S. states where you will find healthy seniors living than the top, according to a new report. …
Social Issues
The last day of school for Texas kids is typically one of elation, but for children in rural areas with high poverty rates, it also can mean …
Environment
Virginia environmental advocates are not happy with the U.S. Supreme Court's recent decision on the Clean Water Act. The ruling in Sackett versus E-P-…