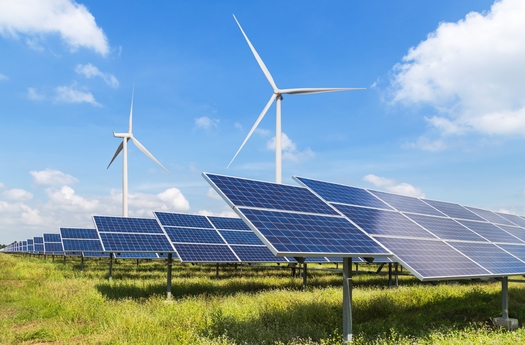 Monday, February 27, 2023
More Granite Staters are expected to get their electricity from renewable energy sources this spring, as so-called "community power" programs continue to expand.

So far, 26 municipalities have joined the New Hampshire Community Power Coalition, which works to help local governments implement its own energy and climate policies, and create its own energy portfolio.

Dominic Osmund, climate justice organizer for the group 350 New Hampshire, said residents are tired of rising energy costs are working to lower prices themselves.

"That ability for towns to kind of take the future of their communities in their own hands is something that I see as really exciting about New Hampshire," Osmund remarked.

Residents who opt into their town's community power program still receive their electric bill from their utility, which still transmits the power. But they could see lower costs based on selected energy sources. Renewable energy makes up less than 20% of the state's current energy usage.

New Hampshire has some of the highest electricity prices in the country, and is the only state in New England without a law mandating reductions in greenhouse-gas emissions.

Osmund noted successful efforts by the state's Public Utilities Commission to dismantle energy-efficiency programs, and what he sees as Gov. Chris Sununu's lack of climate-change leadership, is hampering the state's progress.

"We just really see the governor's budget as not addressing the needs that we are experiencing, as the community of New Hampshire," Osmund contended.

Osmund pointed out residents are increasingly showing up at the Statehouse in support of climate-focused legislation and building their own movement to a clean-energy future. Studies show climate change is taking a toll on New England, which is getting warmer faster than the rest of the U.S.


get more stories like this via email
Environment
A recently signed law expands New York City's solar property tax abatement. This four year tax abatement allows for the construction of solar …
Health and Wellness
Advocates for mental health in Maine say the stigma of suicide often prevents those most at risk from getting the help they need. The CDC reports …
Cannabis is an emerging science in which students can make new discoveries and contributions. Wayne State University in Michigan has introduced an …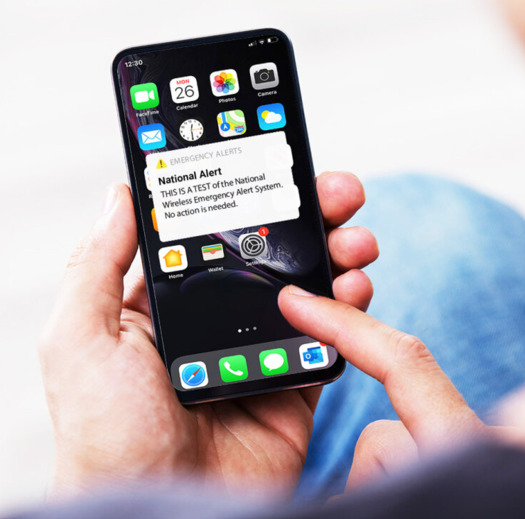 Environment
Cell phones around Wisconsin and the rest of the country will be buzzing this Wednesday afternoon for a test of the federal Emergency Alert System and…
Social Issues
As the U.S. navigates a prolonged housing crisis, a North Dakota organization is highlighting data showing significant homeownership disparities…
Environment
Volunteer water monitoring is gaining popularity in West Virginia, and could help assess the impact on regional water quality of projects like the …
Health and Wellness
October is National Bullying Prevention Month, and one Nevada father is speaking out after his special-needs son endured a traumatic incident…
Health and Wellness
Data from last year show a growing percentage of Kentucky children and teens report struggling with depression or anxiety, largely driven by social …