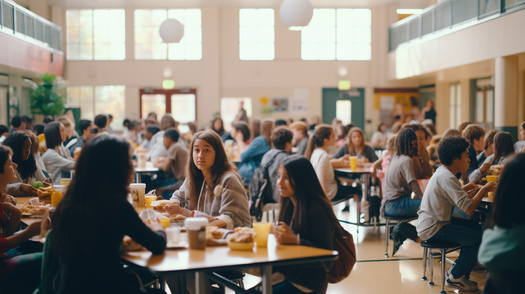 Monday, February 27, 2023
Starting this week, emergency allotments for SNAP benefits will end as pandemic programs conclude.

All SNAP households received an extra $95 a month to during the pandemic help pay for food. In Virginia, the change will affect over 470,000 households.

The state also loses the $88 million in federal funds per month to pay for the allotments.

Gina Plata-Nino - SNAP deputy director for the hunger-fighting Food Research and Action Center - said given these implications, federal action could be taken to make up for the loss of benefits.

"What we could do at the federal level is to ensure that there are no more cuts," said Plata-Nino. "To learn the lessons of the pandemic, and to learn from this hunger 'cliff' that individuals are facing - and see how SNAP is such a strong program. And it's individuals who are utilizing it to benefit the local economy."

Some states have worked to secure funding to boost these benefits.

New Jersey passed legislation that sets SNAP benefits at a $95 minimum. Massachusetts is setting aside $130 million to continue higher SNAP amounts for three additional months when the emergency allotment ends.

Families who receive SNAP benefits will now have to make do with less, despite record high food prices. The Bureau of Labor Statistics says grocery prices have predominantly increased just in the last year.

Plata-Nino said she feels there are numerous lessons to be learned from the pandemic.

"Programs like the Child Tax Credit were incredible in being able to tackle poverty," said Plata-Nino. "And SNAP is a similar program, where it allows individuals to come out of poverty and be able to buy the food that they need, because everything else is going up."

She believes the U.S. Department of Agriculture should undertake a major re-evaluation of which plan should be used to determine SNAP benefits.

The agency has implemented what's known as the "Thrifty Food Plan." Plata-Nino said she feels using the agency's "Low-Cost Food Plan" would better suit people surviving current economic challenges.




get more stories like this via email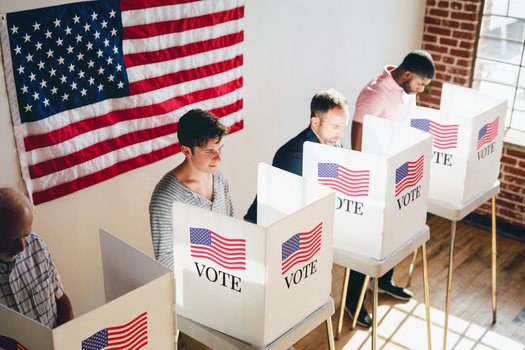 Social Issues
The youngest North Carolina voters could end up shifting the political landscape of the state in the not-too-distant future. New data from the …
Social Issues
Protests have heightened in New York as Israeli Prime Minister Benjamin Netanyahu joins the United Nations General Assembly today. Sonya Meyerson-…
Environment
Many across the state of Nevada will celebrate National Public Lands Day tomorrow. Nevadans will be able to visit state parks for free on Saturday…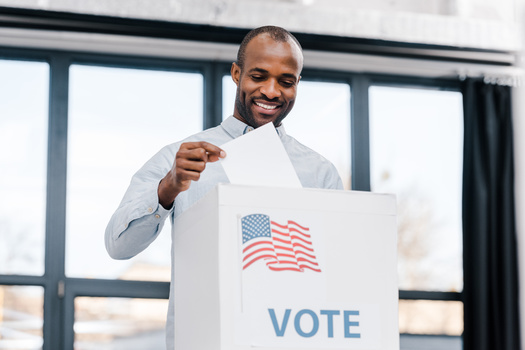 Social Issues
Across Utah, 10 cities will be using ranked choice voting in the general election in November. In 2018, Utah passed a bill to establish a pilot …
Social Issues
While North Dakota does not have voter registration, civic engagement groups say efforts are still needed to help underserved populations get …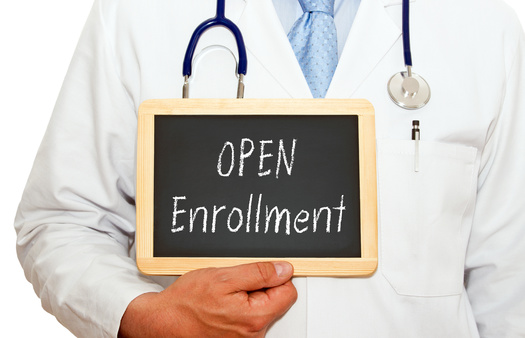 Health and Wellness
Open enrollment begins soon for employer-sponsored health insurance for coverage starting Jan 1. Most people will have multiple options to choose …
Health and Wellness
Health care advocates are urging Gov. Gavin Newsom to sign four bills aiming to lower medical bills, improve transparency, and make health care more …
Environment
Rural advocates are supporting the Farmland for Farmers Act in Congress. It would restrict the amount of Iowa farmland large corporations can own…