Tuesday, February 28, 2023
A Michigan Indian tribe has been awarded a $100,000 federal grant to study the possibility of creating its own power utility.

The Little River Band of Ottawa Indians will use Tribal Energy Capacity Grant funding from the Bureau of Indian Affairs to perform a Tribal Utility Authority feasibility study.

Eugene Manguson, executive director of the tribe's economic development arm, Little River Holdings, said the tribe sees operating a power utility as a way to exercise its independence, diversify its holdings, control its energy future and reduce costs.

"Energy sovereignty, I think, is the next arena that tribes are starting to look at," Manguson noted. "One of the ways is going through solar, wind and all those technologies that are available for tribes to get into."

There are currently more than 30 Tribal Utility Authorities across the country, including the Saginaw Chippewa Indian Tribe of Michigan. The Little River Band was among 18 tribal entities funded during the Bureau of Indian Affairs' January round of grant awards.

The tribe is located in Manisee County in the northwestern part of Michigan's lower peninsula. The tribe's main income enterprise is the Little River Casino Resort north of the reservation.

Magnuson pointed out electricity to operate a casino can be costly.

"The Tribal Utility Entity was created to actually peel power off the grid," Magnuson explained. "Because of the tribal sovereignty, we could procure the electricity off of the grid at wholesale."

Magnuson added tribal leaders have not set a deadline to complete the study.


get more stories like this via email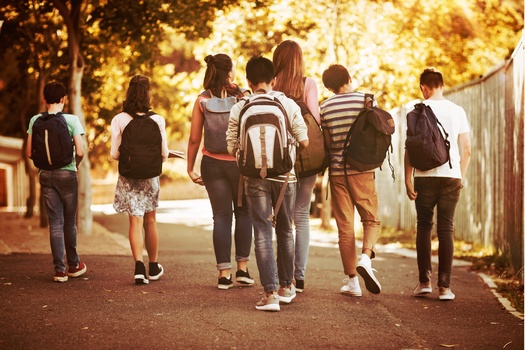 Health and Wellness
In the wake of the devastating overdose epidemic in North Carolina, the state's Department of Health and Human Services is stepping up to aid …
Social Issues
In cities across the globe, including the Michigan city of Midland, various organizations are commemorating International Day of Peace today…
Social Issues
Georgia's young people could shift the political landscape of the state in the near future. New data from the Brookings Institution indicates that …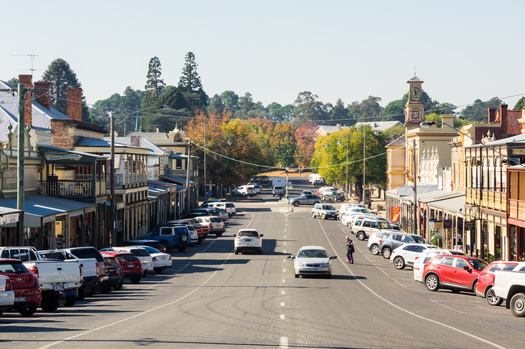 Environment
In rural Alabama, where hurricanes and tornadoes are a constant threat, communities often struggle with damage and limited resources for extended …
Social Issues
A group of West Virginia Democratic delegates is calling for a special session to address West Virginia University's budget shortfall. Del. Evan …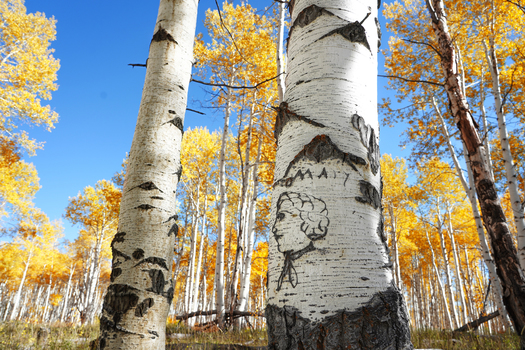 Social Issues
While many Wyomingites of Hispanic descent came from Mexico, there is a lesser-known population from the old Spanish settlements of northern New …
People in rural America are five times as likely to live in so-called "ambulance deserts," areas far from an ambulance service or station, than those …
Health and Wellness
The prevalence of Type 2 diabetes is on the rise in Mississippi. About one in seven Mississippians lives with diabetes. Jernard A. Wells, cookbook …