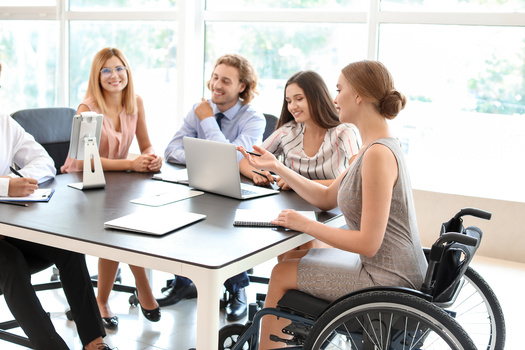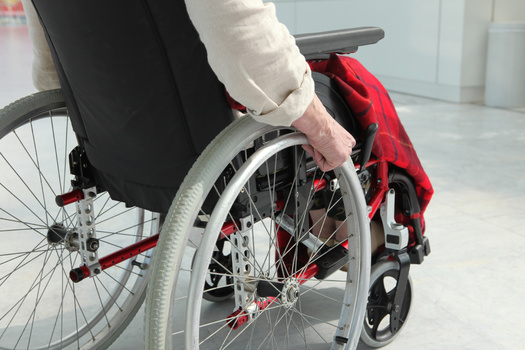 For Missourians with a disability, earning too much money, or having a spouse earn too much, can mean losing important Medicaid health coverage.

State Rep. Melanie Stinnett, R-Springfield, said she observed this problem when young people she had worked with as a speech therapist shared some of the struggles they faced after entering the workforce. Stinnett introduced House Bill 970 to increase how much both an individual and their spouse can earn before losing Medicaid benefits. She said Medicaid covers indispensable services, such as personal-care assistance.

"Individuals that come and help these individuals get up, get out of bed, get showered and dressed sometimes, so that they can get out and get to work," she said.

HB 970 would raise the amount a single Missourian with a disability can earn without losing benefits from roughly $41,000 to $88,000 per year, and married couples from $88,000 to $116,000. Although this may sound high, Stinnett said, the cost to pay for personal-care assistance out of pocket can be substantial, and many private insurance companies don't cover it.

An in-home health aide for just three hours a day in Missouri can cost more than $25,000 a year.

HB 970 also would remove the first $50,000 a spouse earns from consideration in the couple's total income. She said it's an important piece of the bill that could solve an unintended problem.

"We have inadvertently disincentivized marriage," she said, "in that individuals with disabilities are often choosing to either not get married, or sometimes even choosing to get divorced, so that they don't lose those necessary benefits."

Missourian Rachel Baskerville, who lives with a disability, said she feels lowering the impact a spouse's income has on one's eligibility is a matter of equalizing things.

"Non-disabled people don't have to look at certain restrictions with who they fall in love with and who they marry," she said, "and so I feel like, as a person with a disability, I shouldn't have to look under certain guidelines to see who I can fall in love with."

Stinnett also introduced House Bill 971 this session, which would require state agencies to submit annual reports showing steps they've taken to recruit, hire and advance individuals with disabilities.


get more stories like this via email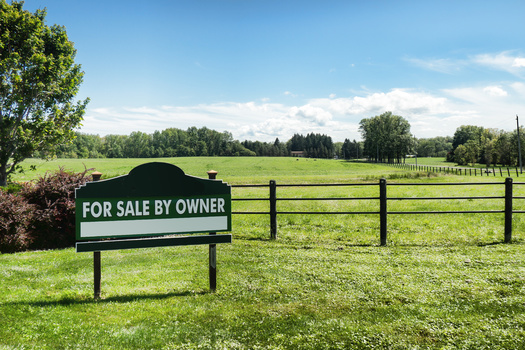 Environment
North Dakota's farming landscape is seeing policy shifts dealing with corporate ownership of agricultural interests. Now, there's fresh debate at the …
Social Issues
Advocates for unpaid family caregivers in Maine say they'll need continued support beyond the recently passed paid family and medical leave program…
Social Issues
The Students for Justice in Palestine chapters at the University of Florida and the University of South Florida are filing lawsuits against the deacti…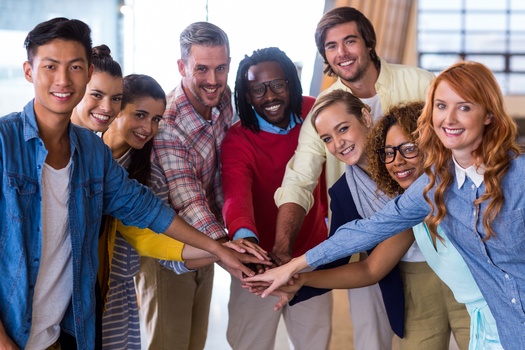 A new report from WGU Labs, a nonprofit affiliate of Western Governors University based in Millcreek, Utah, is shedding light on the importance of …
Social Issues
Many older residents of Washington state are facing strains on their budgets -- and the government programs that could assist them are underused…
Environment
Bloomington and Indianapolis are getting some international recognition for the work they're doing to help the environment. The two have been named …
Health and Wellness
New Mexico activists are tapping today's World AIDS Day, Dec. 1, to announce they'll ask the State Legislature to provide more money for treatment …
Bipartisan legislation that proposes the installation of solar panels in schools across Pennsylvania awaits a vote in the state Senate. The Solar …