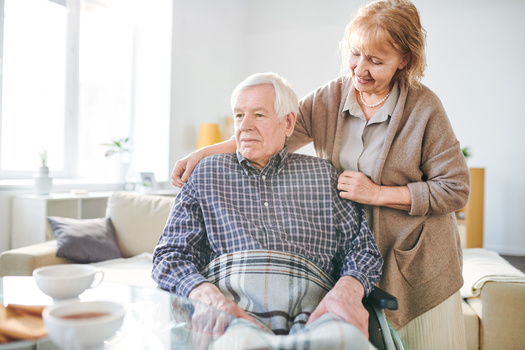 A new report shows just how much unpaid care Virginia family caregivers provide to loved ones.

As part of AARP's Valuing the Invaluable series, their latest report finds the 980,000 family caregivers in the state provided $14.3 billion in unpaid care. This is a $3.1 billion increase in unpaid contributions since 2019, when the report was done last.

But, there have been challenges for people taking on this kind of responsibility. Jim Dau - state director of AARP Virginia - said the Covid-19 pandemic put a particular strain on family caregivers.

"When nursing homes restricted the ability of family members to see their loved ones in those facilities, many caregivers brought their loved ones home to stay with them," said Dau. "This is happening all at the same time they're still trying to make sure that they can work. And in many cases they're trying to make sure they can take care of their kids, who are learning remotely for months or longer."

He added that on top of this, caregivers began to deal with rising energy and everyday costs as well.

Numerous programs throughout Virginia provide help and training for family caregivers. More information about them can be found on AARP Virginia's website under family caregiving.

Along with the challenges family caregivers face, there are some misunderstandings about it as well.

Dau said it's not given the same level of understanding as taking care of a child, and notes some things family caregivers do might make first year nursing students blush.

But, he said aside from that lack of understanding, family caregivers don't often see themselves as just that.

"One of the most interesting things is that family caregivers frequently don't think of themselves as caregivers," said Dau. "They think of themselves as daughters, or nephews or brothers. They think of themselves as neighbors. They don't think of themselves necessarily as part of what's become an integral part of the healthcare and long term care workforce."

Dau noted that one way state and federal elected officials can provide support for caregivers is implementing a family caregiver tax credit.

In 2022, Virginia's General Assembly reviewed a bill that would implement such a credit, but it never made it out of committee.




Disclosure: AARP Virginia contributes to our fund for reporting on Budget Policy & Priorities, Health Issues, Hunger/Food/Nutrition, Senior Issues. If you would like to help support news in the public interest,
click here.
get more stories like this via email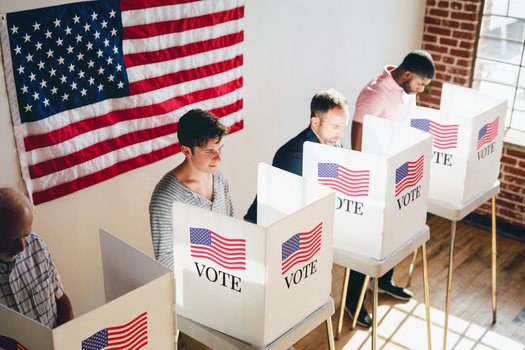 Social Issues
The youngest North Carolina voters could end up shifting the political landscape of the state in the not-too-distant future. New data from the …
Social Issues
Protests have heightened in New York as Israeli Prime Minister Benjamin Netanyahu joins the United Nations General Assembly today. Sonya Meyerson-…
Environment
Many across the state of Nevada will celebrate National Public Lands Day tomorrow. Nevadans will be able to visit state parks for free on Saturday…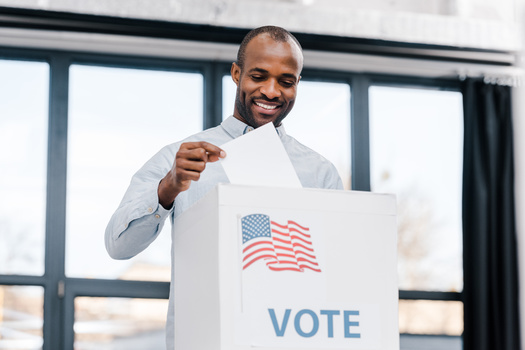 Social Issues
Across Utah, 10 cities will be using ranked choice voting in the general election in November. In 2018, Utah passed a bill to establish a pilot …
Social Issues
While North Dakota does not have voter registration, civic engagement groups say efforts are still needed to help underserved populations get …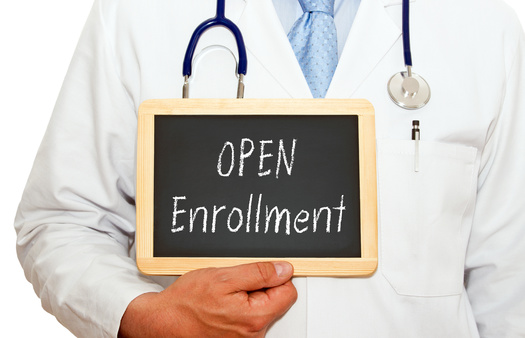 Health and Wellness
Open enrollment begins soon for employer-sponsored health insurance for coverage starting Jan 1. Most people will have multiple options to choose …
Health and Wellness
Health care advocates are urging Gov. Gavin Newsom to sign four bills aiming to lower medical bills, improve transparency, and make health care more …
Environment
Rural advocates are supporting the Farmland for Farmers Act in Congress. It would restrict the amount of Iowa farmland large corporations can own…