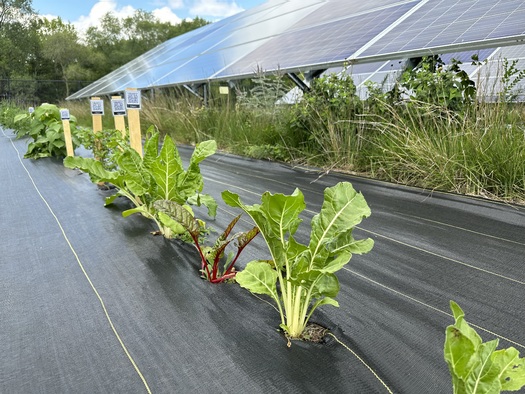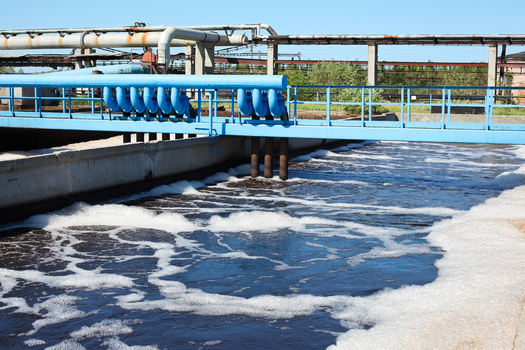 Iowa has developed its first-ever plan to predict drought before it happens. Officials said it is designed to mitigate the effects of the drought by planning for it, while helping the state manage the water it needs for human consumption, agricultural and industrial uses.

Unlike other states mandating water restrictions in the face of a drought, Iowa is measuring the effects of the current weather patterns to predict what can happen in the future based on the data, and avert the effects of drought on the front end.

Keith Schilling, Iowa state geologist, said the data will help put cities, towns, and farmers in a better position to manage what is sure to come.

"It's inevitable. We know we get droughts periodically here in Iowa," Schilling pointed out. "Because you know it's coming, start talking about who gets the water, where do we get the water, so we begin to allocate things differently, we begin to think about conservation and implement that as drought gets more severe."

As part pf the plan, researchers aim to put drought-monitoring stations in all of Iowa's 99 counties, so the data is more reliable and less sporadic, which could cost as much as a million dollars.

In addition to measuring soil moisture and rainfall as part of the drought-monitoring plan, Schilling explained scientists will pay particular attention to Iowa's streams as barometers of the future, based on clues they offer about the distant past.

"And the nice thing about streams is that there's a long history of stream flow measurements in Iowa," Schilling emphasized. "We can use that long history to say, 'Well, how did the streams respond in the 1930s drought or the 1950s drought' and so forth. And so we have this measure of an historical response that we can take today and say, 'Well, how does it compare in history?' "

The U.S. Drought Monitor uses information Iowa supplies from its data stations to report on drought severity, and Schilling added its reports are only as good as the data Iowa supplies, which is why getting stations statewide is a critical part of the new drought plan.


get more stories like this via email
Social Issues
The coalition known as "Think Babies Michigan" has secured more than $36 million in funding to offer grants to child-care providers for infants and to…
Social Issues
Nearly 100 school board elections are coming up in Minnesota this fall, with some gaining attention because of the candidates who are running…
Social Issues
The so-called conservative "hostile takeover" of a small, progressive liberal arts college in Florida is seeing some resistance from former students …
Social Issues
High rent prices are draining the budgets of many Nebraska renters, who are paying between 30% and 50% of their income on rent. In some parts of the …
Social Issues
As the federal government nears a shutdown over a budget impasse in Congress, Wisconsin offices that help low-income individuals worry they'll have …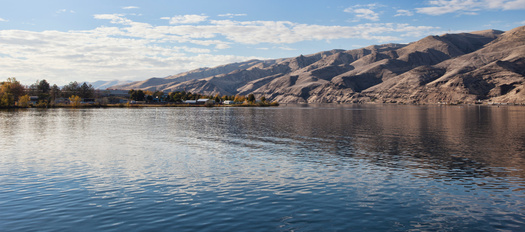 Social Issues
Indigenous leaders are traveling through the Northwest to highlight the plight of dwindling fish populations in the region. The All Our Relations …
Social Issues
Washington performs well in a new report scoring states' long-term care systems. The Evergreen State ranked second in AARP's Long-Term Services and …
Social Issues
A lack of housing options, mental-health challenges and a lack of connections and support have combined to drive an uptick in the number of foster …