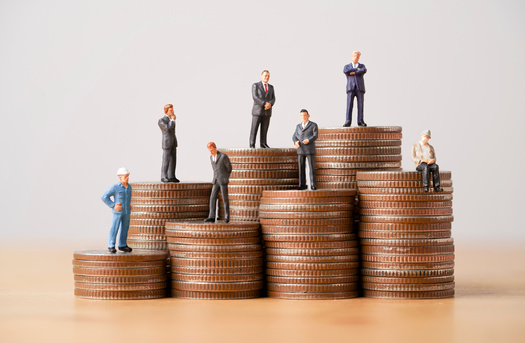 Advocates and leaders are headed to the state capitol next week to voice their concerns over issues affecting Black communities in Tennessee.

The Equity Alliance wants lawmakers to know their human rights are in jeopardy. Seventeen percent of Tennessee's population is African-American and the group says their civil rights are under attack.

Alliance CEO Tequila Johnson said Black Tennesseans, LGBTQIA people and immigrants are being targeted when it comes to education policies, the makeup of the Nashville Metro Council... even drag show laws.

"Our Day on the Hill is our way of bringing everyday Tennessee as most of whom have never stepped foot in the state capitol, to the state capitol because we do believe that is the people's house," said Johnson. "And then the second thing is for them to hear from legislators and lawmakers, both Democrats and Republicans, we want people to be able to decide how they want to be governed and by whom."

Johnson said The Equity Alliance is also working to be sure people making laws in Tennessee, which are increasingly affecting more Black people, are face-to-face with their constituents impacted by the legislation.

Johnson said people statewide are concerned about what she calls an attack on public education, which heavily effects black and brown students in all parts of Tennessee.

She offered as evidence a 2021 law that requires schools to hold back third graders who don't pass the Tennessee Ready Reading Test, calling it 'extremely unfair and racially biased'.

"They are using the TCAP which there's tons of research that shows that standardized testing is biased culturally," said Johnson. "And it does not effectively measure a student's ability to read or whatever it is that they're testing them on. Standardized testing just measures of student's ability to take a test."

Johnson says the group's April 20 Town Hall meeting will focus on legalizing marijuana. The Equity Alliance is inviting experts and legislators to talk about what that might look like in Tennessee.




get more stories like this via email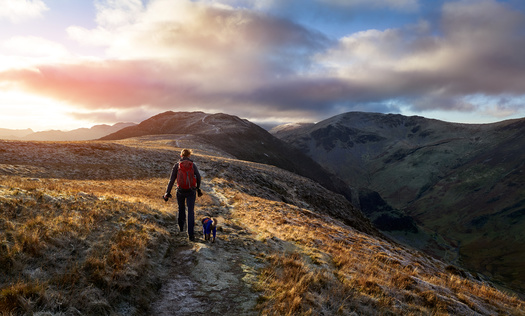 Environment
This is the last weekend to get involved in a photo competition designed to encourage Montanans to explore the wilderness with their pets. There …
In a new poll, about a quarter of Hispanic students in post-high school education and training programs report feeling discriminated against…
Social Issues
New Yorkers are preparing for an impending government shutdown. State officials are worried about how it could impact the work state agencies have …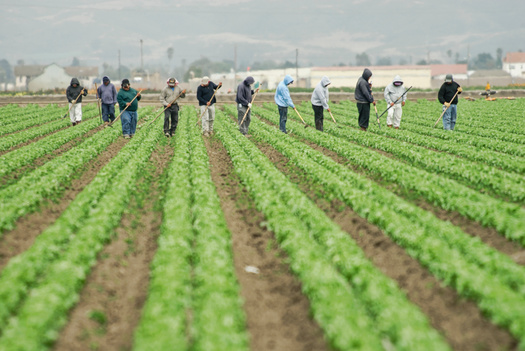 Environment
Advocates are drawing attention to systemic racism in farming across North Carolina and the nation. The National Farm Worker Ministry is hosting its …
Environment
Researchers have found the amount of land affected by saltwater intrusion on the Delmarva Peninsula has dramatically increased in recent years…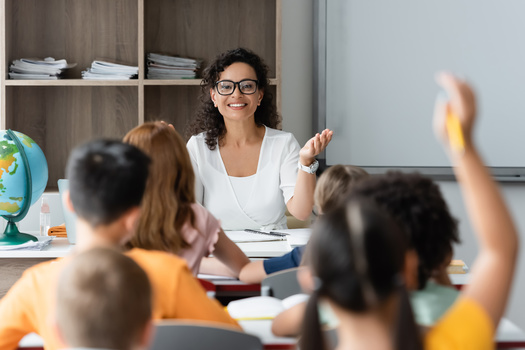 Social Issues
This weekend marks the kickoff of National Bullying Prevention Month. Those raising awareness hope schools in South Dakota and elsewhere work toward …
Environment
The arrival of fall has farmers transitioning to the harvest season, but what if some gathered their crops with rows of solar panels right alongside …
Environment
A new report finds more than half of the sewage facilities in Idaho had pollution violations in 2022. The sixth annual analysis by the Idaho …