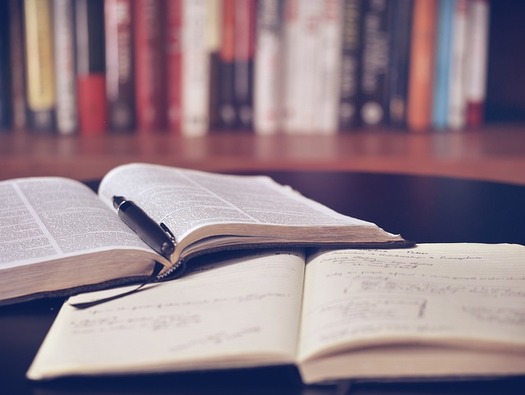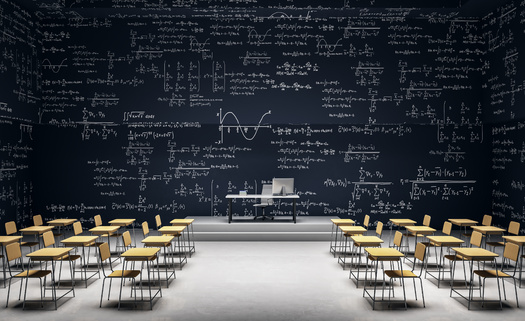 Many Georgia college students have to balance family and work responsibilities with academics.

Some are finding non-traditional higher education is their lifeline to a future degree and career, but high school counselors don't always encourage this route.

The pandemic and subsequent lockdown boosted interest in distance learning, according to Sue Subocz - associate president and provost at Walden University.

She said non-traditional forms of 'higher ed' contribute to a diverse and multicultural workforce, and points out that many of these graduates have done well in the job market.

"In some jobs, community college graduates are getting hired at much higher rate," said Subocz. "If you look at registered nurses, the typical degree they hold is an associate degree in nursing. Like in many fields, [there] has been a movement to push the degree requirements higher."

Walden offers online nursing programs leading to bachelor's, masters and doctoral degrees.

Georgia currently has one of the lowest ratios of nurses in the nation, with only seven per 1,000 people, according to the Bureau of Labor Statistics.

Georgia resident Dr. John DeGarmo earned his doctorate at Walden University and is now the founder and director of The Foster Care Institute. He said both he and his wife worked full-time and took online classes.

DeGarmo added that as foster and adoptive parents with at least nine children in the house at the same time, online learning was the best option.

"The online process worked for both of us, because we were simply very busy," said DeGarmo. "We did not have time to sit in a traditional classroom, you know. Online allowed us the opportunity to be very flexible, when we were able to do our coursework, and much of that was in the evenings when the children were in bed."

Subocz said students who study at community colleges or opt to learn online are getting educational opportunities they might otherwise miss, or perhaps could not afford at traditional schools.

"You can start in a place where class size is often half, a third, a quarter of what you're going to see at a university, with highly qualified faculty," said Subocz. "And that it comes at about a tenth of the cost, it just makes you wonder why everyone doesn't do it."

Community college grads dominate certain professional fields, including health, security - and 80% of all law enforcement officers, Emergency Medical Technicians and firefighters - according to the American Association of Community Colleges.




get more stories like this via email
Health and Wellness
Most people probably never give a second thought to their visits to the dentist, but not everyone can navigate this process with ease. People with …
Social Issues
Christmas is a little more than two weeks away, and toy drives around the country are in full swing. A North Dakota organizer shares some things to …
Social Issues
A federal judge in Nevada has dealt three tribal nations a legal setback in their efforts to stop what could be the construction of the country's larg…

Environment
Hoosiers could get their holiday trees from any of about 200 tree farms in the state, according to the Indiana Christmas Tree Growers Association…
Social Issues
Reports from the Insurance Commissioner's office and the state Attorney General reveal an analysis of what they call "the true costs of health care" i…
Health and Wellness
The holiday season is filled with recipes passed down from years before, and feasting with family and friends. But think again before you have …
Environment
Connecticut lawmakers are reluctant to approve new emission standards that would require 90% cleaner emissions from internal-combustion engines and re…
Social Issues
There are at least three victims after a shooting incident that happened at the University of Nevada, Las Vegas campus on Wednesday. By afternoon…