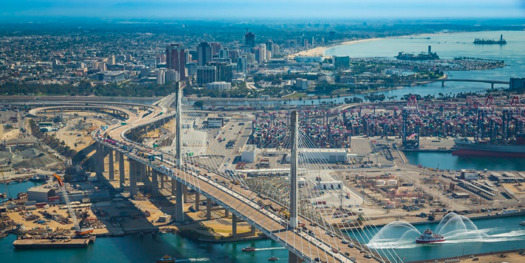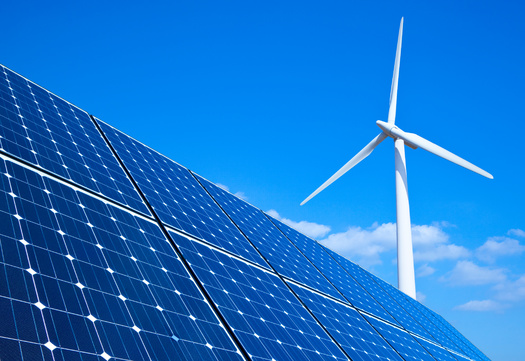 Climate-change groups are calling attention to the environmental destruction linked to the wood pellet industry - even as California is considering a proposal to build two plants. The U.S. is the biggest wood pellet exporter in the world - mostly to Europe.

Laura Haight, U.S. policy director for the Partnership for Policy Integrity, wants the European Union and the U.K. to change their policies.

"In Europe, they treat burning wood as renewable energy and heavily subsidize it. And they're importing massive quantities of wood pellets to fuel their power plants," she said. "And a lot of that is coming from the United States. That's where a lot of our forest destruction is happening. "

More than 100 groups recently wrote
to European Union leaders asking them to prohibit subsidies for wood that comes from living trees. Wood pellet companies claim they only use waste wood from logging or dead wood in the forest that fuels wildfire. But investigations have produced proof that companies have clear-cut forests in the southeastern U.S.

Haight added that burning wood for energy is terrible for the climate.

"There's a large release of carbon dioxide emissions into the air when you burn it. And at the same time, you're removing the tree that is helping us lock in our carbon and so you're both increasing emissions and reducing our capacity to store carbon," she said.

Two wood pellet plants -- the first of their kind in California -- are proposed for Lassen and Tuolumne counties. The plants would be built by Golden State Natural Resources, a public benefit corporation whose board members are local county officials.

Elly Pepper, deputy director of international wildlife conservation for the Natural Resources Defense Council, opposes the projects.

"It would be bad for the air, bad for the wildlife and lands, bad for the communities. And it would be basically California assenting to bioenergy as a renewable energy source when it's most definitely not," Pepper said.

The company did not respond to a request for comment but says on its website that the plants would quote "procure and process sustainably sourced excess forest vegetation into a pelletized renewable fuel source to replace the use of coal."


Disclosure: Partnership for Policy Integrity contributes to our fund for reporting on Climate Change/Air Quality, Energy Policy, Environment, Environmental Justice. If you would like to help support news in the public interest,
click here.
get more stories like this via email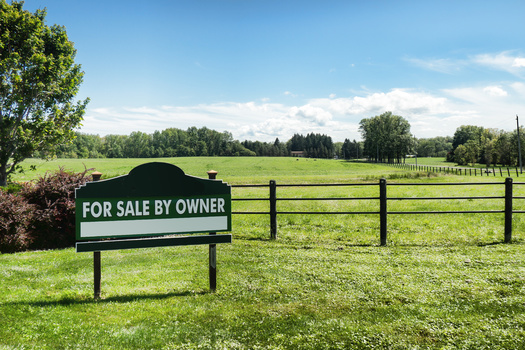 Environment
North Dakota's farming landscape is seeing policy shifts dealing with corporate ownership of agricultural interests. Now, there's fresh debate at the …
Social Issues
Advocates for unpaid family caregivers in Maine say they'll need continued support beyond the recently passed paid family and medical leave program…
Social Issues
The Students for Justice in Palestine chapters at the University of Florida and the University of South Florida are filing lawsuits against the deacti…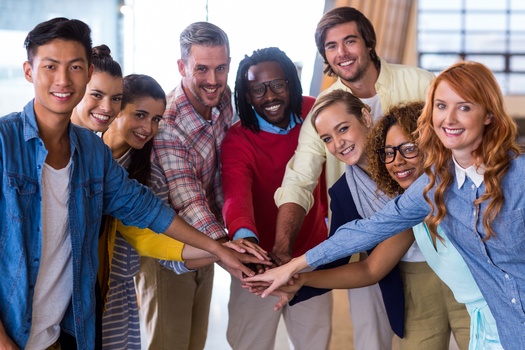 A new report from WGU Labs, a nonprofit affiliate of Western Governors University based in Millcreek, Utah, is shedding light on the importance of …
Social Issues
Many older residents of Washington state are facing strains on their budgets -- and the government programs that could assist them are underused…
Environment
Bloomington and Indianapolis are getting some international recognition for the work they're doing to help the environment. The two have been named …
Health and Wellness
New Mexico activists are tapping today's World AIDS Day, Dec. 1, to announce they'll ask the State Legislature to provide more money for treatment …
Bipartisan legislation that proposes the installation of solar panels in schools across Pennsylvania awaits a vote in the state Senate. The Solar …