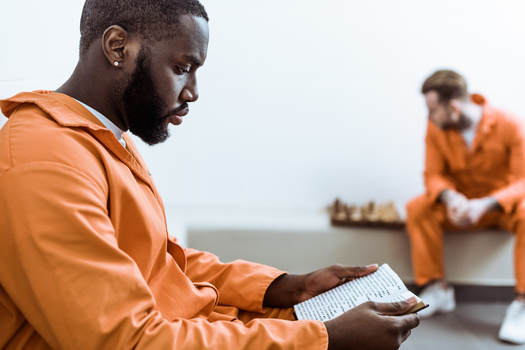 A large percentage of Missourians who could to have their criminal records "expunged" have not done so, despite the effects expungement -- referred to as "clean slate" -- can have on earnings and opportunities.

Missouri House Bill 352 would make the expungement process automatic for eligible individuals.

Lindsey Baker, research director for the Missouri Budget Project, stressed expungement already exists, and making it automatic would not change the type of qualified offenses.

"Folks who are eligible, for the most part, are going to be folks with lower-level, nonviolent offenses," Baker pointed out. "Violent crimes, higher level offenses, are not eligible for expungement."

Baker explained once records are expunged, they do not appear on public records but are still available to law enforcement.

Research shows the average annual wage increase for those who have their record expunged is more than $4,000. A Missouri Budget Project report estimates this could lead to an additional $2.9 billion in economic activity for the state.

Opponents believe potential employers and others have the right to know a person's criminal history, and some fear it increases the chance a person will commit another crime. Currently, 10 states have clean-slate laws in place, including Oklahoma, and others have legislation pending.

Baker noted many individuals whose records are not expunged struggle to get hired at all, leading to high rates of unemployment.

"For those who are able to secure employment, often they're prevented from reaching their full earning potential because they may only be able to get hired in those fields with lower wages and lower benefits," Baker emphasized.

The Missouri Budget Project's report showed the percentage Missourians' wages would increase after expungement would vary, with women experiencing the highest increase of roughly 30%, compared with 17% for men. For Black Missourians, the increase would be an estimated 25%, compared with 18% for white Missourians.

Baker added the 2022 changes in the state's marijuana laws contribute to it being the perfect time for enacting Clean Slate.

"What really makes sense about this is that we already are putting together an automatic expungement system for marijuana here in Missouri," Baker remarked. "The courts are already going to have to do this."

In 2021, more than 500,000 Missourians were eligible to have their records expunged, but fewer than 1% of them did so. House Bill 352 was introduced by Rep. Phil Christofanelli, R-St. Peters.


Disclosure: The Missouri Budget Project contributes to our fund for reporting on Budget Policy and Priorities, Health Issues, Poverty Issues, and Social Justice. If you would like to help support news in the public interest,
click here.
get more stories like this via email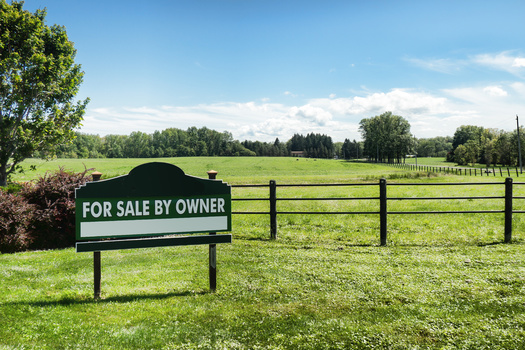 Environment
North Dakota's farming landscape is seeing policy shifts dealing with corporate ownership of agricultural interests. Now, there's fresh debate at the …
Social Issues
Advocates for unpaid family caregivers in Maine say they'll need continued support beyond the recently passed paid family and medical leave program…
Social Issues
The Students for Justice in Palestine chapters at the University of Florida and the University of South Florida are filing lawsuits against the deacti…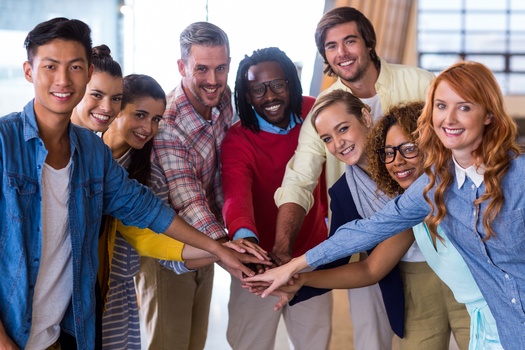 A new report from WGU Labs, a nonprofit affiliate of Western Governors University based in Millcreek, Utah, is shedding light on the importance of …
Social Issues
Many older residents of Washington state are facing strains on their budgets -- and the government programs that could assist them are underused…
Environment
Bloomington and Indianapolis are getting some international recognition for the work they're doing to help the environment. The two have been named …
Health and Wellness
New Mexico activists are tapping today's World AIDS Day, Dec. 1, to announce they'll ask the State Legislature to provide more money for treatment …
Bipartisan legislation that proposes the installation of solar panels in schools across Pennsylvania awaits a vote in the state Senate. The Solar …