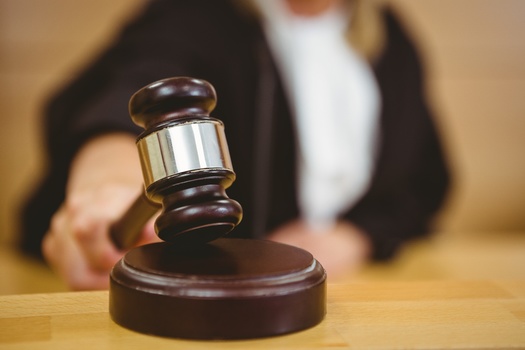 Iowans are marking the 13th anniversary of the Affordable Care Act. Thanks to the health-care plan, Iowans have saved thousands of dollars in insurance premiums and have had better access to medical providers.

The Affordable Care Act has been a lifeline for millions of Americans during its 13 years, and with extended pandemic-era Medicaid benefits scheduled to vanish in mid May, access to affordable health care will become even more critical.

Progress Iowa Executive Director Matt Sinovic said the ACA has made coverage available to about 15,000 Iowans who would otherwise be uninsured, and to 14,000 small-business owners and self-employed Iowans.

"Because of the Affordable Care Act," said Sinovic, "Iowans have saved an average of over $1,100 per year in reduced insurance premiums."

Sinovic said despite the ACA's success, its so-called affordability tax credits face threats from GOP repeal efforts and spending cut proposals.

He said protecting individuals with pre-existing conditions from being denied coverage, closing gaps in Medicare Part D prescription drug coverage to make drugs more affordable for older adults, and extending pandemic related health care cost relief to Iowans is critical.

Eighty-two thousand Iowans enrolled in ACA plans last year, 35th in the country. But that's a significant number - Sinvoic said - as inflationary and economic pressures continue to eat away at people's savings, confidence, and health coverage options.

He said being able to save and still have access to good health insurance is critical for Iowans.

"In a tight economy, in a tough job market here in the state where we're not growing as fast as other states," said Sinovic, "times are tough and that $1,100 is going to go to put food on the table for your family so those cost savings are very real."

Supporters of the ACA say it has provided affordable health insurance and improved coverage for at least 100 million Americans.




get more stories like this via email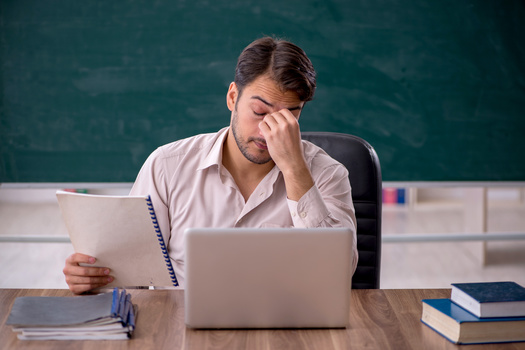 Social Issues
As the school year ends, Connecticut's teacher shortage seems to have only worsened. In March, school districts across the state reported having 2,60…
Social Issues
A Muslim rights group is taking the Kent County Sheriff's Office to court for forcing a Michigan woman to remove her hijab for a booking photo…
Social Issues
A rally was held in Salem Thursday to urge passage of a bill to provide food assistance to Oregonians regardless of their immigration status…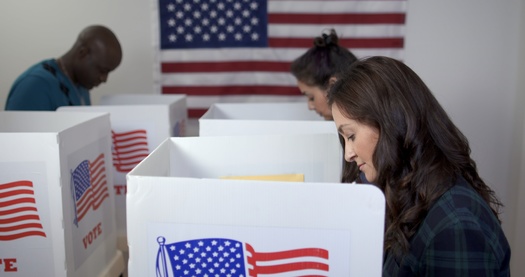 Social Issues
The Keystone State's general election is less than six months away and a nonpartisan, grassroots organization is already getting the word out to …
Social Issues
This week's debt ceiling deal saw federal policymakers compromise on budget-related matters, but a new awareness campaign from a Wisconsin grassroots …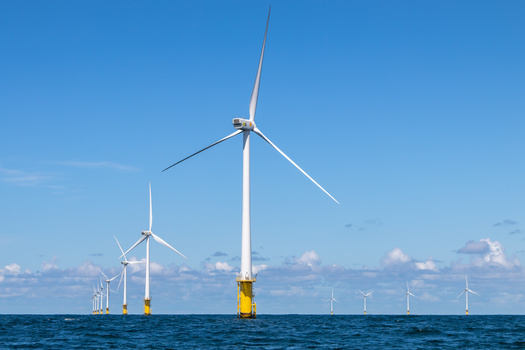 Environment
Offshore wind in New York and New Jersey is becoming a large contributor to job growth. New York's offshore wind investments are slated to create …
Social Issues
Hoosiers could play a pivotal role in pushing back against a surge of hate and violence against Jews in America. Nearly two-thirds of all …
Environment
The Nevada hunting and fishing community is sharing its top 10 conservation priorities for 2023 with Gov. Joe Lombardo's office, as they seek to …