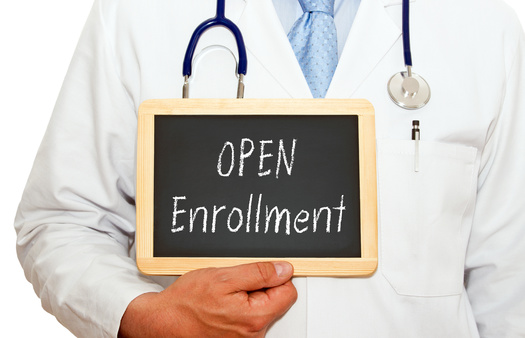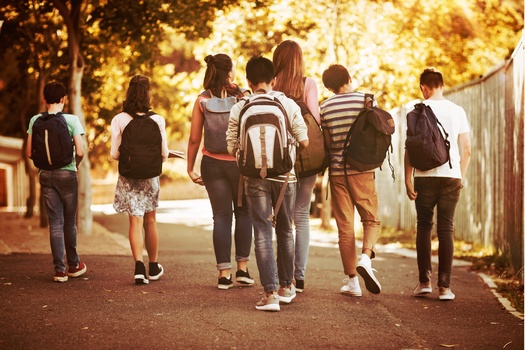 The pandemic forced many Americans to work and learn from home, and health experts are increasingly concerned about the potentially harmful impact of blue light that comes from screens in telephones, tablets, and televisions.

Amanda Melendez is an optometrist with the Monfort Family Clinic in Evans. She said patients who spend hours in front of screens should be on the lookout for symptoms of digital eye strain.

"Which can sometimes be alarming," said Melendez. "Blurred vision is one of the more common ones. But even if you're getting things like a little bit of dizziness, dryness and even neck pain, those could all be indicators of digital eye strain. Something that might prompt you to come see us. We might want to do something about that."

Blue light, a short-wavelength high-energy light similar to ultraviolet light on the visible spectrum, is still being studied to determine safe exposure levels. Ultraviolet light has been shown to harm eye health over time.

A recent report found that since the onset of COVID-19, the average American spends 13 hours a day looking at some kind of blue light-emitting screen.

Dr. Scott Edmonds - chief eye care officer for UnitedHealthcare Vision - said exposure to blue-light is of particular concern because of how close the user's eyes typically are to screens, and for how long.

"The photoreceptors can certainly process blue light, but it puts a lot of strain on them," said Edmonds. "And we're concerned that over time, the retina will become damaged, and we'll start to see age-related macular degeneration from this, like we did with UV light."

Using blue light filters, which are available for most types and sizes of screens, can help reduce exposure. Eyeglasses with an anti-reflective coating may also help.

And Melendez said if you're working and really can't get away from the computer, use the 20-20-20 rule to prevent digital eye strain.

"So every 20 minutes, taking a 20 second break, to look at something 20 feet away," said Melendez. "And so it really just allows your eyes a break from that blue light. And it allows your focusing muscle to take a break as well, because that's active as well when we're on the screen."




Disclosure: United Healthcare contributes to our fund for reporting on Health Issues. If you would like to help support news in the public interest,
click here.
get more stories like this via email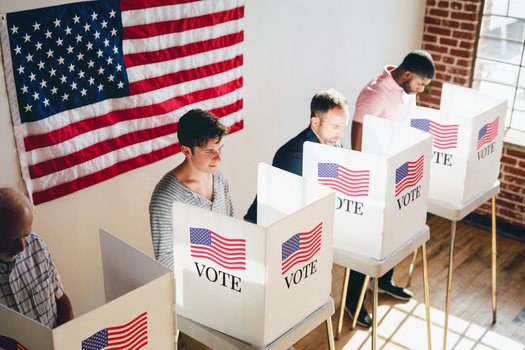 Social Issues
The youngest North Carolina voters could end up shifting the political landscape of the state in the not-too-distant future. New data from the …
Social Issues
Protests have heightened in New York as Israeli Prime Minister Benjamin Netanyahu joins the United Nations General Assembly today. Sonya Meyerson-…
Environment
Many across the state of Nevada will celebrate National Public Lands Day tomorrow. Nevadans will be able to visit state parks for free on Saturday…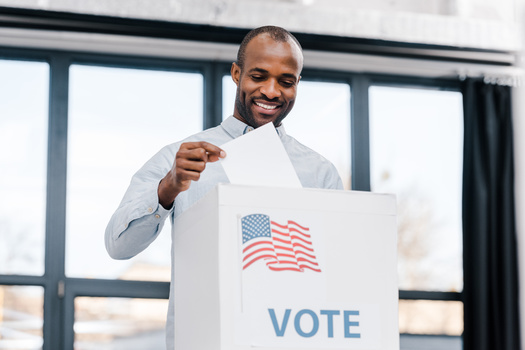 Social Issues
Across Utah, 10 cities will be using ranked choice voting in the general election in November. In 2018, Utah passed a bill to establish a pilot …
Social Issues
While North Dakota does not have voter registration, civic engagement groups say efforts are still needed to help underserved populations get …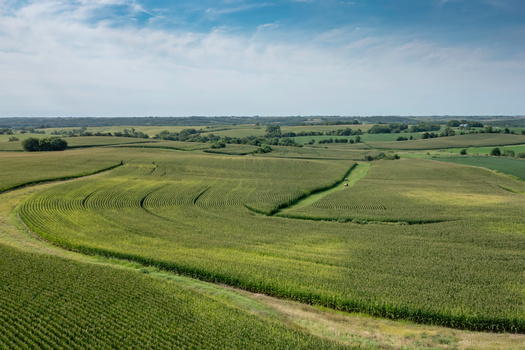 Environment
Rural advocates are supporting the Farmland for Farmers Act in Congress. It would restrict the amount of Iowa farmland large corporations can own…
Social Issues
In cities across the globe, including the Michigan city of Midland, various organizations are commemorating International Day of Peace today…
Social Issues
Georgia's young people could shift the political landscape of the state in the near future. New data from the Brookings Institution indicates that …