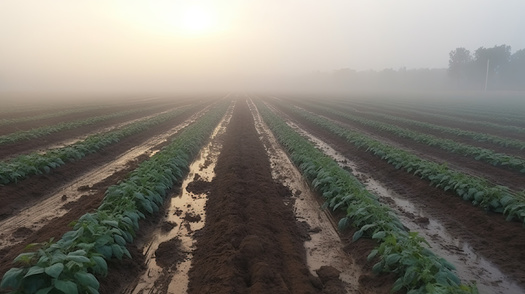 The U.S. EPA is hosting a webinar
this week on its proposed new drinking water regulations.

The Agency has just announced plans to limit harmful toxic substances
known as PFAS in drinking water, and says cleaner water will prevent thousands of deaths and improve the lives of Pennsylvania residents.

Myron Arnowitt, Pennsylvania director for Clean Water Action, said the proposal is a step in the right direction to clean up the state's drinking water while preventing further contamination. He said PFAS are used in consumer products, firefighting foam, food packaging, and many other things.

"We've been increasingly concerned over the years that we have worked on this that these chemicals are getting throughout our environment," he said. "They're in our water. We're finding it in soil, we're finding it in our bodies. I think that the EPA proposal is going to be really important for Pennsylvania. "

In addition to this week's webinar, Arnowitt encouraged people to voice their concerns over the
EPA's proposal during an online public hearing May 4th. The agency expects to finalize its plan by the end of this year, at which time water utilities would have three to five years to comply.

Arnowitt added Pennsylvania has a history of PFAS contamination and the state has set higher drinking water standards, but said Pennsylvanians remain concerned about potential exposure.

"I think cancer is certainly the biggest issue that people are worried about. But there are people who experience other kinds of health problems from having water that's been contaminated by PFAS," he said.

Arnowitt said the EPA's proposal would require public utilities to monitor levels of six different PFAS and remove them if they exceed safe drinking water standards. The last day to register for the May 4th public hearing is April 28th.


get more stories like this via email
Social Issues
The moment Florida Governor Ron DeSantis signed a sweeping elections bill into law last week, several voter-advocacy groups filed lawsuits against it…
Health and Wellness
An Indiana licensing board has fined a local physician $3,000 and handed her a letter of reprimand after she went public about a 10-year-old Ohio pati…
Social Issues
Groups fighting for children's health are asking Gov. Gavin Newsom and lawmakers to require insurance companies to cover hearing aids and related …
Environment
From conservation to sportsmen's groups, the U.S. Supreme Court is getting plenty of backlash over its most recent ruling, which weakens federal …
Social Issues
Rural Nebraska could lose on two fronts if two of Gov. Jim Pillen's budget vetoes are allowed to stand. Pillen struck down a second year of …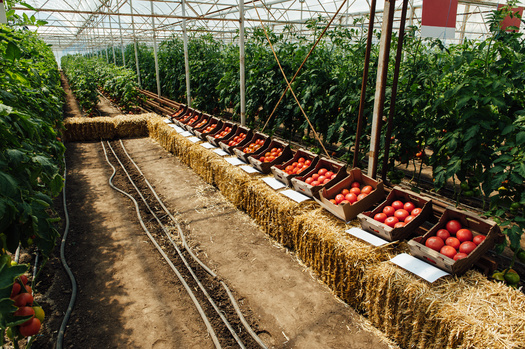 Social Issues
Rural development leaders say getting healthy, locally grown food to underserved areas is a challenge in states like North Dakota. They hope a new …
Health and Wellness
A new report spotlights some of the challenges to accessing behavioral health care for the one in seven Americans who live in rural areas. Kendall …
Social Issues
On Wednesday, Xcel Energy customers will have a chance to tell the Colorado Public Utilities Commission what they think about the company's request - …