Wednesday, March 29, 2023
The Iowa House has passed a measure to establish a licensing board for midwives. Iowa is one of 15 states currently without such a program, often leaving rural residents without access to critical medical care when it is time to deliver their babies.

House File 265 would create a board to certify midwives have completed 2,000 hours of training before they are licensed, and are held to the same medical standards as nurses who deliver babies in hospital settings.

Rep. Monica Kurth, D-Davenport, the bill's co-sponsor, said Iowa ranks 49th in the nation for its doctor-to-patient ratio for OBGYN care.

"So, we are somewhat considered a OBGYN 'desert,' and it leaves a lot of people without close access to a major hospital for childbirth," Kurth pointed out.

The measure would allow exemptions for midwives practicing in 'culturally traditional' populations, such as Native American and Mennonite communities. Like other states, Iowa faces a critical nursing shortage. It is especially acute in maternal health care, which supporters say the bill will help address. It heads next to the Senate.

Kurth noted the bill also requires the registered midwife to come equipped to any birth with what is called a "transfer plan," in case something goes wrong during the delivery. Right now, she added, there is too much left to chance, especially in rural communities where midwives are in high demand and often develop a clientele through word-of-mouth.

"Some people are practicing without this certification," Kurth stressed. "If someone is looking for a midwife, they may hear about this person or that person, and might not realize that they don't have extensive training. And so, that's where some of the alarming situations can come in."

Medical providers have opposed similar legislation in the past, saying it offers rural Iowans a false sense of security, and they have expressed concerns over midwives' abilities to handle complicated births.


get more stories like this via email
Social Issues
This week, four advocacy groups have filed an amicus brief in a case before the California Supreme Court involving allegations of elder abuse and the …
Environment
The New York State Senate has passed the HEAT Act, which now goes to the Assembly. The legislation aims to phase out gas-line extension allowances…
Social Issues
As hostility toward Jewish people continues to spike in Arizona and nationally, the Biden administration has issued a National Strategy to Counter …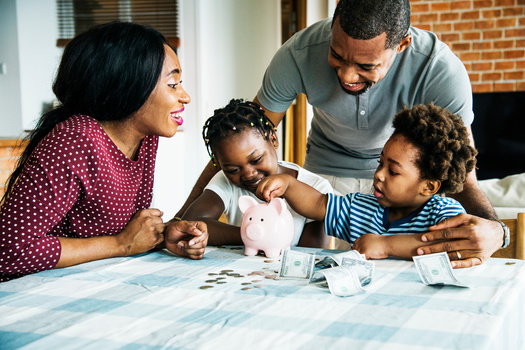 Social Issues
The upcoming Juneteenth holiday marks the kickoff of a new wealth building grant program for Black residents who are decedents of slavery in a few nor…
Environment
As more research emerges about the chemicals known as per- and polyfluoroalkyl substances, government agencies are faced with the task of figuring …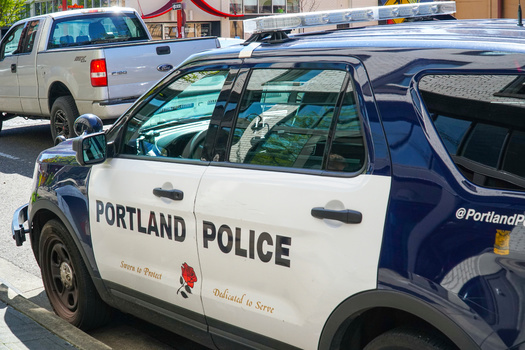 Social Issues
Portland has nixed plans to bring gunshot detection technology to the city. The technology - designed by a company formerly known as ShotSpotter…
Environment
An experimental nuclear technology project slated for testing in Idaho is raising concerns about the potential for nuclear weapons proliferation…
Environment
The Bureau of Land Management has auctioned off another 10,000 acres of New Mexico public lands to the oil and gas industry, despite a local rally …