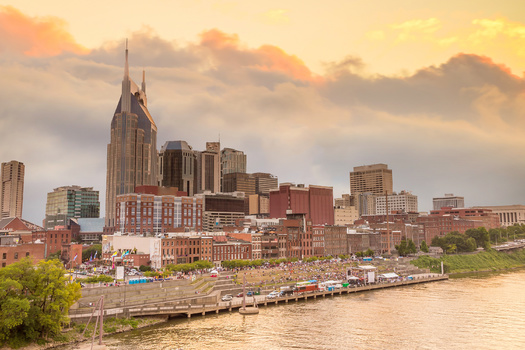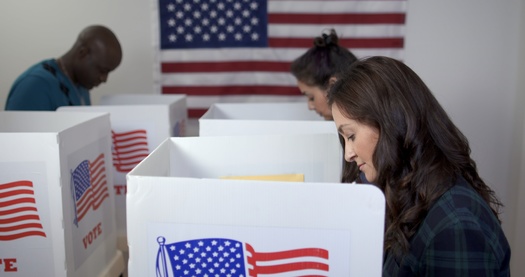 Tennesseans aren't the only ones mourning the tragic loss of three children and three adults at this week's shooting at Nashville's Covenant School.

Columbia Mayor Chaz Molder found out about the shooting while attending the National League of Cities Conference in the nation's capital. Molder has a personal connection to Pastor Chad Scruggs, whose 9-year-old daughter Hallie was one of the three children who lost their lives. Molder said the tragedy overshadowed the conference. He said First Lady Jill Biden was the keynote speaker and let the crowd know what had happened.

"There was a very large vigil to honor all of the six victims, and to just know that these events should not become a part of our normal daily life, and unfortunately, that has been the case," he said. "And so hopefully, this will serve as a wakeup call to all of those who have the ability to impact a change on these events."

The K-12 School Shooting Database has recorded 90 gun-related incidents at schools so far this year. Including the deaths in Nashville this week, 75 people have been killed or injured in 2023, not including the shooters.

Columbia is 40 miles south of Nashville, with a population of about 40,000.

Molder said one theme of the National League of Cities Conference was making sure that leaders are using every available resource from the federal government, including American Rescue Plan Act funds. He said ARPA money is being put to use in his city.

"Columbia, specifically, is in the process of its largest capital infrastructure project in history for the city. That's a $60 million wastewater treatment plant expansion and improvement project," he said. "And fortunately for us, approximately $5 million flowed down from ARP funds to allow us to sort of jumpstart that project."

Molder said the conference provided the opportunity for mayors to visit Capitol Hill, where he met with Tennessee senators and heard from Cabinet secretaries and other federal leaders.


get more stories like this via email
Social Issues
This week, four advocacy groups have filed an amicus brief in a case before the California Supreme Court involving allegations of elder abuse and the …
Environment
The New York State Senate has passed the HEAT Act, which now goes to the Assembly. The legislation aims to phase out gas-line extension allowances…
Social Issues
As hostility toward Jewish people continues to spike in Arizona and nationally, the Biden administration has issued a National Strategy to Counter …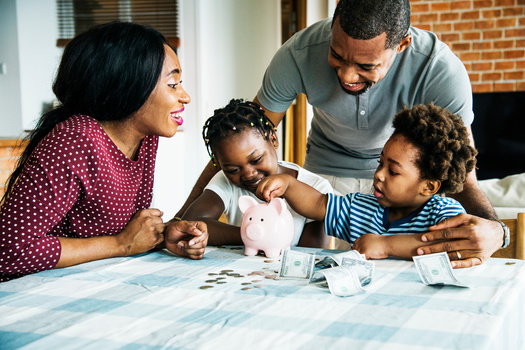 Social Issues
The upcoming Juneteenth holiday marks the kickoff of a new wealth building grant program for Black residents who are decedents of slavery in a few nor…
Environment
As more research emerges about the chemicals known as per- and polyfluoroalkyl substances, government agencies are faced with the task of figuring …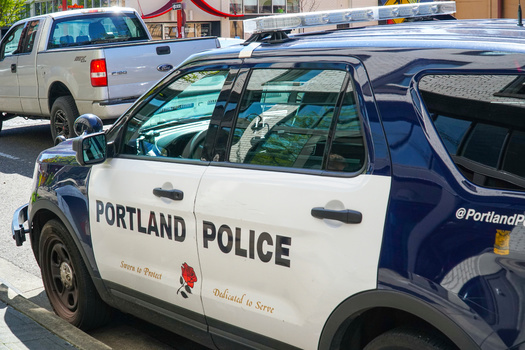 Social Issues
Portland has nixed plans to bring gunshot detection technology to the city. The technology - designed by a company formerly known as ShotSpotter…
Health and Wellness
This week, Gov. Joe Lombardo vetoed Senate Bill 239, which would have allowed medical aid in dying in Nevada. The bill would have given mentally …
Environment
An experimental nuclear technology project slated for testing in Idaho is raising concerns about the potential for nuclear weapons proliferation…