Doctors in Iowa are studying the brains of babies to learn more about sleep patterns in adults and teens.

The United Health Foundation reports one-third of Americans don't get enough sleep, and about 30% of Iowans fall into that category, which can lead to poor health and affect decision-making abilities. Cognitive processing, mood, blood sugar levels and immune response all are regulated by sleep.

Dr. Ravi Johar, chief medical officer at UnitedHealthcare, said one of the best things someone can do for their health is to prioritize getting enough rest.

"Adults from about 18 to 60 need between seven and nine hours of sleep per night," he said. "Adults 61 to 64 are maybe a little bit less, seven to eight; and adults 65 and over usually need about seven hours of sleep a night."

Johar said insufficient sleep is a risk factor for many chronic diseases, including cancer, depression, diabetes, hypertension and obesity. March has been Sleep Awareness Month.

While sleep research often focuses on teens and older adults, doctors at the University of Iowa are studying neonatal sleep patterns to learn what they can apply to the rest of the population. They have a deep pool of research candidates, because babies sleep so much.

Sleep researcher Mark Blumberg, a professor of psychological and brain sciences at the University of Iowa, said babies also get more of what's known as "REM" sleep than most adults, giving doctors even more to study.

"When you see that there is specific activity, and a lot of activity that is specifically occurring during sleep - even more in some cases than we see during wake - that occurs in early life," he said. "And then, you have to couple that with the fact that we sleep most when we're young. So, you know, when we're born, we spend 16 hours of each day asleep."

Blumberg said the university is now ramping up research on babies who were born prematurely and those less than six months of age, and he's looking for parents of children who fit those guidelines to advance his work.


Disclosure: United Healthcare contributes to our fund for reporting on Health Issues. If you would like to help support news in the public interest,
click here.
get more stories like this via email
Social Issues
This week, four advocacy groups have filed an amicus brief in a case before the California Supreme Court involving allegations of elder abuse and the …
Environment
The New York State Senate has passed the HEAT Act, which now goes to the Assembly. The legislation aims to phase out gas-line extension allowances…
Social Issues
As hostility toward Jewish people continues to spike in Arizona and nationally, the Biden administration has issued a National Strategy to Counter …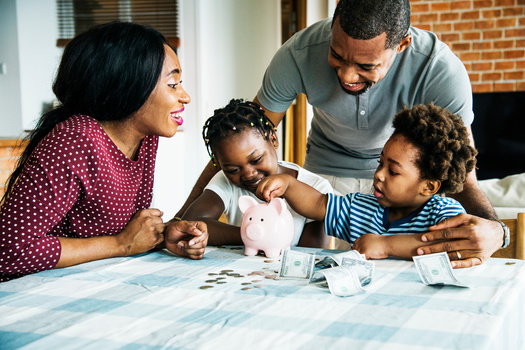 Social Issues
The upcoming Juneteenth holiday marks the kickoff of a new wealth building grant program for Black residents who are decedents of slavery in a few nor…
Environment
As more research emerges about the chemicals known as per- and polyfluoroalkyl substances, government agencies are faced with the task of figuring …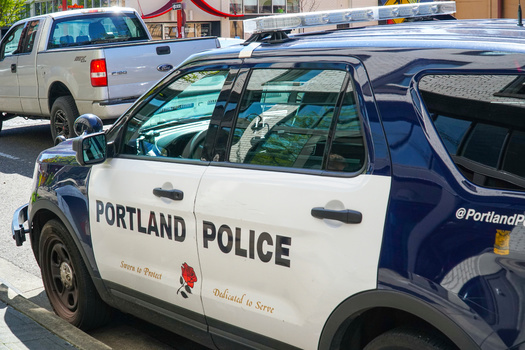 Social Issues
Portland has nixed plans to bring gunshot detection technology to the city. The technology - designed by a company formerly known as ShotSpotter…
Environment
An experimental nuclear technology project slated for testing in Idaho is raising concerns about the potential for nuclear weapons proliferation…
Environment
The Bureau of Land Management has auctioned off another 10,000 acres of New Mexico public lands to the oil and gas industry, despite a local rally …