Labor leaders and various industries recently celebrated the 85th anniversary of a federal law that laid the groundwork for registered apprenticeship programs in Michigan and across the country. However, policy experts say meaningful opportunities are still hard to come by for Black workers.

Apprenticeships are positions where workers earn wages as they train for a trade. According to a new report from the Joint Center for Political and Economic Studies, structural barriers still limit Black workers in these programs.

Justin Nalley, the center's senior analyst for workforce policy, said it's a good way to "learn while you earn."

"Students and workers can get into an apprenticeship and not have to take on mounds of debt," he said. "[They're] able to provide for their families while learning a new skill."

In Michigan, about 2,400, or 12.3%, of active apprentices are people of color. Of that group, almost 90% identify as Black, 9.3% as Native American and 5.5% as Asian. A majority, about 62% of active apprentices who are people of color, work in the construction trades.

The report found there are also gaps for Black workers in completing these programs and gaining access to higher-wage jobs. In seeking program equity, Nalley said administrators should provide support for "wraparound" services and scheduling flexibility, both of which are common concerns for Black workers.

"Can we make it to the apprenticeship program? Transportation?" he asked. "Do we have somebody to be able to watch [our] kids? Child care? Are we able to provide lunch for that day? Food services. Are we able to afford the equipment and materials that it takes?"

Nalley said the report also found regional differences in apprenticeship programs.

"Southern workers, Southern apprentices definitely need higher wages and more protections," he said, "but we also need to create more apprenticeship programs in other Western and Midwestern states."

Last year, the U.S. Department of Labor issued grants aimed at modernizing registered apprenticeships and boosting representation of workers of color. Currently, about 600,000 apprentices are enrolled in programs across the country.

Support for this reporting was provided by Lumina Foundation.


get more stories like this via email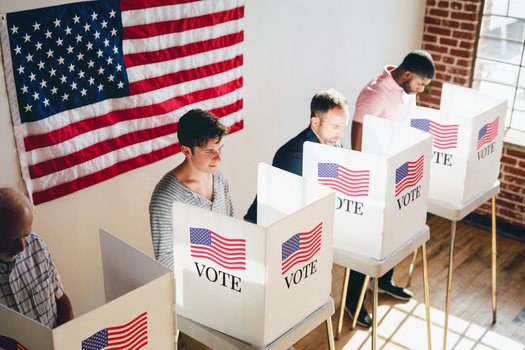 Social Issues
The youngest North Carolina voters could end up shifting the political landscape of the state in the not-too-distant future. New data from the …
Social Issues
Protests have heightened in New York as Israeli Prime Minister Benjamin Netanyahu joins the United Nations General Assembly today. Sonya Meyerson-…
Environment
Many across the state of Nevada will celebrate National Public Lands Day tomorrow. Nevadans will be able to visit state parks for free on Saturday…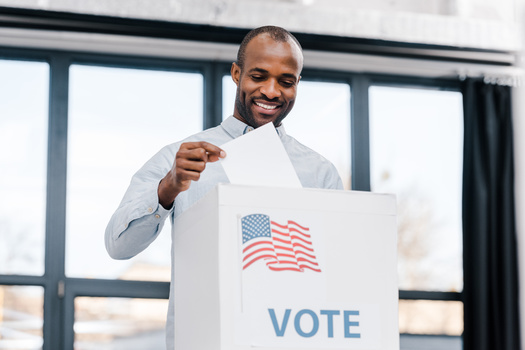 Social Issues
Across Utah, 10 cities will be using ranked choice voting in the general election in November. In 2018, Utah passed a bill to establish a pilot …
Social Issues
While North Dakota does not have voter registration, civic engagement groups say efforts are still needed to help underserved populations get …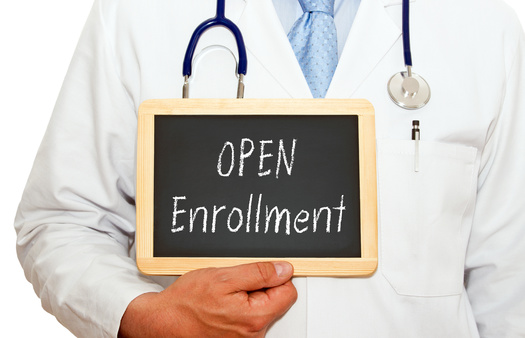 Health and Wellness
Open enrollment begins soon for employer-sponsored health insurance for coverage starting Jan 1. Most people will have multiple options to choose …
Health and Wellness
Health care advocates are urging Gov. Gavin Newsom to sign four bills aiming to lower medical bills, improve transparency, and make health care more …
Environment
Rural advocates are supporting the Farmland for Farmers Act in Congress. It would restrict the amount of Iowa farmland large corporations can own…