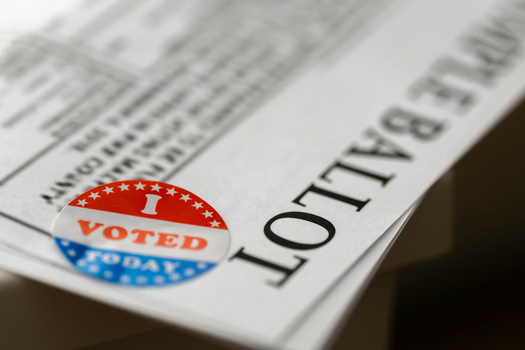 Indiana News Service: New Programming Fills Gaps in Rural Areas

Indiana radio stations and online media will have free access to high quality, public interest news with today's launch of an early morning, state-level newscast - Indiana News Now! - plus additional updates throughout the day. The new program from Public News Service, a national network of news producers, is part of a larger effort in Indiana (and beyond) to bolster independent reporting at a time of alarming declines in state and local media coverage.

The Indiana enterprise is spearheaded by two veteran journalists from the Hoosier State with decades of experience in radio, television and print journalism, Terri Dee and Joey Graham.

"Our goal is that Indiana News Now! will leave you better informed and connected to what happens in your community," said Terri Dee, the co-leader of the Indiana News Service, launched in 2011 by Public News Service.

This coverage is offered at no cost to Indiana radio stations and online media through the Indiana Local News Initiative. The Initiative, organized by the American Journalism Project, and announced last month, is dedicated to expanding the local news ecosystem to ensure everyone in Indiana has access to the news they need.

"I take my role as a storyteller quite seriously, especially when it involves my home state of Indiana," said INS co-leader Joey Graham. "I believe the most important component in successfully sharing any story is listening."

Indiana News Service is part of Public News Service (PNS), a national network of news producers working in more than three dozen states. PNS founder Lark Corbeil got her start in television at what became Thomson Reuters, and she's no novice at innovation.

"It's a tough time for both the public to get trustworthy information, and for the news industry as it reinvents itself," Corbeil said. "The growing pains can be quite painful. State-level reporting is one of the gaps we seek to fill, helping to make more quality content and often marginalized voices easily accessible to outlets, particularly those hard hit in rural areas."

Funding from Indianapolis-based Lumina Foundation allows Indiana News Service to expand its news coverage - already free of charge - and partner with other outlets to increase the availability of public-interest broadcast news, and to help partners' content reach more diverse audiences across Indiana and beyond.

Indiana News Service is unique, in that it exists primarily to serve other newsrooms, not compete for audience share. Current Indiana Local News Initiative partners include Capital B, launching a newsroom in Gary; The Statehouse File, powered by Franklin College students; The Indianapolis Recorder and The Indiana Citizen. The initiative also will create a new Central Indiana newsroom.

Indiana News Now! and other multi-format Indiana News Service stories are available for media outlets to download and air at newsservice.org. A brief message from Terri Dee and Joey Graham and a short video on how to access newscasts is here. The public may access online versions at indiananewsnow.org.

More on Indiana News Now! Hosts:

Terri Dee has worn many hats in her nearly 30-year career in radio, television, and print, most recently as local news anchor for "All Things Considered" on NPR member-station WFYI-FM in Indianapolis. Before that, Dee worked as a news reporter and anchor for Emmis Communications, and filled a wide variety of roles, both technical and editorial, including reporting, hosting and managing the newsroom for Urban One ("The Chat Room" and "Community Connection.")

Joey Graham has more than 35 years experience working in Indiana newsrooms. He started his first job at age 16 in Logansport, at his hometown radio station. He loved broadcasting so much he eventually joined the team full-time. Graham worked his way from being a young, local news reporter to News Director. For several years, Graham anchored Indy's Morning News at legendary news-talk radio station WIBC in Indianapolis, where he also hosted a weekend talk show.


###
Indiana News Service is a bureau of Public News Service, the national newswire for Public Interest News. PNS stories and newscasts are heard on thousands of local radio stations, seen on local TV, and read in newspapers and online through a network of 38 state newswires. A certified Benefit Corporation and proud to be the Trust Project's first news service member, PNS seeks to amplify underrepresented voices in media, tell the stories of people working for social change, and reach audiences that have historically lacked access to quality public interest reporting.
get more stories like this via email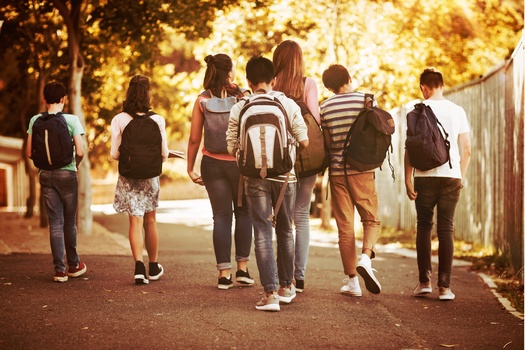 Health and Wellness
In the wake of the devastating overdose epidemic in North Carolina, the state's Department of Health and Human Services is stepping up to aid …
Social Issues
In cities across the globe, including the Michigan city of Midland, various organizations are commemorating International Day of Peace today…
Social Issues
Georgia's young people could shift the political landscape of the state in the near future. New data from the Brookings Institution indicates that …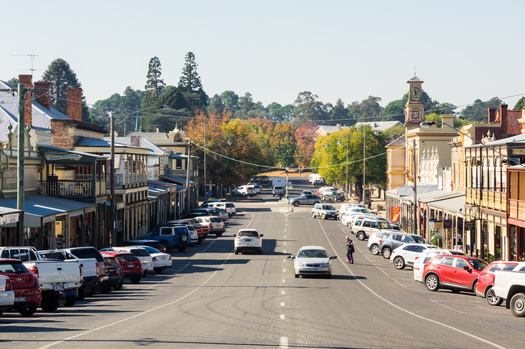 Environment
In rural Alabama, where hurricanes and tornadoes are a constant threat, communities often struggle with damage and limited resources for extended …
Social Issues
A group of West Virginia Democratic delegates is calling for a special session to address West Virginia University's budget shortfall. Del. Evan …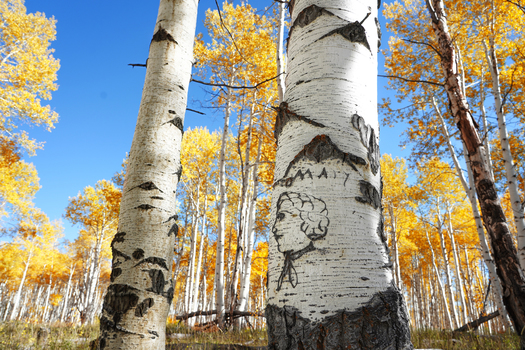 Social Issues
While many Wyomingites of Hispanic descent came from Mexico, there is a lesser-known population from the old Spanish settlements of northern New …
People in rural America are five times as likely to live in so-called "ambulance deserts," areas far from an ambulance service or station, than those …
Health and Wellness
The prevalence of Type 2 diabetes is on the rise in Mississippi. About one in seven Mississippians lives with diabetes. Jernard A. Wells, cookbook …