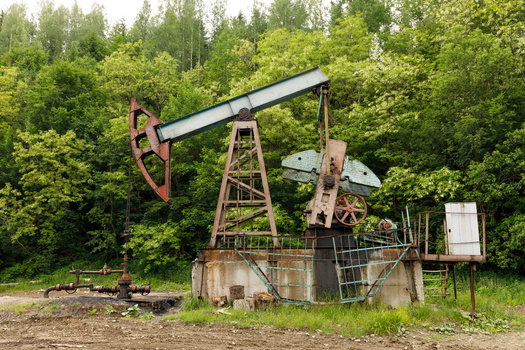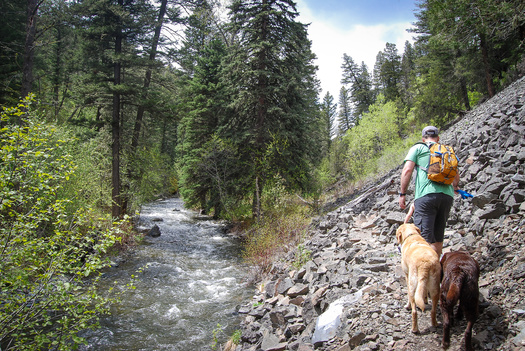 An aging power plant in Belmont, West Virginia is slated to shut its doors this year. But two utilities, Monongahela Power Company and Potomac Edison, want to temporarily keep it open - and raise customers' bills to do so.

If the state's Public Service Commission greenlights the companies' proposal, residents would be charged an additional $3 million per month to keep the Pleasants Power Plant operating for one year.

The Sierra Club's Senior Campaign Representative for Central Appalachia Karan May said the move is bad deal for ratepayers already struggling with high gas prices and inflation.

She suggested that the utilities instead expand their renewable power and energy-efficiency programs.

"Definitely, they should not be burdening ratepayers with additional expenditures," said May, "on an aging and uneconomic coal plant that we simply don't need."

In a written statement, FirstEnergy Corp - which owns Mon Power and Potomac Edison - says while the companies have proposed to keep Pleasants in operational condition, they continue to evaluate a potential purchase, and that analysis is not yet finalized.

A public hearing on the case is coming up April 21 in Charleston.

Emmett Pepper, policy director with the group Energy Efficient West Virginia, pointed out that - in addition to paying for the plant's operation for at least a year - customers would likely have to foot the bill for any upgrades or repairs.

"They're seeking to use the power of government," said Pepper, "to require us captive ratepayers to pay more, to keep their plant operating."

Pleasants Power Plant first opened its doors in 1979.

People who can't attend the hearing can make their views known on the Public Service Commission's website by clicking on "Submit a Comment."





get more stories like this via email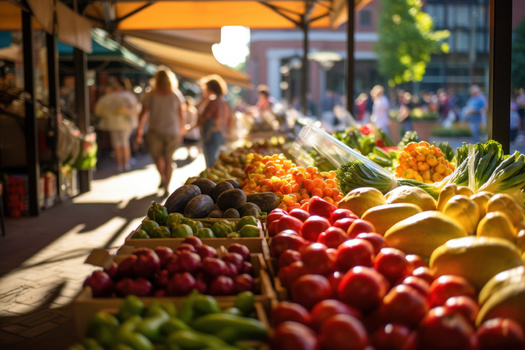 Social Issues
Small Business Saturday has come and gone and the North Carolina Sustainable Business Council urged people to keep "shopping local" this season…
Social Issues
Gun-safety advocates in New Hampshire are urging Gov. Chris Sununu to back policies proven to reduce gun violence following a series of deadly …
Social Issues
A new report from the Consumer Financial Protection Bureau found the repayment process for federal student loans has been filled with errors…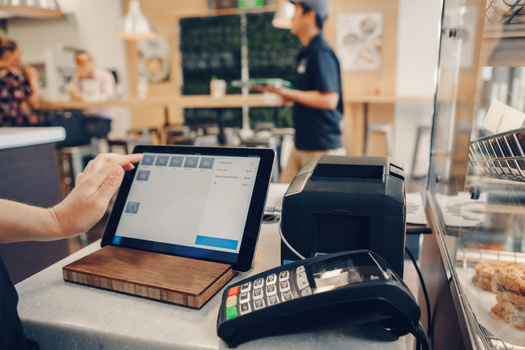 Social Issues
Minnesota is two years away from enacting its new paid leave law and while the debate over costs has resurfaced, some in the small business community …
Social Issues
A lawsuit challenging Wisconsin's collective near-total bargaining ban for most public workers is by some seen as a way to bolster the state's beleagu…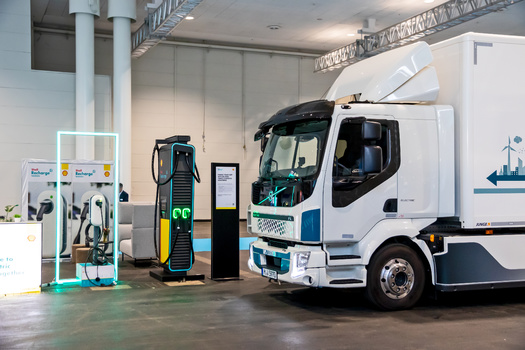 As the 2023 United Nations Climate Change Conference in Dubai wraps up, Democratic lawmakers and clean-air advocates are calling on the Environmental …
Environment
NASA-funded research using satellites to study atmospheric nitrogen will examine how different farming approaches affect greenhouse gas emissions…
The American Gas Association misled the public on the health effects of burning gas for decades. Now, a coalition wants the Washington State …