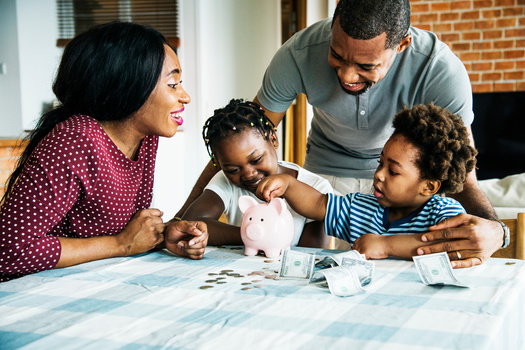 Wednesday, April 12, 2023
During the pandemic, nonprofits in Los Angeles took on the monumental task of helping feed, house and vaccinate millions of Californians suddenly thrown out of work. Now, a new report calls on the city to overhaul the way it works with the nonprofit sector.

The Committee for Greater LA found nonprofits are struggling, for example, to get paid on time for services rendered.

Efrain Escobedo, president and CEO of the Southern California Center for Nonprofit Management, said the relationship between the city and nonprofits needs attention.

"While nonprofits have been playing this critical role, the way government contracts and treats nonprofits in these contracts is not strengthening that sector," Escobedo explained. "It's not helping them be better. It's not helping them reach more people. It's simply more of an extractive type of relationship that really overburdened a sector that has gone above and beyond."

The report called on the new Mayor, Karen Bass, to reset the relationship with the nonprofit sector, which provides 23% of jobs in the city. The authors asked the city to start paying its bills on time, cut bureaucratic red tape, and consider funding projects up-front rather than asking nonprofits to provide services and then be reimbursed.

Escobedo noted the Committee for Greater LA was formed to tackle crises flaring up during the pandemic, such as hunger, homelessness, poverty and unequal access to affordable high-speed internet.

"The inequities that we were seeing right up in front, in our faces, during the pandemic, are solvable," Escobedo contended. "We did not want to just recover to the same state of affairs that we were in going into the pandemic."

Mayor Bass, in a statement, said the city will not be successful if nonprofits are burdened by unnecessary costs, red tape and delays, and vowed to work to improve the city's relationship with the sector.


get more stories like this via email
Social Issues
The coalition known as "Think Babies Michigan" has secured more than $36 million in funding to offer grants to child-care providers for infants and to…
Social Issues
Nearly 100 school board elections are coming up in Minnesota this fall, with some gaining attention because of the candidates who are running…
Social Issues
The so-called conservative "hostile takeover" of a small, progressive liberal arts college in Florida is seeing some resistance from former students …
Social Issues
High rent prices are draining the budgets of many Nebraska renters, who are paying between 30% and 50% of their income on rent. In some parts of the …
Social Issues
As the federal government nears a shutdown over a budget impasse in Congress, Wisconsin offices that help low-income individuals worry they'll have …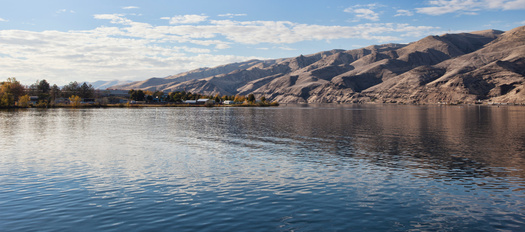 Social Issues
Indigenous leaders are traveling through the Northwest to highlight the plight of dwindling fish populations in the region. The All Our Relations …
Social Issues
Washington performs well in a new report scoring states' long-term care systems. The Evergreen State ranked second in AARP's Long-Term Services and …
Social Issues
A lack of housing options, mental-health challenges and a lack of connections and support have combined to drive an uptick in the number of foster …