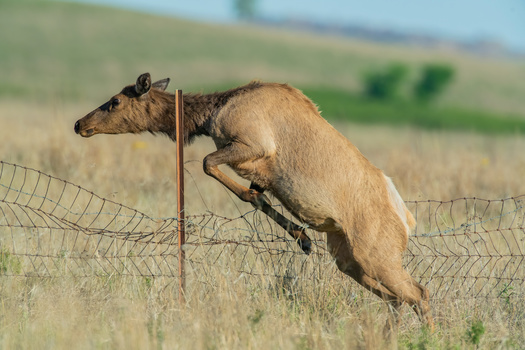 CORRECTION: The number of species at risk in Nebraska is nearly 800. A previous version of the story listed only those the state currently considers threatened or endangered. (9:30 a.m. MST, Apr. 19, 2023)


Nebraska's threatened and endangered species - as well as farmers, ranchers and businesses - will benefit if the Recovering America's Wildlife Act becomes law this year.

At the 50th anniversary of the Endangered Species Act, U.S. Sen. Martin Heinrich - D-NM - and U.S. Sen. Thom Tillis - R-NC - have reintroduced the bill.

The National Wildlife Federation's Director of Wildlife, Hunting & Fishing Policy Mike Leahy is optimistic it now has the support and momentum it needs.

"Every year there are new studies that come out highlighting how dire the situation is for a lot of species," said Leahy. "About a third of the species in this country are at heightened risk of extinction and decline."

Leahy acknowledged that Congress is still working out funding for the bill, a major roadblock last year.

The Act would give states and tribes $1.4 billion a year to spend on their federally-mandated Wildlife Action Plans, with $98 million designated for Tribal Nations' conservation programs.

Leahy said Nebraska would get roughly $16 million a year to help with 770 species identified as "in conservation need."

Leahy said the so-called RAWA calls for a "proactive, collaborative approach," and would fund projects with farmers, ranchers, landowners and businesses.

"Enhancing grasslands to conserve working farms and ranches," said Leahy. "That supports rural communities and businesses and also the wildlife in those communities. There's control of Eastern red cedars, control of junipers, strategic grazing strategies that can benefit livestock and wildlife."

Michael R. Coe, president of the Nebraska Wildlife Federation, says in an agricultural state like Nebraska wildlife organizations must work with the agricultural community.

"Now, it's not that agriculture landowners are anti-wildlife," said Coe, "but sometimes their farming practices don't work well with wildlife unless we do some specific things to protect them."

Coe said both RAWA and the Farm Bill - which is up for renewal this year - contain provisions designed to help farmers develop, or strengthen practices that benefit wildlife.

"Some of them are based on just training you on how to, for instance, manage your hay crop that doesn't interrupt nesting of birds," said Coe. "Some of has to do with setting aside acres, the old CRP concept."

Nearly 12,000 species in the U.S. are currently considered at risk, including nearly 800 in Nebraska.




Disclosure: National Wildlife Federation contributes to our fund for reporting on Climate Change/Air Quality, Endangered Species & Wildlife, Energy Policy, Water. If you would like to help support news in the public interest,
click here.
get more stories like this via email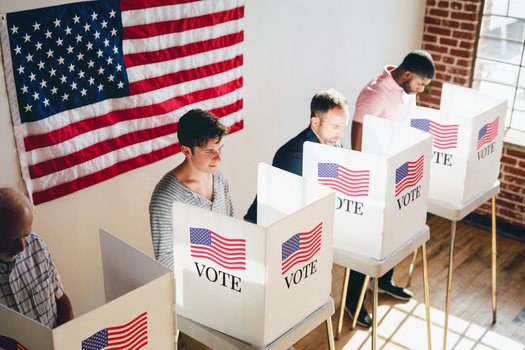 Social Issues
The youngest North Carolina voters could end up shifting the political landscape of the state in the not-too-distant future. New data from the …
Social Issues
Protests have heightened in New York as Israeli Prime Minister Benjamin Netanyahu joins the United Nations General Assembly today. Sonya Meyerson-…
Environment
Many across the state of Nevada will celebrate National Public Lands Day tomorrow. Nevadans will be able to visit state parks for free on Saturday…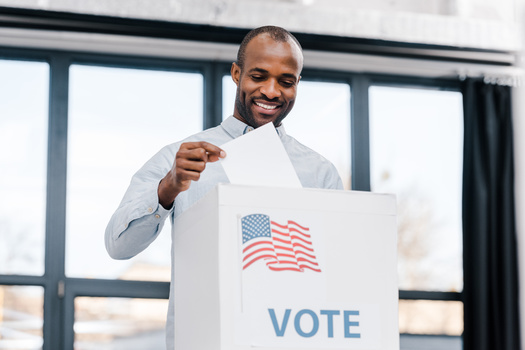 Social Issues
Across Utah, 10 cities will be using ranked choice voting in the general election in November. In 2018, Utah passed a bill to establish a pilot …
Social Issues
While North Dakota does not have voter registration, civic engagement groups say efforts are still needed to help underserved populations get …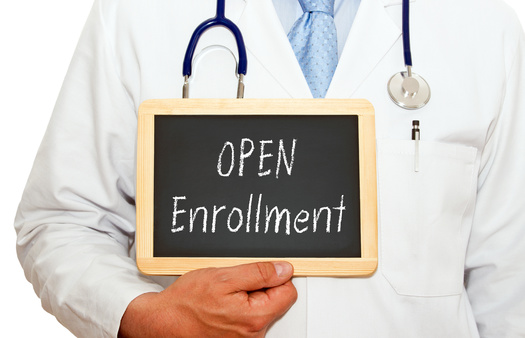 Health and Wellness
Open enrollment begins soon for employer-sponsored health insurance for coverage starting Jan 1. Most people will have multiple options to choose …
Health and Wellness
Health care advocates are urging Gov. Gavin Newsom to sign four bills aiming to lower medical bills, improve transparency, and make health care more …
Environment
Rural advocates are supporting the Farmland for Farmers Act in Congress. It would restrict the amount of Iowa farmland large corporations can own…