The Biden administration is expanding access to health coverage under the Affordable Care Act to include young people in the Deferred Action for Childhood Arrivals program.

At 5%, Illinois has the third-largest population of DACA recipients among U.S. states, and about one in three DACA recipients do not have health insurance.

Brandon Lee, communications director for the Illinois Coalition for Immigrant and Refugee Rights, explained the U.S. Department of Health and Human Services will expand the meaning of the term "lawful presence" in the country to include DACA recipients.

"Health care for all, regardless of immigration status, is a critical demand that immigrant communities are organizing for," Lee explained. "Expanding ACA exchange access to DACA recipients is a huge win for our communities because health care is a human right."

Prior to the change, DACA recipients would only have been eligible for health coverage through an employer or spouse. A survey from the National Immigration Law Center found 18% of respondents lost their employer-sponsored insurance during the pandemic.

Since July 2021, DACA has been closed to new applicants due to a federal lawsuit challenging the program.

Lee noted his coalition was part of the organizing effort to establish DACA under the Obama Administration, and is continuing to work to preserve it and other protections for immigrant communities.

"That includes ensuring protections for DACA recipients in the event that the program does not make it through courts," Lee outlined. "Ensuring that immigrants in detention are released, preserving asylum, ensuring that cities and states get the resources they need to welcome migrants."

Currently, Illinois provides health care coverage to all income-eligible children regardless of immigration status, and the new expansion would help offset state costs for DACA-eligible residents.


get more stories like this via email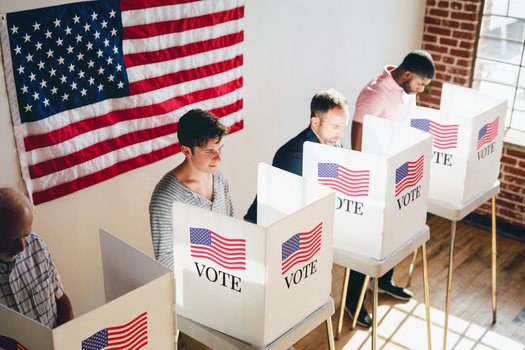 Social Issues
The youngest North Carolina voters could end up shifting the political landscape of the state in the not-too-distant future. New data from the …
Social Issues
Protests have heightened in New York as Israeli Prime Minister Benjamin Netanyahu joins the United Nations General Assembly today. Sonya Meyerson-…
Environment
Many across the state of Nevada will celebrate National Public Lands Day tomorrow. Nevadans will be able to visit state parks for free on Saturday…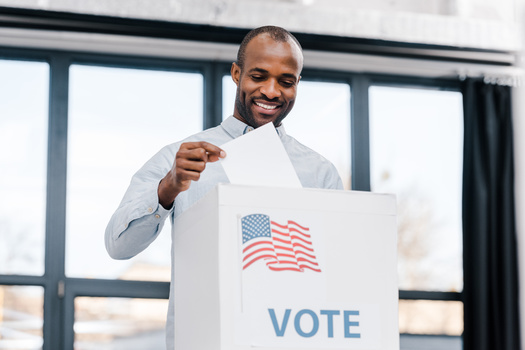 Social Issues
Across Utah, 10 cities will be using ranked choice voting in the general election in November. In 2018, Utah passed a bill to establish a pilot …
Social Issues
While North Dakota does not have voter registration, civic engagement groups say efforts are still needed to help underserved populations get …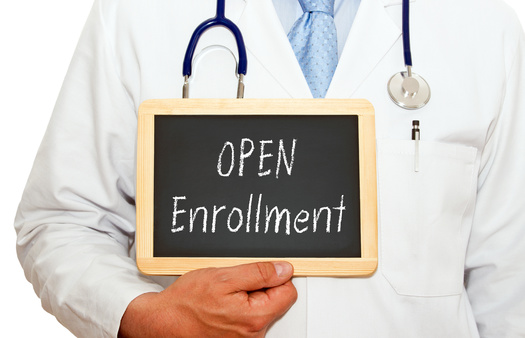 Health and Wellness
Open enrollment begins soon for employer-sponsored health insurance for coverage starting Jan 1. Most people will have multiple options to choose …
Health and Wellness
Health care advocates are urging Gov. Gavin Newsom to sign four bills aiming to lower medical bills, improve transparency, and make health care more …
Environment
Rural advocates are supporting the Farmland for Farmers Act in Congress. It would restrict the amount of Iowa farmland large corporations can own…