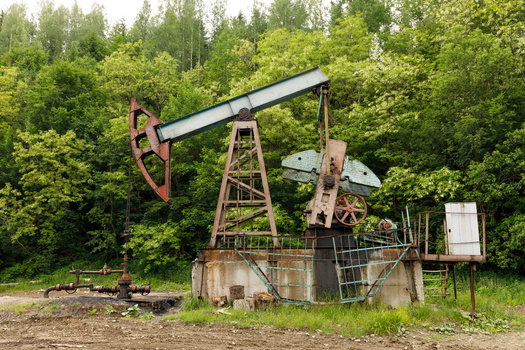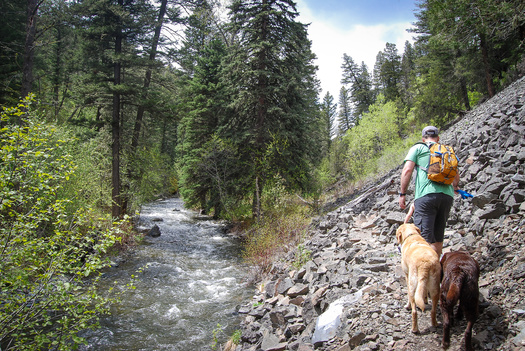 Correction: Diversified Energy was mentioned as one of the companies operating in Utah, but they currently don't own assets in the state. (8:13 a.m. PST, April 24, 2023)
Congress allocated billions of dollars through the
infrastructure law
to plug orphaned well sites across the country, with Utah being one of the first states to receive the help.
Dave Jenkins, president of
Conservatives for Responsible Stewardship
, said lawmakers should be doing more to hold "bad actors" accountable. According to the Utah Division of Oil, Gas and Mining's website, a reported
46 orphan wells
in the state are not plugged and are abandoned, scattered on private, state and federal lands.
Jenkins claimed the number is much higher, closer to 1,000, saying the discrepancy is due to whether federal or state agencies declare oil wells orphaned.
"Some of them may not be put in the 'orphan well bucket' by the state yet, or a lot of them because they are idle and non-producing and haven't produced oil for many years," Jenkins explained. "They are sitting there dotting the landscape and nobody's plugging them or cleaning them up."
Jenkins pointed out time is money and added owners and operators in Utah such as Weststar Exploration have played the system by extracting profits, while offloading well cleanup costs to taxpayers.
Jenkins argued the Bureau of Land Management, across Republican and Democratic administrations, has "dropped the ball" for wells on federal lands, as has the state for sites on private and state lands.
Jenkins called on Sen. Mitt Romney, R-Utah, and Sen. Mike Lee, R-Utah, to start championing what he calls "common-sense bonding reform." His organization believes across the West, there are at least 130,000 orphaned wells on federal land alone.
While President Joe Biden's infrastructure law has made federal dollars available for orphan well cleanup, Jenkins contended it simply is not getting to the root of the problem.
"They will utilize one company to lease, drill and produce the oil and make the profit off that," Jenkins outlined. "Then they will use bankruptcy or ownership transfer to get out of the cleanup obligation, and then they repeat the process under a different company name."
Jenkins called the situation "fiscal malpractice," and added those who make messes should be the ones responsible to clean them up and bear the costs.
get more stories like this via email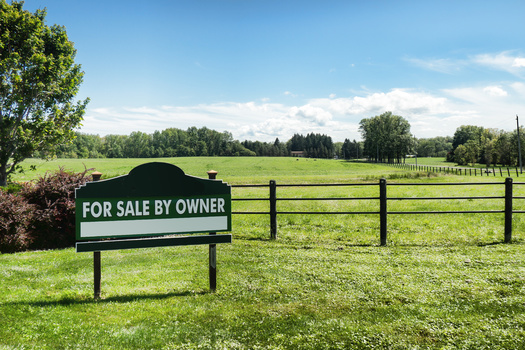 Environment
North Dakota's farming landscape is seeing policy shifts dealing with corporate ownership of agricultural interests. Now, there's fresh debate at the …
Social Issues
Advocates for unpaid family caregivers in Maine say they'll need continued support beyond the recently passed paid family and medical leave program…
Social Issues
The Students for Justice in Palestine chapters at the University of Florida and the University of South Florida are filing lawsuits against the deacti…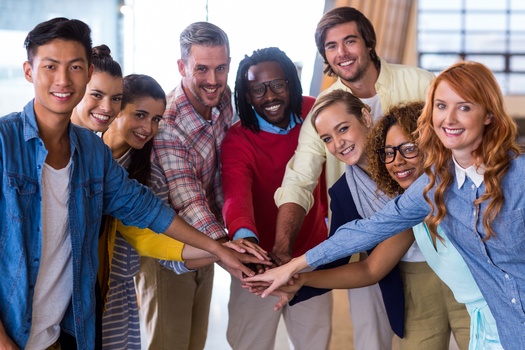 A new report from WGU Labs, a nonprofit affiliate of Western Governors University based in Millcreek, Utah, is shedding light on the importance of …
Social Issues
Many older residents of Washington state are facing strains on their budgets -- and the government programs that could assist them are underused…
Health and Wellness
New Mexico activists are tapping today's World AIDS Day, Dec. 1, to announce they'll ask the State Legislature to provide more money for treatment …
Bipartisan legislation that proposes the installation of solar panels in schools across Pennsylvania awaits a vote in the state Senate. The Solar …
Social Issues
A bill in Congress with a Connecticut House sponsor aims to reduce child labor in the United States. Called the "Children Harmed in Life-Threatening …