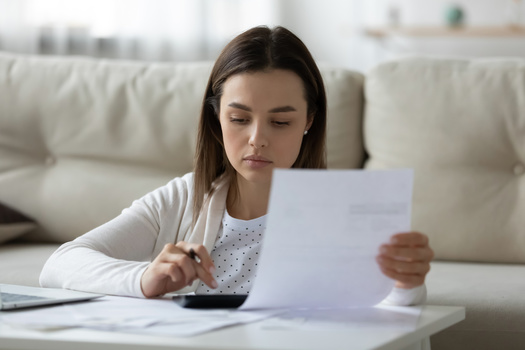 The Indiana House and Senate approved legislation Thursday designed to ban school library material some might deem "obscene" or objectionable.

State law already allows parents and community members to ask school boards to review books with content considered to be "harmful to minors." Nonetheless, Republicans who control both chambers of the Indiana Statehouse inserted the language -- at the last-minute and behind closed doors -- with no opportunity for amendments or additional input from constituents.

Rep. Ryan Dvorak, D-South Bend, was not pleased.

"It will further guarantee that there will be an endless stream of circuses in school board meetings going forward from here," Dvorak asserted. "In the end, they're going to be presented with decision-making that they already do on books that might be problematic to begin with. The whole thing is a bit of a joke."

House Bill 1447 would become law if signed by Gov. Eric Holcomb. School libraries would be required to publicly post lists of books in their collection, and create a formal grievance process for those who object to any of the materials in circulation.

Backers of the bill said it gives parents more control over what their kids are reading. Dvorak countered parents already have the right to bring concerns to school officials. He and his colleagues called out the actions for including unrelated language into a bill about school surveys.

"Then they don't have to vote on amendments that would be politically problematic for them on the floor of the House -- things they know would be unconstitutional, but they really couldn't politically vote against -- they avoid that problem by doing this process," Dvorak contended.

The bill's detractors said it is a form of censorship, which sends a message to school officials and librarians they are not trusted.

This story is based on original reporting from Ashlyn Myers with The Statehouse File.


get more stories like this via email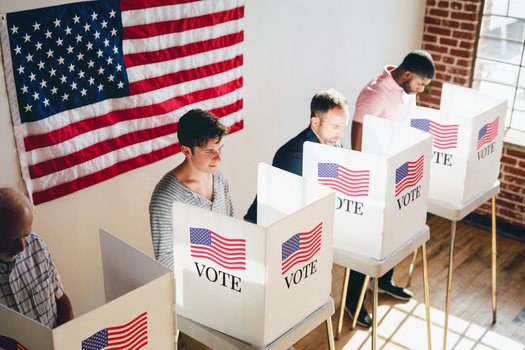 Social Issues
The youngest North Carolina voters could end up shifting the political landscape of the state in the not-too-distant future. New data from the …
Social Issues
Protests have heightened in New York as Israeli Prime Minister Benjamin Netanyahu joins the United Nations General Assembly today. Sonya Meyerson-…
Environment
Many across the state of Nevada will celebrate National Public Lands Day tomorrow. Nevadans will be able to visit state parks for free on Saturday…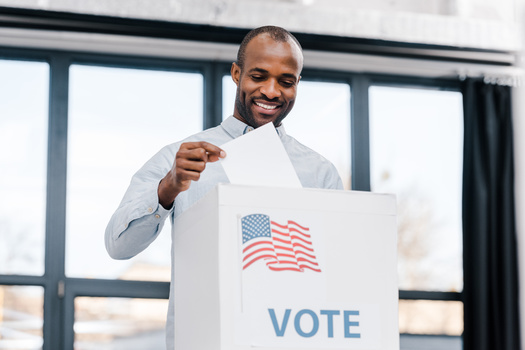 Social Issues
Across Utah, 10 cities will be using ranked choice voting in the general election in November. In 2018, Utah passed a bill to establish a pilot …
Social Issues
While North Dakota does not have voter registration, civic engagement groups say efforts are still needed to help underserved populations get …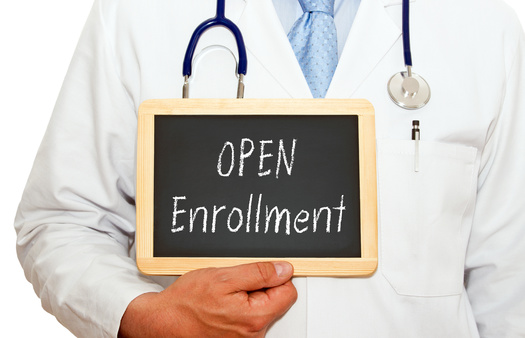 Health and Wellness
Open enrollment begins soon for employer-sponsored health insurance for coverage starting Jan 1. Most people will have multiple options to choose …
Health and Wellness
Health care advocates are urging Gov. Gavin Newsom to sign four bills aiming to lower medical bills, improve transparency, and make health care more …
Environment
Rural advocates are supporting the Farmland for Farmers Act in Congress. It would restrict the amount of Iowa farmland large corporations can own…