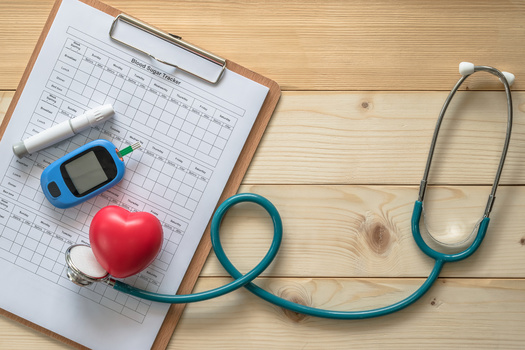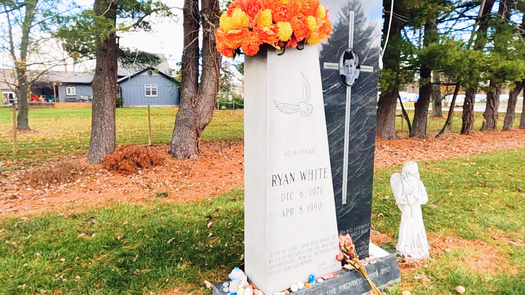 In West Virginia, older residents are no longer seeing the bulk of their household budgets go toward paying for insulin or rationing their medication.

The Inflation Reduction Act passed last year capped insulin costs for seniors on Medicare at $35 per month.

Barbara Evans Fleischauer, former member of the house of delegates, explained before West Virginia passed a state law in 2020 capping monthly insulin copays at $100, some residents were shelling out upwards of $700 each month for insulin.

She said because the cost has been capped at $35, more households are able to buy groceries, and pay their rent and utility bills. Fleischauer added while capping insulin costs has made a difference for many families, medical supplies continue to pose challenges.

"Insulin pumps cost a lot," Fleischauer pointed out. "Continuous glucose monitors cost less, but many, many more people need them because they help Type 2 diabetics regulate their sugar."

According to the American Diabetes Association, an estimated 219,000 West Virginians have been diagnosed with diabetes, and more than half a million residents have prediabetes, a condition in which blood sugar levels are high, but have not yet reached the threshold to be diagnosed as diabetes.

Fleischauer added she expects state lawmakers to continue working on the issue so all residents, not just those 65 and older, can access affordable insulin.

"This is one issue where both sides of the aisle can work together," Fleischauer emphasized. "Which is a very nice feeling."

Pharmaceutical company Eli Lilly announced it intends to slash the cost of insulin by 70%, and cap out-of-pocket costs at $35 at participating retail pharmacies for people with commercial insurance using Lilly insulin.


get more stories like this via email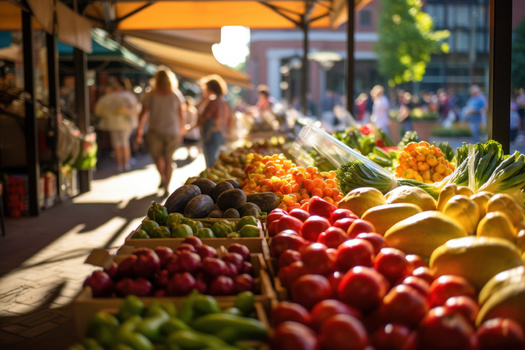 Social Issues
Small Business Saturday has come and gone and the North Carolina Sustainable Business Council urged people to keep "shopping local" this season…
Social Issues
Gun-safety advocates in New Hampshire are urging Gov. Chris Sununu to back policies proven to reduce gun violence following a series of deadly …
Social Issues
A new report from the Consumer Financial Protection Bureau found the repayment process for federal student loans has been filled with errors…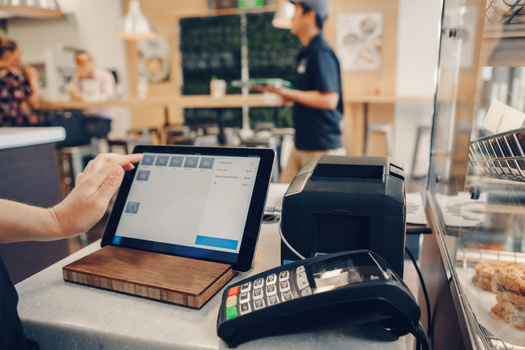 Social Issues
Minnesota is two years away from enacting its new paid leave law and while the debate over costs has resurfaced, some in the small business community …
Social Issues
A lawsuit challenging Wisconsin's collective near-total bargaining ban for most public workers is by some seen as a way to bolster the state's beleagu…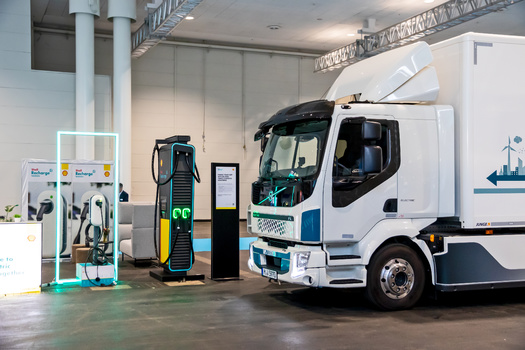 As the 2023 United Nations Climate Change Conference in Dubai wraps up, Democratic lawmakers and clean-air advocates are calling on the Environmental …
Environment
NASA-funded research using satellites to study atmospheric nitrogen will examine how different farming approaches affect greenhouse gas emissions…
The American Gas Association misled the public on the health effects of burning gas for decades. Now, a coalition wants the Washington State …