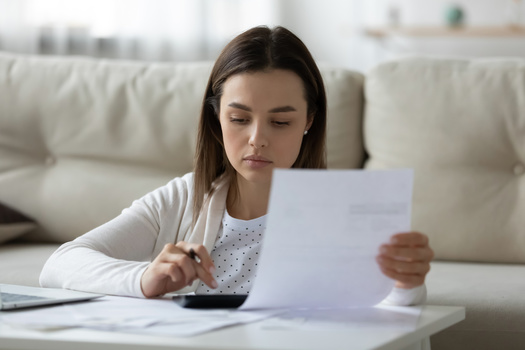 Teacher Appreciation Week is underway. In South Dakota, there's a mixed outlook from educators on whether they feel supported.

Coinciding with this week's events is an annual ranking from the National Education Association, which looks at factors such as educator salaries. South Dakota moved up from last in the nation to 49th.

Union leaders credit an overall 13% bump in state aid funding over a two-year period.

Loren Paul - president of the South Dakota Education Association - said while it's been encouraging to see that extra support, there's still a lot of catching up to do in staying competitive in this part of the country.

"We're gaining regionally, but we haven't overtaken anybody regionally," said Paul. "That presents an extra challenge, when there's a nationwide teacher shortage."

Paul said lawmakers need to focus more on listening to educators and what they're experiencing.

He added that they're embedded in the communities served by school districts, and like other constituents, they deserve to have their voices heard.

According to the NEA rankings, the average educator salary in South Dakota is just over $50,000.

Paul said another wrinkle has been certain parent groups wanting to have a say in curriculum, while pushing for actions such as book bans in schools and public libraries.

"That's becoming more and more challenging in the current political climate," said Paul. "And I think that plays into retaining teachers."

He also pointed to the recent adoption of controversial social-studies standards in South Dakota, noting that teachers and plenty of members of the public spoke out against the plan.

Paul said that's an example of educators not being listened to.

Opponents accused Gov. Kristi Noem's administration of politicizing the process. Those leading the effort defended the criteria, saying students will be equipped with "solid grounding in history and civics."




Disclosure: South Dakota Education Association contributes to our fund for reporting on Education. If you would like to help support news in the public interest,
click here.
get more stories like this via email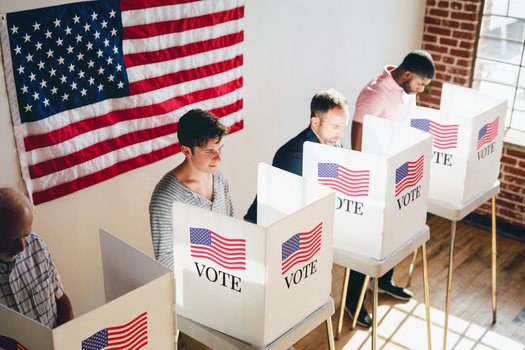 Social Issues
The youngest North Carolina voters could end up shifting the political landscape of the state in the not-too-distant future. New data from the …
Social Issues
Protests have heightened in New York as Israeli Prime Minister Benjamin Netanyahu joins the United Nations General Assembly today. Sonya Meyerson-…
Environment
Many across the state of Nevada will celebrate National Public Lands Day tomorrow. Nevadans will be able to visit state parks for free on Saturday…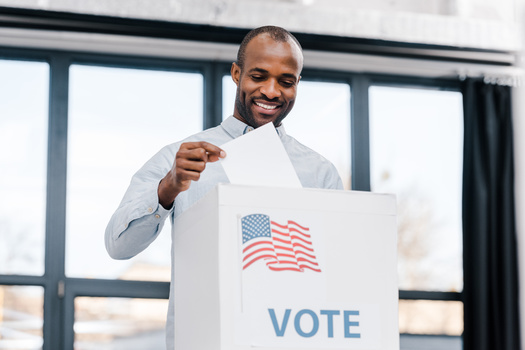 Social Issues
Across Utah, 10 cities will be using ranked choice voting in the general election in November. In 2018, Utah passed a bill to establish a pilot …
Social Issues
While North Dakota does not have voter registration, civic engagement groups say efforts are still needed to help underserved populations get …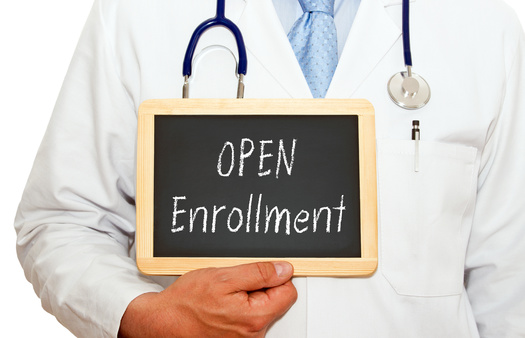 Health and Wellness
Open enrollment begins soon for employer-sponsored health insurance for coverage starting Jan 1. Most people will have multiple options to choose …
Health and Wellness
Health care advocates are urging Gov. Gavin Newsom to sign four bills aiming to lower medical bills, improve transparency, and make health care more …
Environment
Rural advocates are supporting the Farmland for Farmers Act in Congress. It would restrict the amount of Iowa farmland large corporations can own…