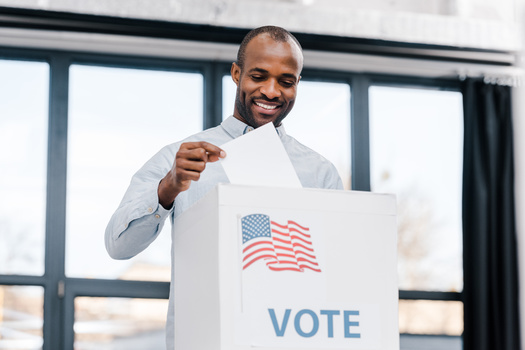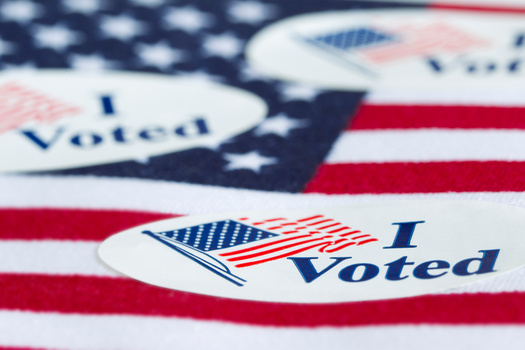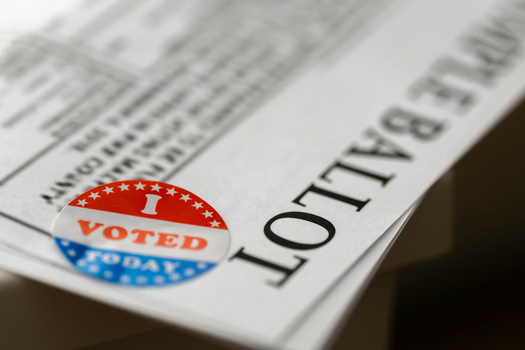 Connecticut's House of Representatives has passed a bill implementing an early-voting plan.

Elements of the plan include requiring the Secretary of State to educate the public about early voting, and training registrars on how to administer it. The new bill would allow for 14 days of early voting before both a primary or general election.

Implementing this plan would create a fiscal burden on municipalities and the state, and Coralys Santana - policy and program associate at The Connecticut Project - noted what the funding will be supporting.

"There's the Connecticut Voter Registration System, which will allow the registrars and administrators to know who's cast their ballot," said Santana. "There's also a public education aspect so that voters can know that early voting exists, and how to do it, and where to do it."

She said there are hopes the state will help all municipalities so early voting can be done equitably and accessibly for all Connecticut voters.

Analysis from the state's Office of Fiscal Analysis finds early voting would cost municipalities $900,000 in 2024. The state would incur costs between $1.8 and $2.3 million during that same year.

A similar measure to approve early voting is being taken up in the State Senate.

Given the first time this plan will be used is 2024's elections, Santana noted that there will be some teething troubles needing to be addressed. But, she said Connecticut voters will see the benefits of it once the plan is implemented.

"It's really going to allow expanded access," said Santana. "We have lower turnouts in the cities because people can't make it in one day. And, I really think we're going to see increased participation. We're going to see shorter lines on the actual election day."

Santana said she finds longer lines can act as a deterrent for voters.

According to the U.S. Elections Project, about 45 million people voted early in the 2022 midterm elections.




get more stories like this via email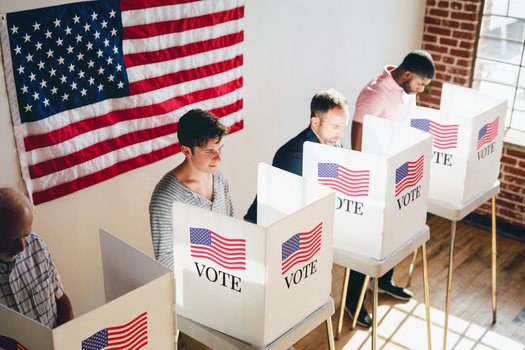 Social Issues
The youngest North Carolina voters could end up shifting the political landscape of the state in the not-too-distant future. New data from the …
Social Issues
Protests have heightened in New York as Israeli Prime Minister Benjamin Netanyahu joins the United Nations General Assembly today. Sonya Meyerson-…
Environment
Many across the state of Nevada will celebrate National Public Lands Day tomorrow. Nevadans will be able to visit state parks for free on Saturday…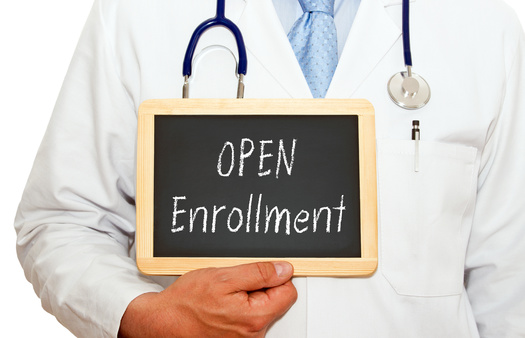 Health and Wellness
Open enrollment begins soon for employer-sponsored health insurance for coverage starting Jan 1. Most people will have multiple options to choose …
Health and Wellness
Health care advocates are urging Gov. Gavin Newsom to sign four bills aiming to lower medical bills, improve transparency, and make health care more …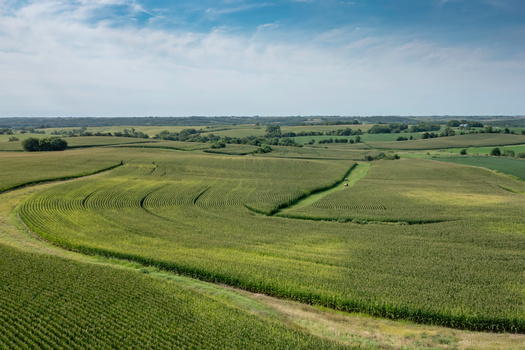 Environment
Rural advocates are supporting the Farmland for Farmers Act in Congress. It would restrict the amount of Iowa farmland large corporations can own…
Health and Wellness
In the wake of the devastating overdose epidemic in North Carolina, the state's Department of Health and Human Services is stepping up to aid …
Social Issues
In cities across the globe, including the Michigan city of Midland, various organizations are commemorating International Day of Peace today…