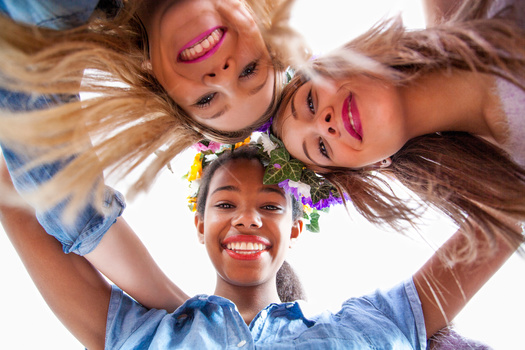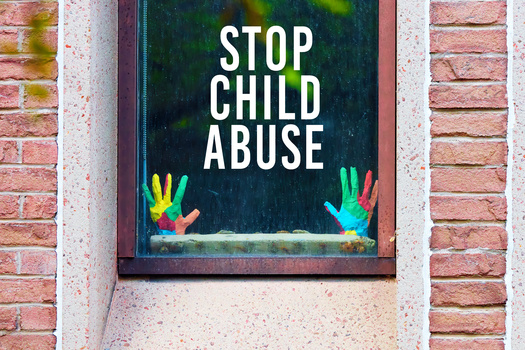 A group is drawing attention to the critical need for improved mental health and student support resources in Alabama schools.

According to data from the Centers for Disease Control and Prevention, such mental health issues as anxiety, depression and self-harm have increased since the pandemic.

A recent study by The Education Trust sheds light on the ongoing challenges faced by students, while also identifying the lack of resources in Alabama schools. It suggests equitable practices to promote both mental health and academic success.

Denise Forte, president and CEO of The Education Trust, highlighted the concerning statistics among students, which she said demand immediate steps to better schools.

"One in five have said that they've seriously considered suicide, and one in 10 have said that they attempted suicide," Forte reported. "Those statistics are really troubling, and we need to do more to support students' health and well-being if we are going to tackle those."

The data show Alabama's schools are among those failing to prioritize social, emotional and academic development in areas such as professional development, culturally sustaining curricula, or multi-tier support services.

The study also found another factor affecting students' social-emotional and academic development is school discipline, with research indicating Alabama lacks clear goals for decreasing disparities in discipline.

Forte added the study also highlighted the shortage of resources connecting students and families with community engagement, emphasizing the need for schools to allocate funds for mental health and more academic support.

"We believe that all learning is social/emotional learning, so schools shouldn't have to make a choice between one or the other," Forte contended. "Some of the smart things they can be doing is making sure that every student has a trained adult that they can talk to."

According to Alabama's Department of Mental Health, 15 mental-health centers across the state received additional funds to expand school based mental-health services in 2022. There are currently 93 school systems and 18 health centers participating in a mental health collaboration program.

In 2022, Alabama had more than 70,000 students enrolled in nearly 1,500 schools in 138 school districts.


get more stories like this via email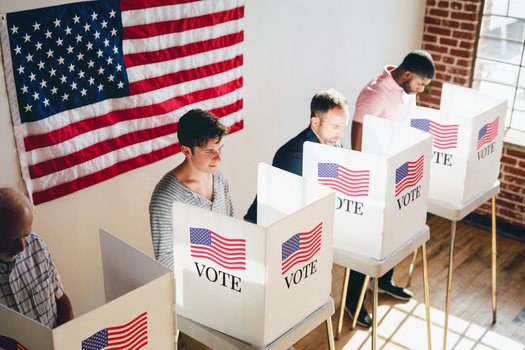 Social Issues
The youngest North Carolina voters could end up shifting the political landscape of the state in the not-too-distant future. New data from the …
Social Issues
Protests have heightened in New York as Israeli Prime Minister Benjamin Netanyahu joins the United Nations General Assembly today. Sonya Meyerson-…
Environment
Many across the state of Nevada will celebrate National Public Lands Day tomorrow. Nevadans will be able to visit state parks for free on Saturday…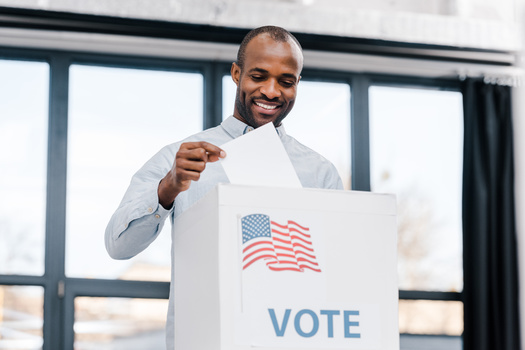 Social Issues
Across Utah, 10 cities will be using ranked choice voting in the general election in November. In 2018, Utah passed a bill to establish a pilot …
Social Issues
While North Dakota does not have voter registration, civic engagement groups say efforts are still needed to help underserved populations get …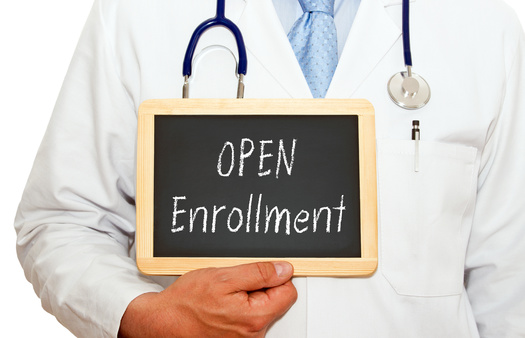 Health and Wellness
Open enrollment begins soon for employer-sponsored health insurance for coverage starting Jan 1. Most people will have multiple options to choose …
Health and Wellness
Health care advocates are urging Gov. Gavin Newsom to sign four bills aiming to lower medical bills, improve transparency, and make health care more …
Environment
Rural advocates are supporting the Farmland for Farmers Act in Congress. It would restrict the amount of Iowa farmland large corporations can own…