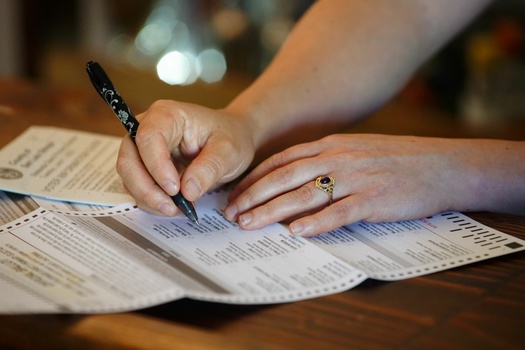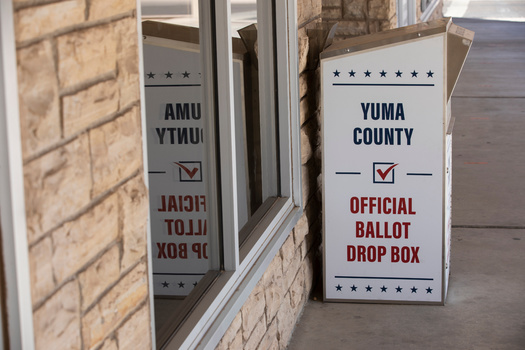 Kentucky's Republican voters head to the polls today to cast their ballots in the primary election, where they will decide who will run against Democratic incumbent Andy Beshear in this fall's gubernatorial race.

Kenneth Williamson, Hopkinsville resident and organizer, Kentuckians for the Commonwealth said resources are available online to help voters navigate voting day.

"If people don't know anything about the candidates, or polling locations or rides to the poll or anything like that, I would encourage them to look at our voting guide at Kentuckyelection.org, and they can find all the information they need to know right there," he said.

Find more information at 'govote.ky.gov.' For those showing up at the polls, photo identification is required to vote; that includes a driver's license, military or college ID, or other state-issued forms of identification.

Williamson added he believes all Kentuckians should take part in civic life.

"I used to be in the United States military, and it goes without question for me," he said. "I also just recently received my right back to vote. So I'm just tickled to death to participate in the process that we all participate in as Americans."

The state's Election Fraud hotline will open today from from 6 a.m. to 7 p.m. Eastern time. Voters can call 1-800-328-VOTE or 1-800-328-8683 to report suspected violations. According to the Secretary of State's Office, voting machines and ballot boxes will remain locked and under video surveillance for 30 days following the election.


get more stories like this via email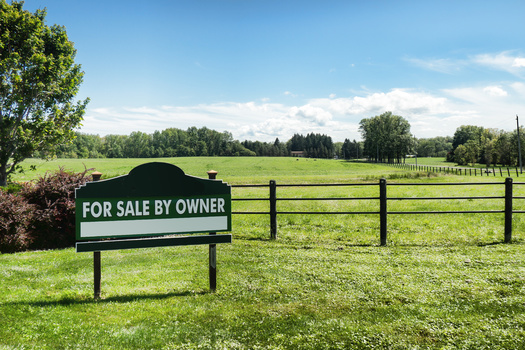 Environment
North Dakota's farming landscape is seeing policy shifts dealing with corporate ownership of agricultural interests. Now, there's fresh debate at the …
Social Issues
Advocates for unpaid family caregivers in Maine say they'll need continued support beyond the recently passed paid family and medical leave program…
Social Issues
The Students for Justice in Palestine chapters at the University of Florida and the University of South Florida are filing lawsuits against the deacti…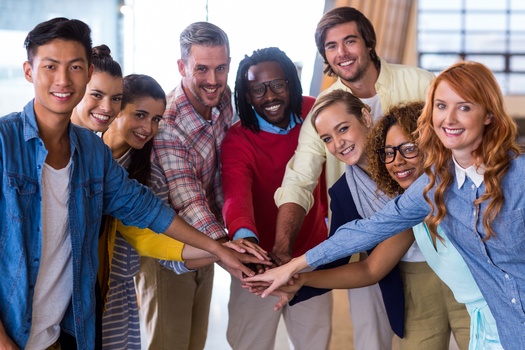 A new report from WGU Labs, a nonprofit affiliate of Western Governors University based in Millcreek, Utah, is shedding light on the importance of …
Social Issues
Many older residents of Washington state are facing strains on their budgets -- and the government programs that could assist them are underused…
Environment
Bloomington and Indianapolis are getting some international recognition for the work they're doing to help the environment. The two have been named …
Health and Wellness
New Mexico activists are tapping today's World AIDS Day, Dec. 1, to announce they'll ask the State Legislature to provide more money for treatment …
Bipartisan legislation that proposes the installation of solar panels in schools across Pennsylvania awaits a vote in the state Senate. The Solar …